10 Fedora Hat Crochet Patterns for Kids
Fedoras are timeless and quirky. They're the type of crochet hat that requires style and confidence.

And kids love them.

These free crochet hat patterns are perfect for sparking smiles and joy into a little child's life. Any excuse for fun is a good one in my book. Choose your favorite crochet fedora hat pattern and get started on a fun project for the summer.

I can't think of a better way to keep the sun out of your eyes, can you?
Free Crochet Fedora Hat
This precious free Fedora Crochet Hat Pattern is perfect for any little boy or girl! It makes a wonderful photo prop or a fabulous new baby gift that any mommy would love. Sweet and elegant. Plus it's easy to learn how to crochet.
Via Posh Patterns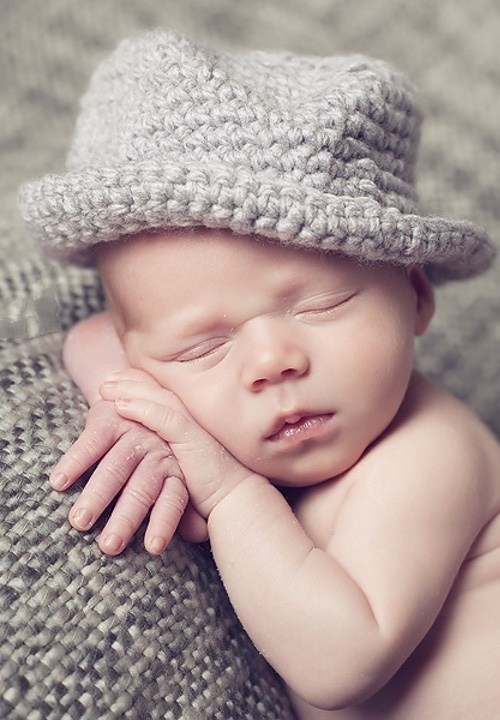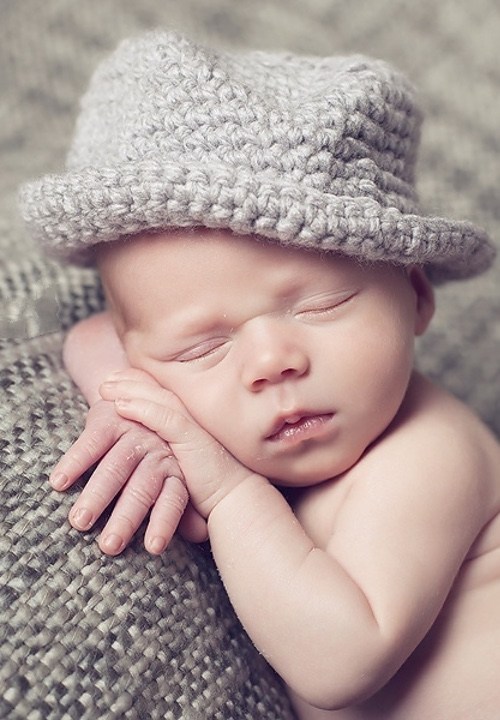 Little Man Fedora
This Little Man Fedora will make your little one look absolutely dapper. Depending on the colors you choose, this free crochet hat pattern could create several different hats. If you use blues and yellows, this crochet hat will make your little boy look like he's ready to set sail.
Via All Free Crochet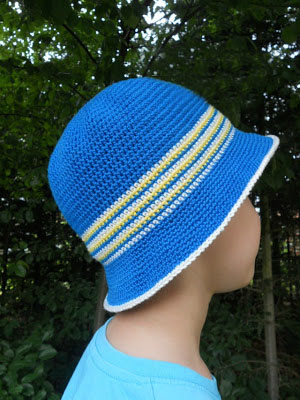 Sweet Fedora Hat Pattern
This crocheted hat has a decorative border that looks like waves. It's in the colors blue and yellow and white for a beachy, summery look. It's great because it comes in multiple crochet hat sizes. Fun for the whole family.
Via Garnstudio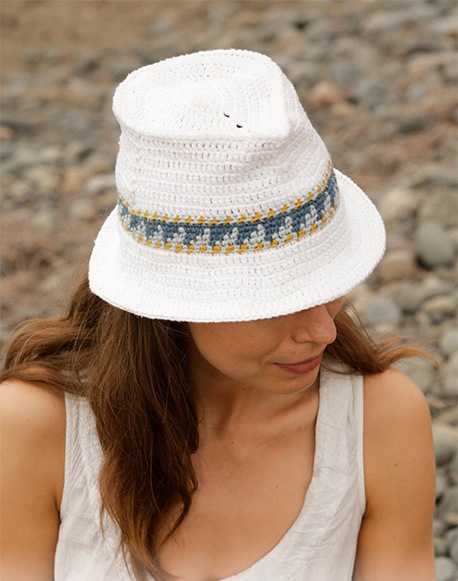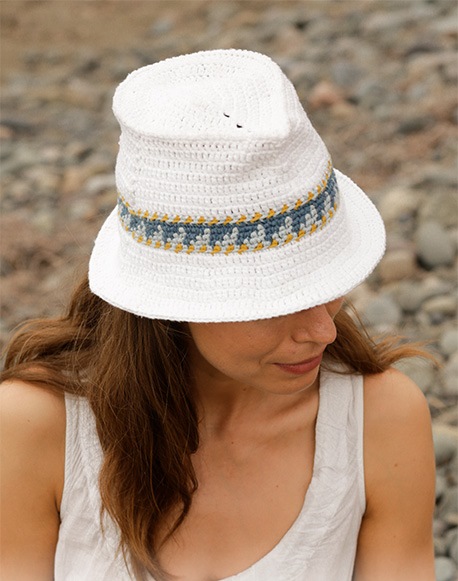 Fedora Crochet Pattern – Baby Boys to Men
The ever classic Fedora Hat.  Never goes out of style. Suits all face shapes and looks so good! Stiffer construction is recommended so crochet stitches need to be fairly tight. The brim can be shortened or extended. It's one of those timeless crochet hat patterns.
Via Love Crochet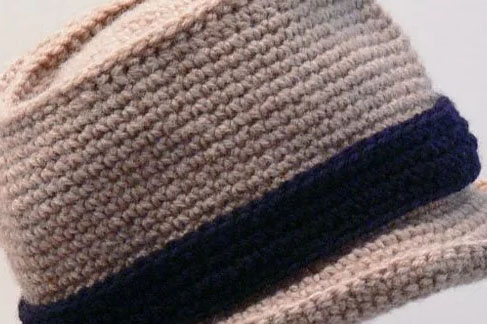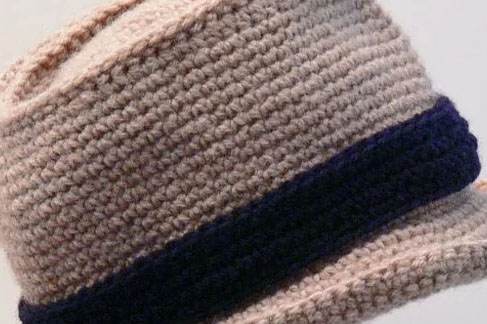 Snappy Fedora
If you love making crochet hats, this crochet fedora hat is perfect for you.  This hat is too cute and you can customize it from kids size up to adult size! And it's an all free crochet pattern which is always a plus.
Via Ravelry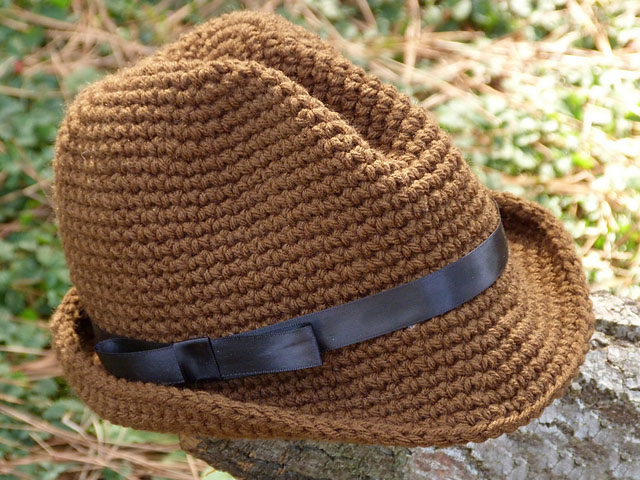 Bossy Fedora
This beginner crochet pattern is just what you've been looking for. It's hard to find a free crochet hat pattern like this so make sure to save it.  You will love the detailed instruction on how to crochet this Bossy fedora hat.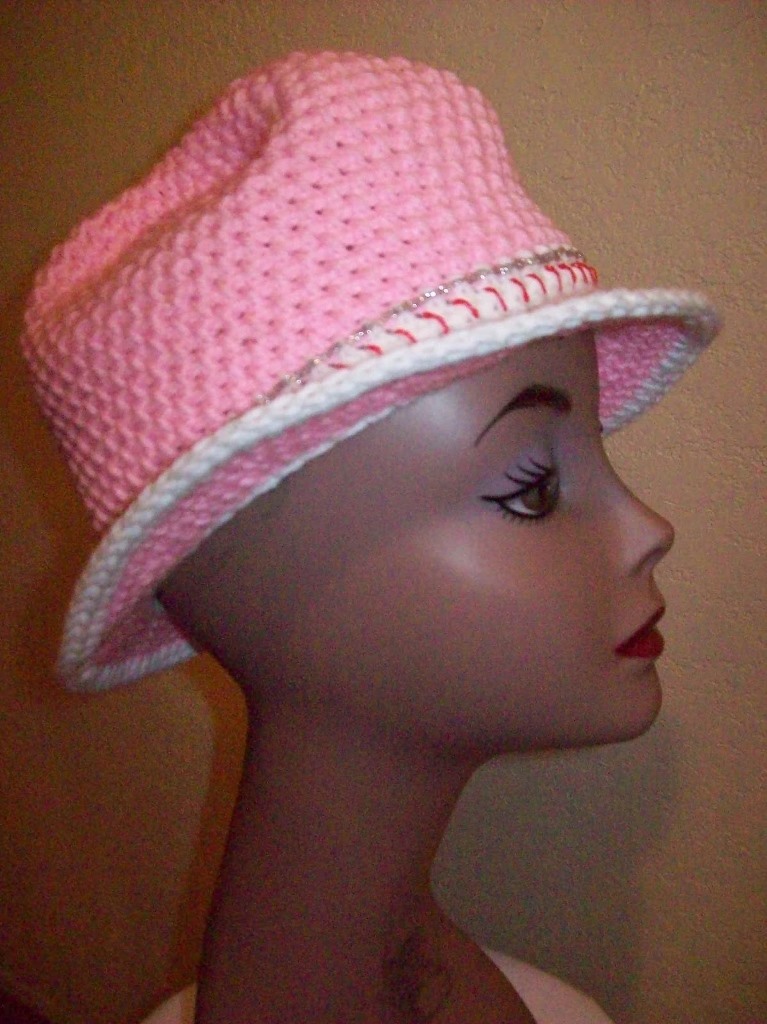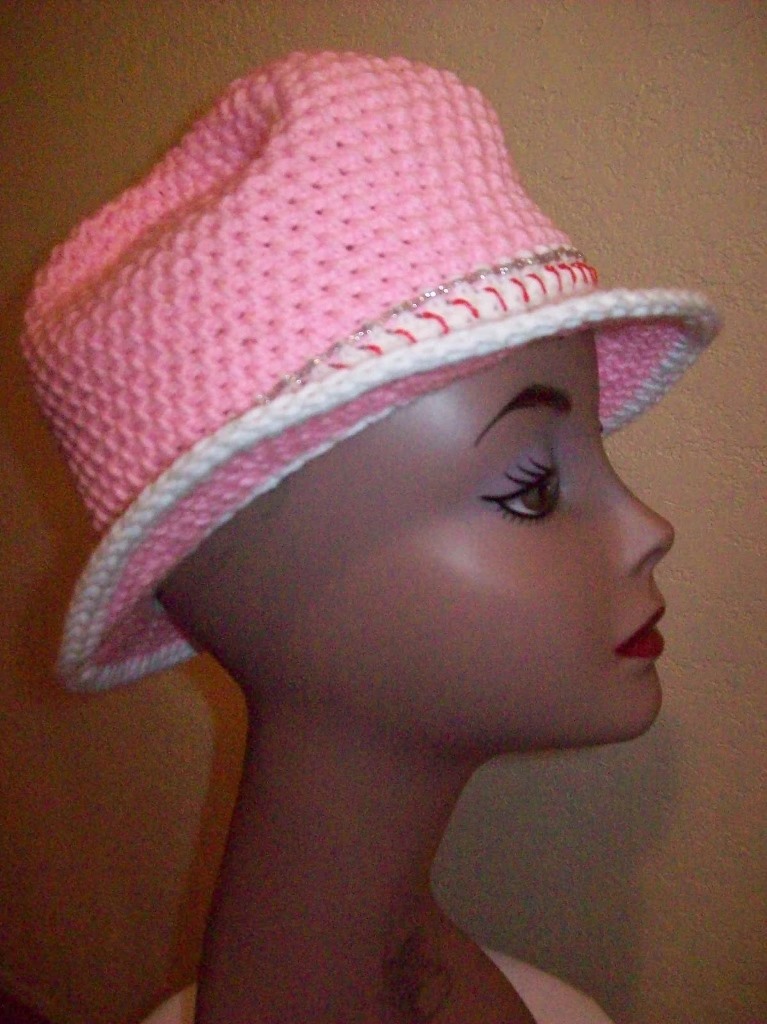 Newborn Fedora
This crochet hat pattern is great as a baby gift or a photo prop. Crochet a hat and make any little guy look dapper! It looks great paired with a newborn necktie! It's always great to find crochet hat patterns free to use as this one. More fun without costing a dime. Except for the yarn of course.
Via Blueprint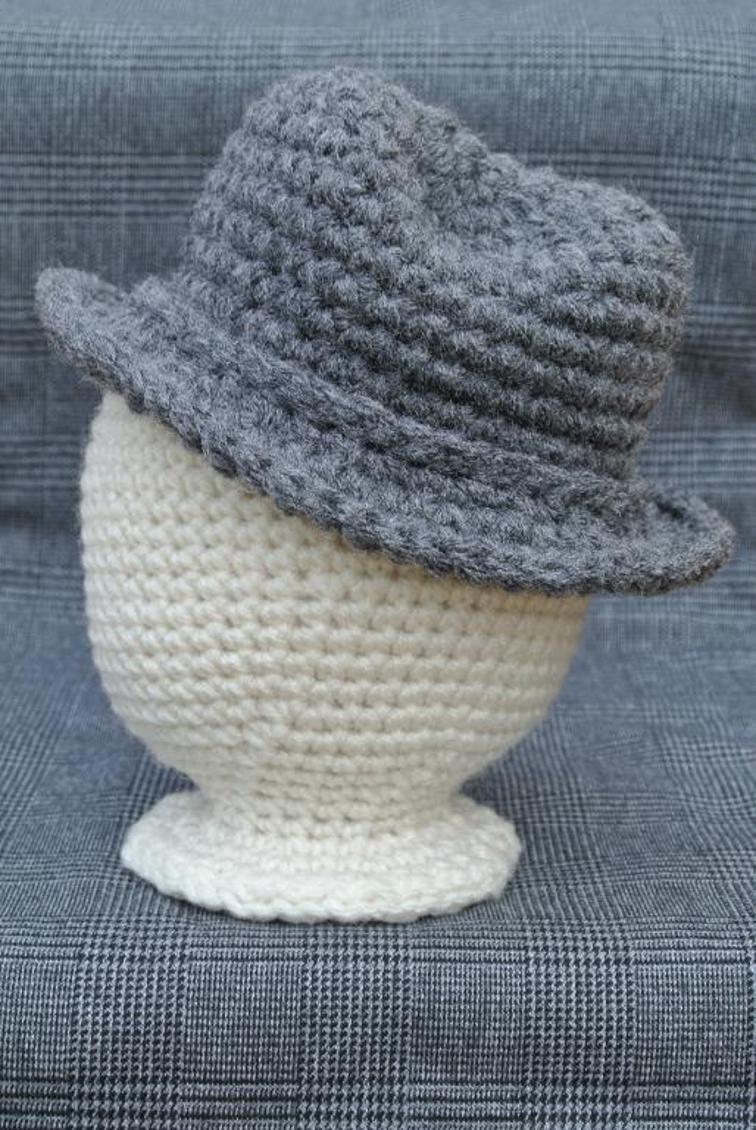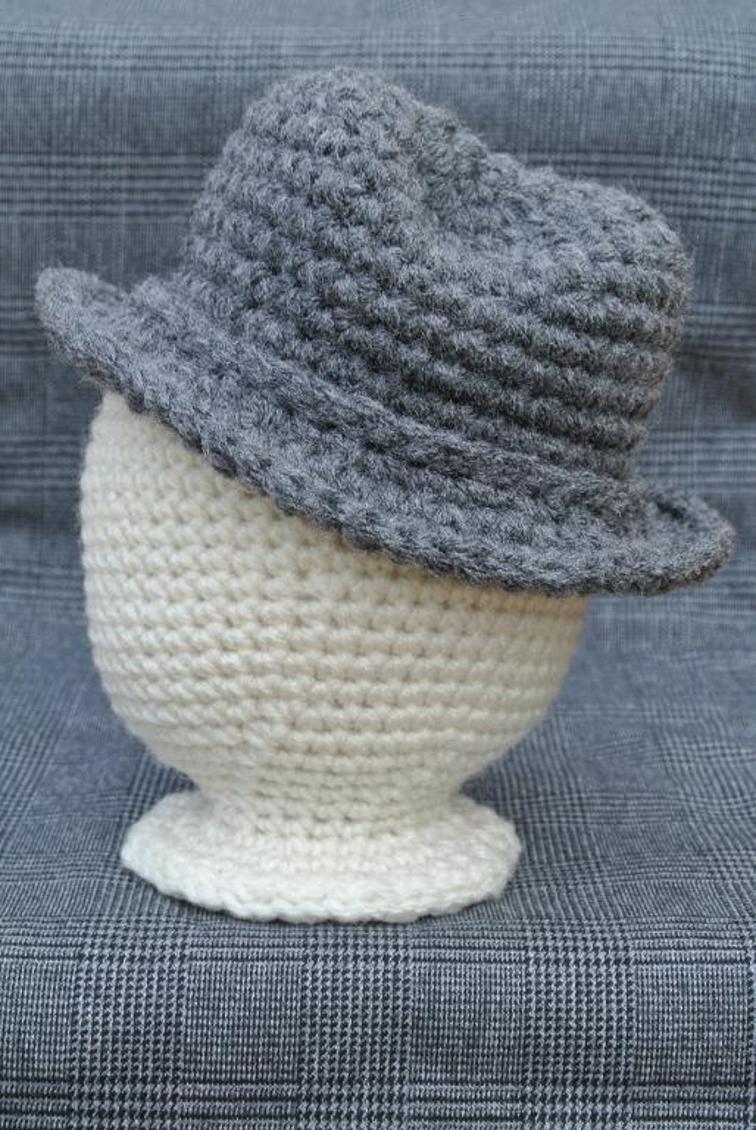 Classic Fedora
If you're searching for a great hat pattern that is very easy to read this Classic Fedora crochet pattern is perfect for you. Practice your crochet in the round and make a one of a kind, fun crochet hat.
Via Etsy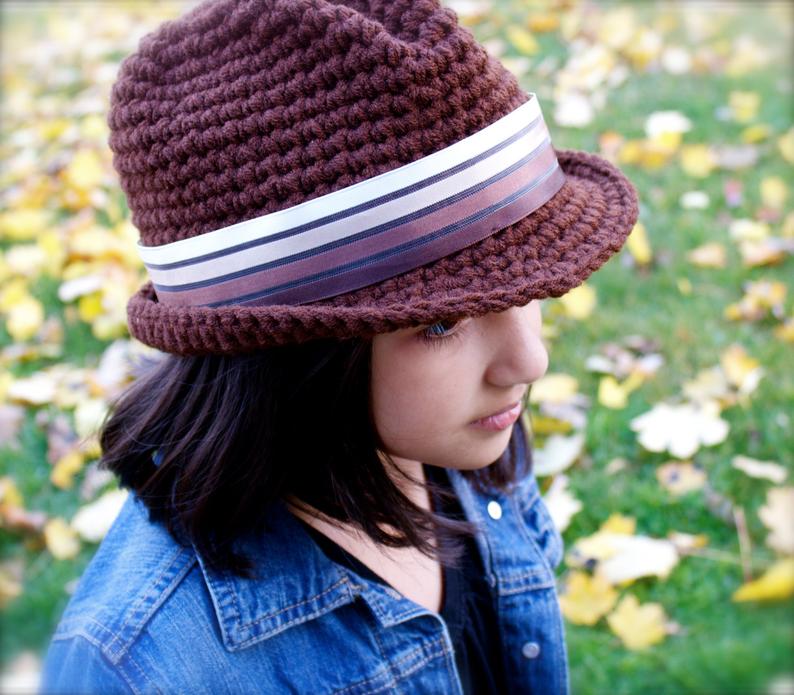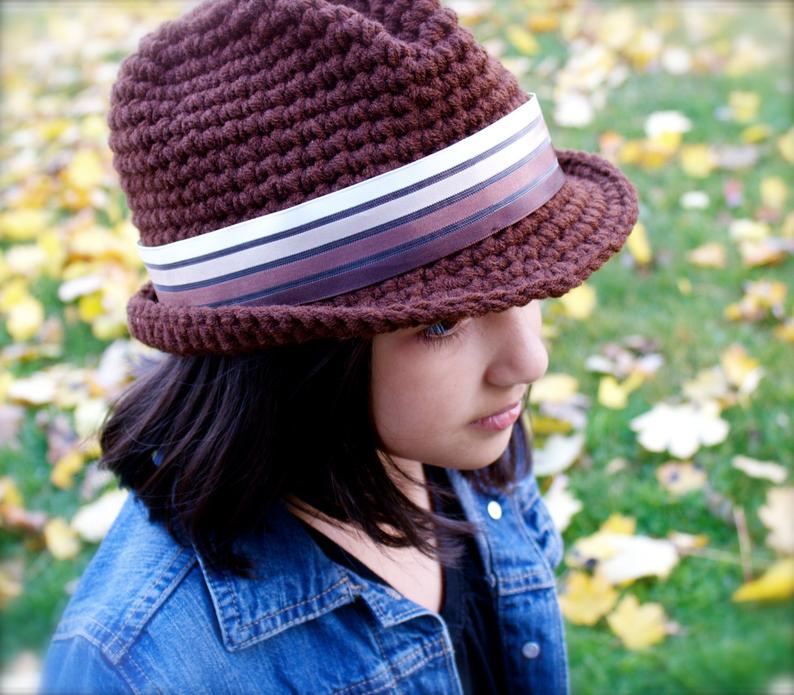 Unisex Ribbed Fedora
This will become your favorite crocheted hats! The shape of the brim and crown shape is maintained by nylon line – you know, the kind that is used in lawn edge trimmers. It's a sturdy, reliable crochet hat pattern. Learn to crochet it in no time.
Via Crochetdad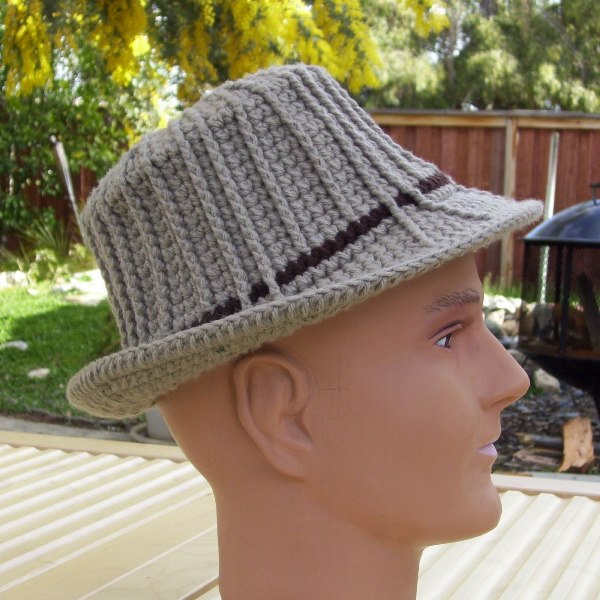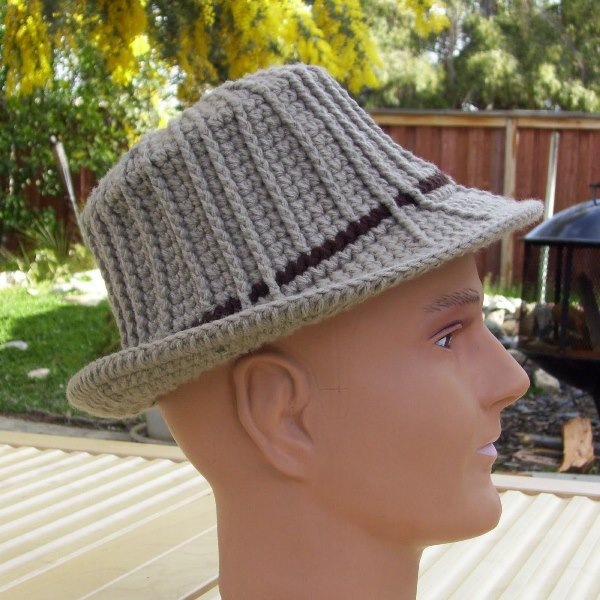 Fedora Hat
This is great for crochet for beginners. This beautiful stylish hat comes in 3 crochet hat sizes: Toddler, Child (3-10 years), Teen-Adult.  The pattern is suitable also for boys but made in different colors and of course without flower applique.
Via Crazypatterns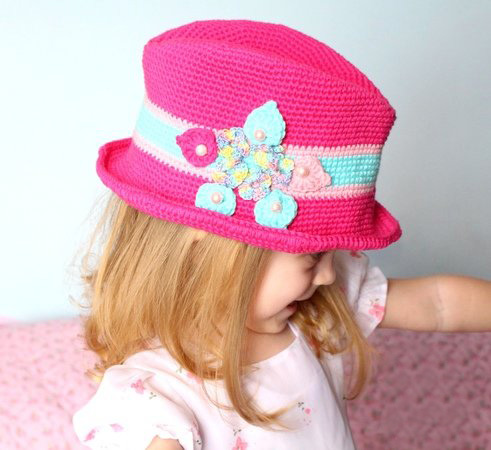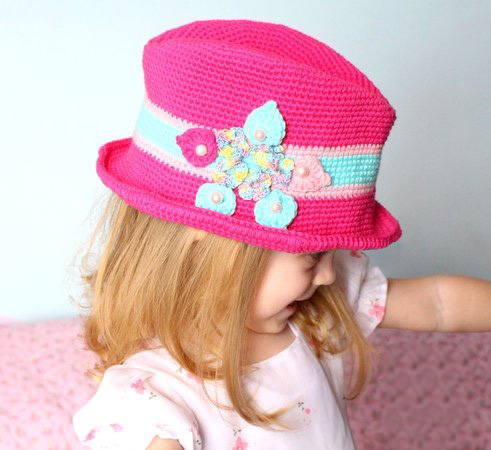 If you're looking for free crochet hat patterns, you can't beat these children's fedora hats. They're all free crochet projects and each one has its own flair.

Learn how to crochet a hat with ease and have a good time doing it. You'll be able to whip these up quickly thanks to the easy crochet stitches they use. Most crochet hats practice joining in the round, so that's another skill you can pick up.