16 Free Crochet Doll Patterns
Are you getting bored crocheting hats and scarves? Or maybe you're just in a creative slump, in need of some inspiration. Crochet doll patterns are creative, fun and unique. The perfect project you excited to crochet again.

These cute patterns will teach you how to make a doll completely out of yarn and some stuffing. There are crochet amigurumi doll patterns for your favorite fictional characters. Harry Potter, Coraline and The Legend of Zelda.

Or you could make a crochet doll and create its story for yourself.
Divine Crochet Angel
This darling and Divine Crochet Angel shares her calming Christmas spirit with all who behold her. Pretty braided crochet doll hair cascades down her back and set her apart from other crochet angel amigurumi patterns.
Via All Free Crochet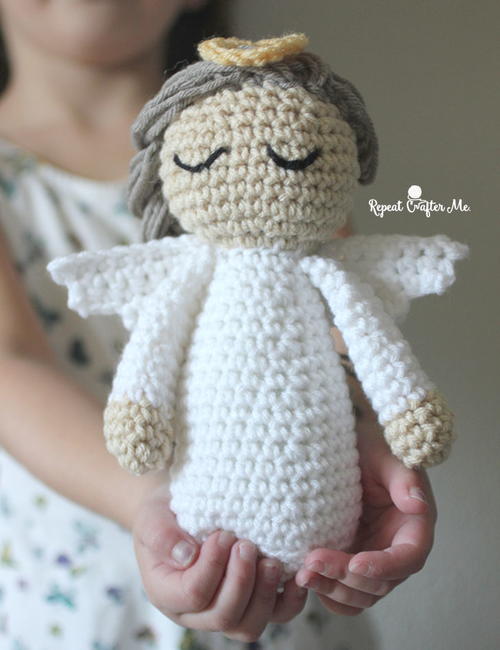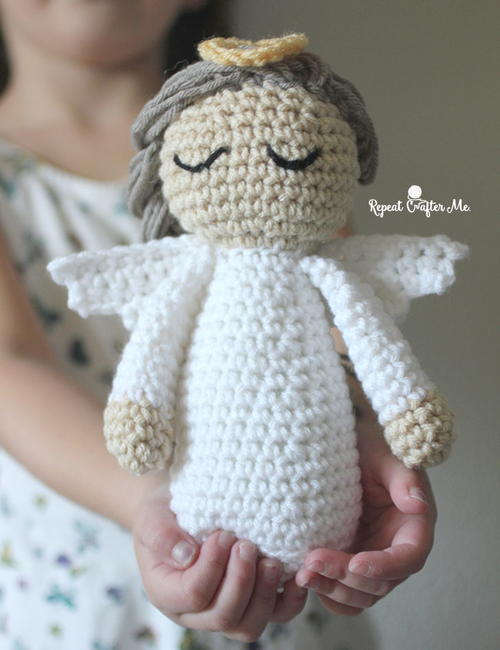 Hermione Granger Amigurumi
Our latest creation is the courageous witch, Hermione Granger! The amigurumi doll is approximately 30 cm (12 inches) tall using worsted weight yarn and 3 mm crochet hook. You might even find crochet patterns for the whole cast of Harry Potter.
Via Daisy And Storm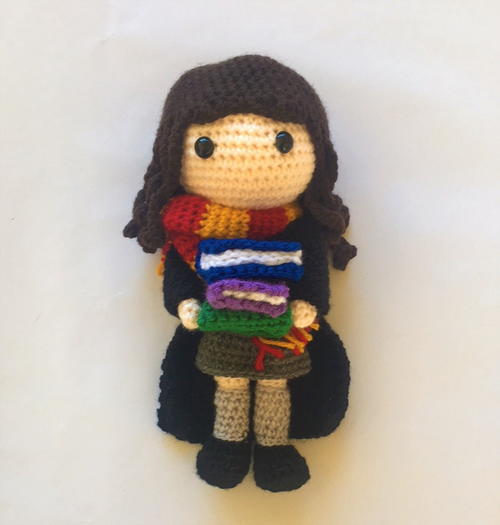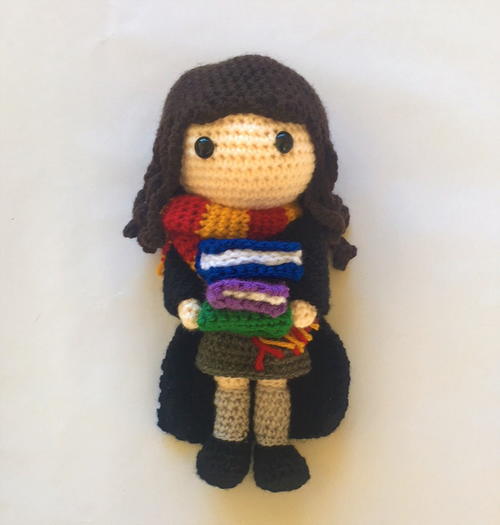 Harry Potter Amigurumi
Our latest creation is a free Harry Potter Amigurumi pattern! Free doll patterns for Harry's friends Hermione Granger, Ron Weasley, Severus Snape and Dumbledore are also available.
Via Daisy And Storm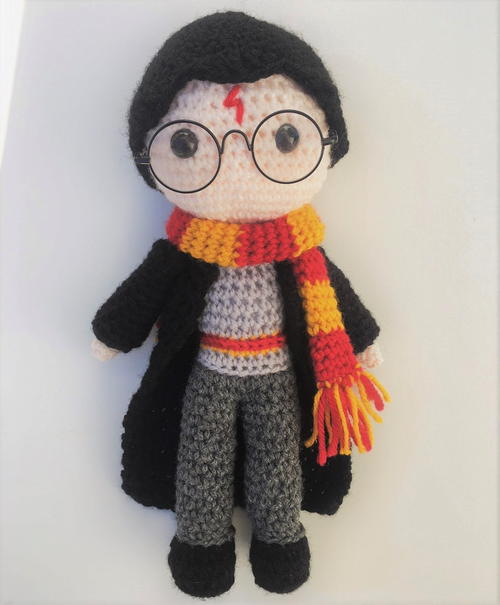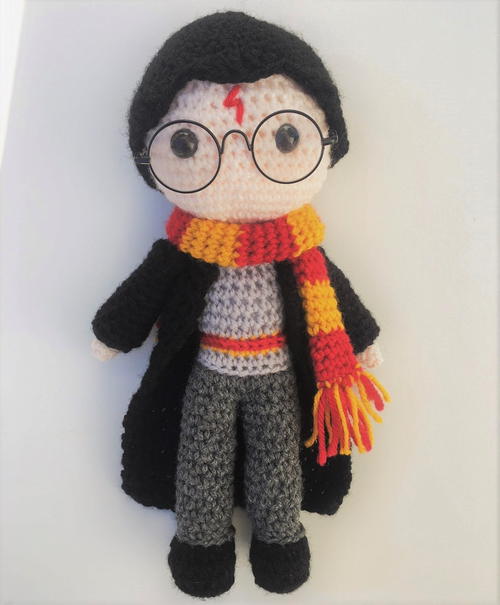 Serrana the Mermaid
Meet my new friend Serrana! This sweet, 19-inch doll is sure to delight mermaid fans and amigurumi crochet enthusiasts alike. She's a little bit sassy, completely adorable, and a whole lot of fun to make. Her full name is Serrana Charlotte Christian. Don't forget to make some yarn dolls to be her friends!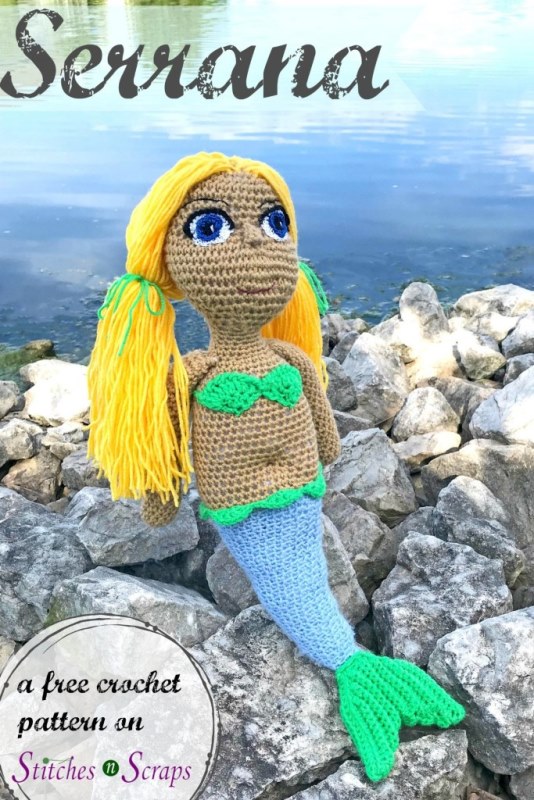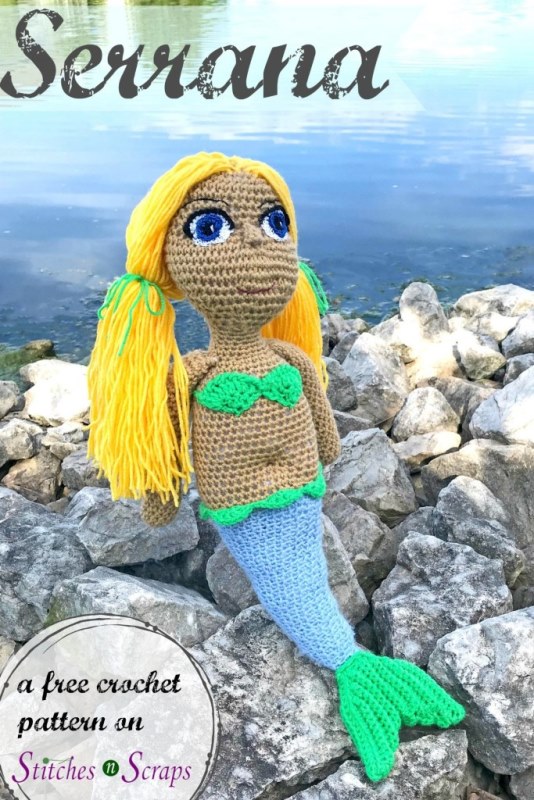 The Littlest Witch Crochet Pattern
By the light of the harvest moon, the Littlest Witches gather the finest pumpkins in the patch! These darling toy dolls are only about 6″ high and will add a whimsical touch to your Autumn decor. You can even make the crochet toy pumpkins too.
Via Bella Crochet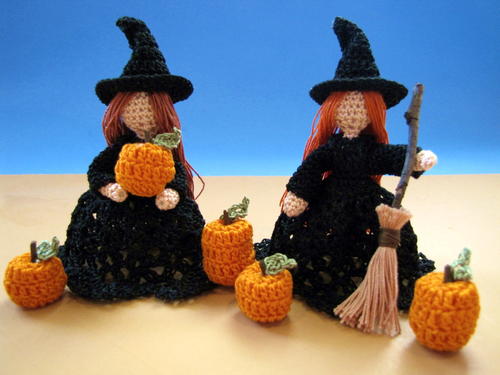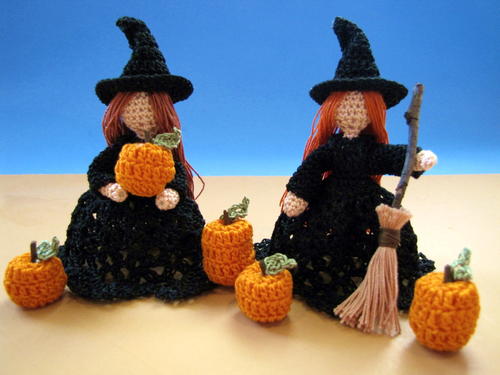 Legend of Zelda Amigurumi
Let the kid in you loose with this Legend of Zelda Amigurumi project. This free amigurumi crochet pattern is the perfect gift for your Nintendo gamer kid or teen for any holiday. It is so unique and very well hand-crafted that anyone is sure to love it. Crochet toys like this are just as cool as action figures.
Via Just Be Crafty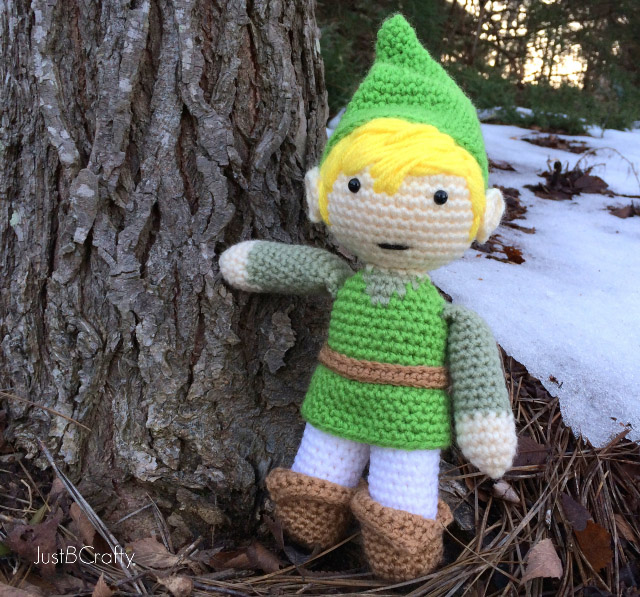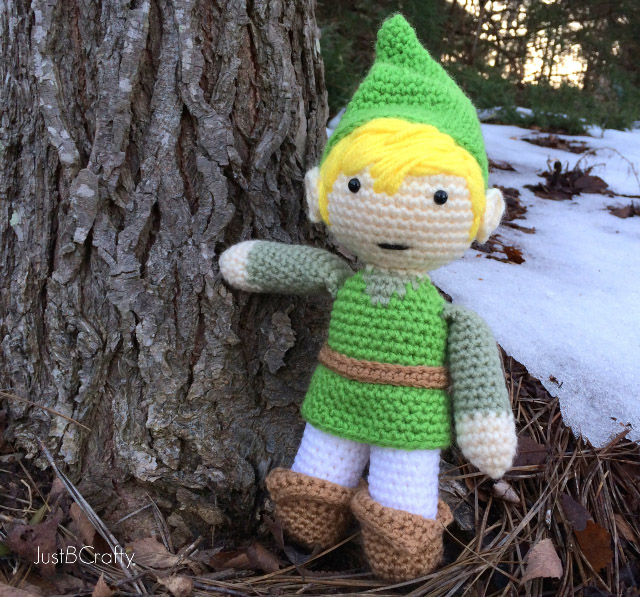 Bella Ballerina Crochet Pattern
Meet Bella the ballerina girl. Free amigurumi patterns like this are the perfect handmade gift for everyone to enjoy. Let's make her with this easy to follow step by step crochet tutorial (with photos).
Via Jenny and Teddy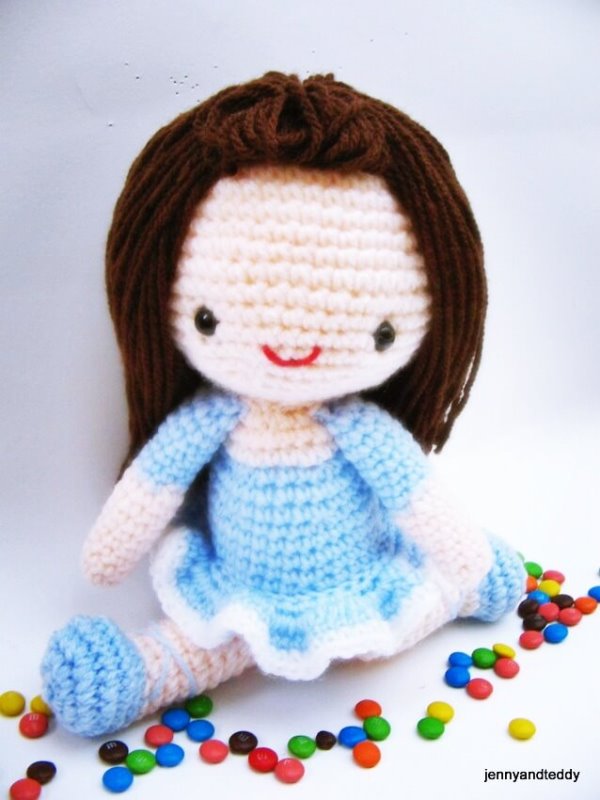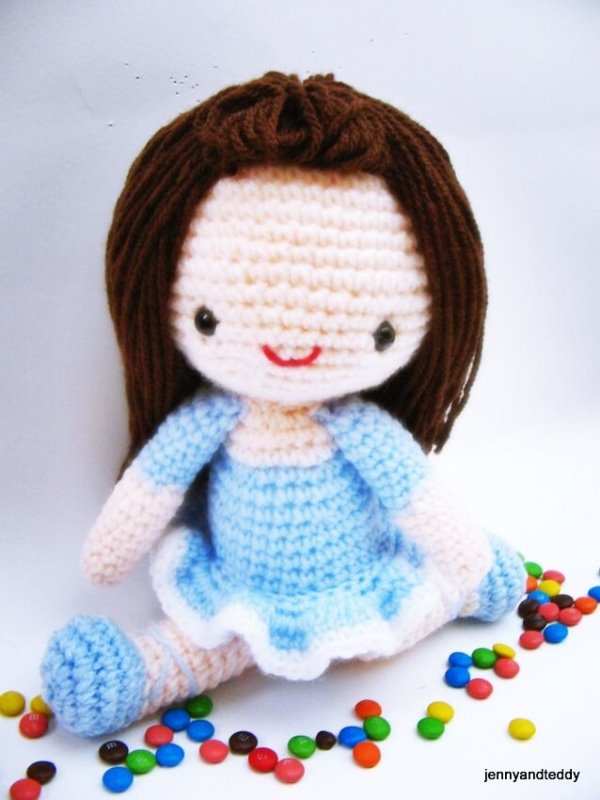 Prince and Princess
Make this adorable amigurumi crochet set for any child who enjoys playing with dolls. Since your hand-making them, you can choose to customize them to match the recipient – how much would your little girl love playing with a crochet baby doll princess who has the same color hair as she does?
Via Yarn Plaza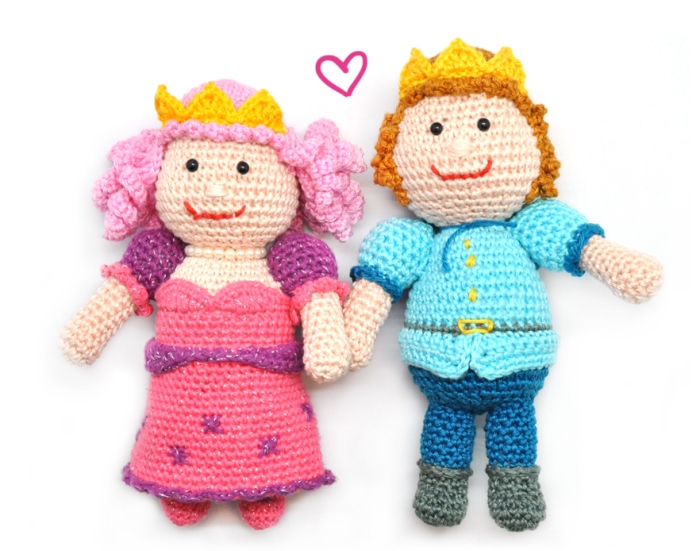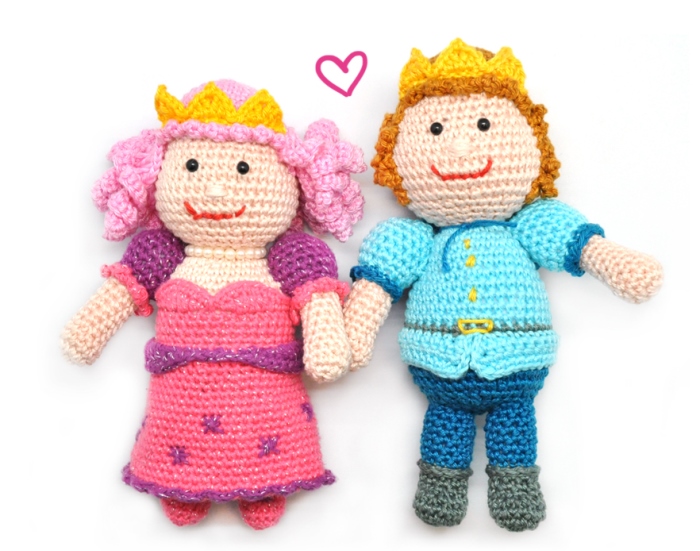 Coraline Doll Pattern
Make an adorable Coraline Doll from the movie Coraline; she looks just like the real thing. This is one of the great free crochet doll patterns on this list. It also provides videos for each step. Single crochet is used to make your very own Coraline Doll. She's ready to be made and hugged by a new friend!
Via Amigurumi To Go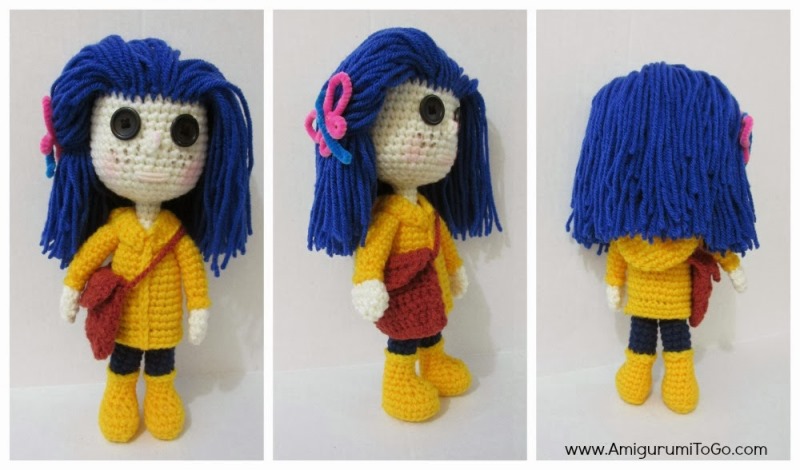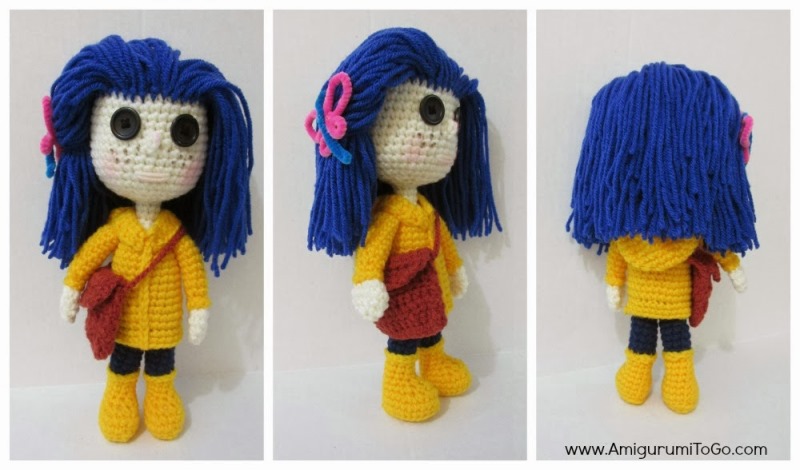 Autumn Doll Crochet Pattern
This little redhead doll is autumn-ready! Just look at her yellow raincoat and boots. She stands 22cm (8.7 inches) tall. Learn how to crochet a doll with this simple pattern. Making her crochet doll clothes is the best part.
Via The Magic Loop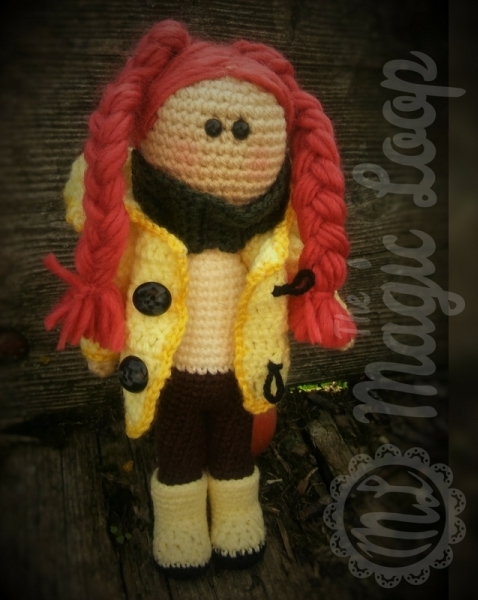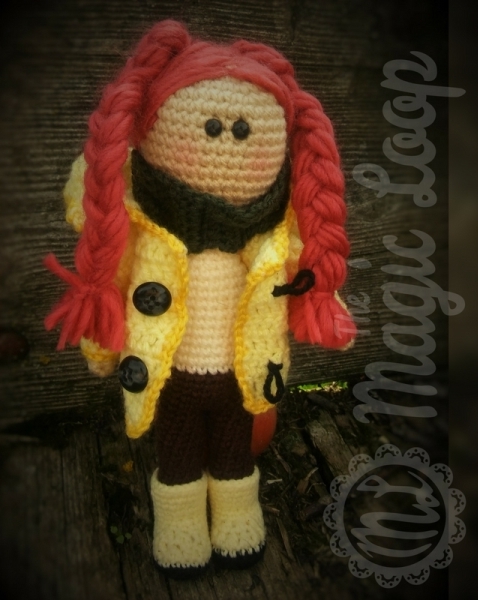 Rose Girl Amigurumi
Meet Rose girl doll amigurumi. She is so cute with this bunny hat and a pink dress and fun to be around and play with. Learn how to make this oh so adorable plush toy and crochet doll pattern with a very detailed step by step photo tutorial and super easy to read pattern. Using worsted weight yarn, fun fur yarn and small crochet hook, bring her to life.
Via Jenny and Teddy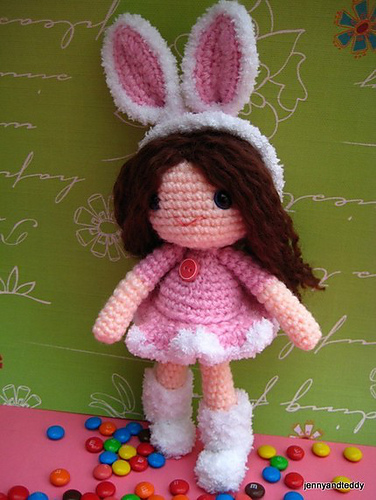 Wybie Doll
Wybie is a trusted buddy in the book and movie 'Coraline.' This Amigurumi crochet pattern provides detailed instructions on how to complete a whole Wybie Doll. Making Coraline and Wybie is a great way to learn how to make yarn dolls if you ask me. Make this character for one of your best friends and keep the Coraline doll for yourself.
Via Amigurumi To Go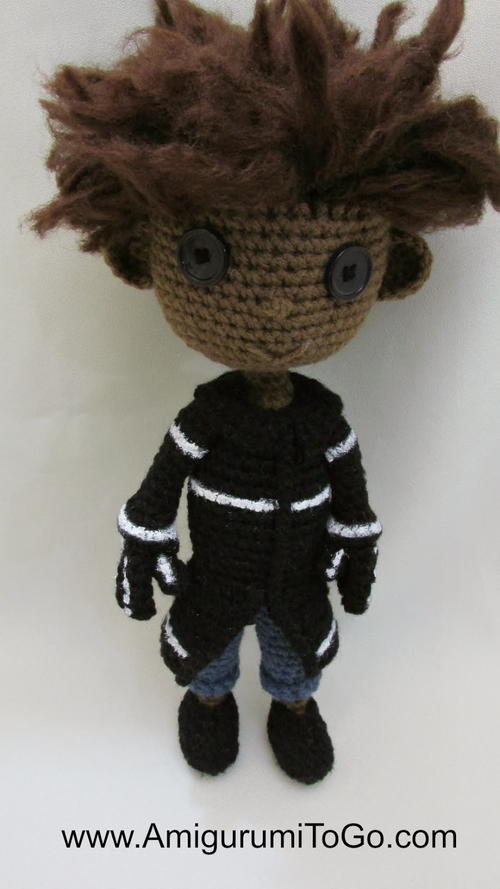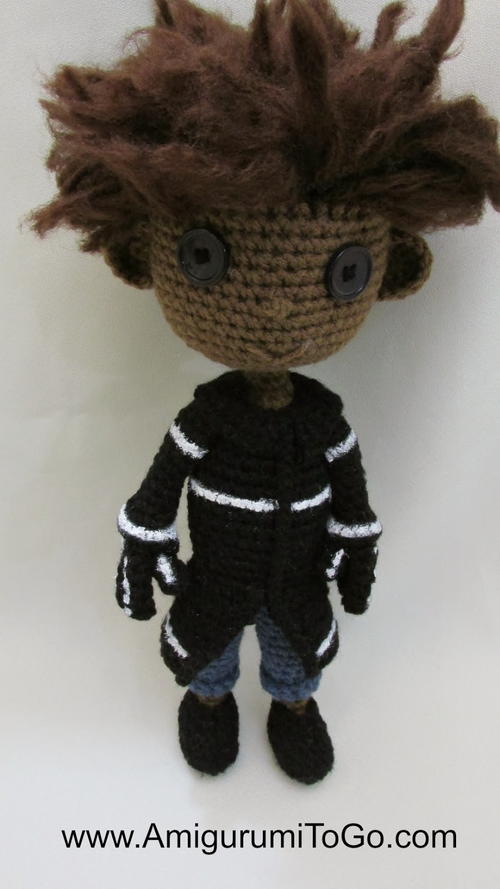 Friendly Grace
This little doll is about 15 inches tall and 3 inches wide. A great size for cuddling! You can make the doll with the crochet doll dress attached or separate. The blue dress is not attached and the pink is the attached version. Learn to crochet both versions for a challenge.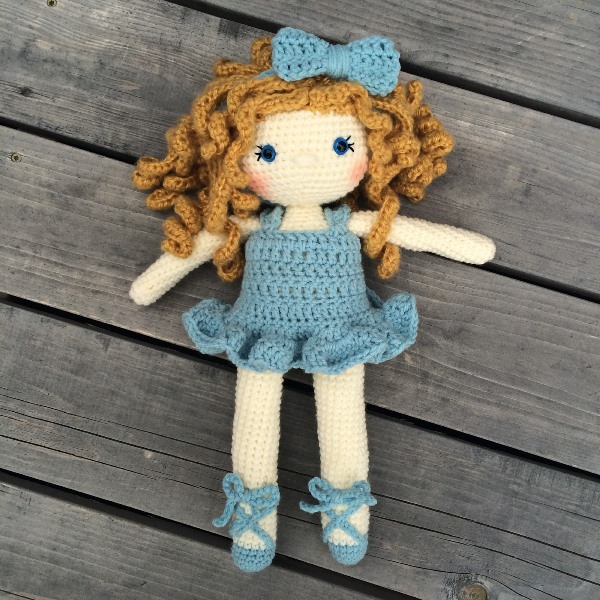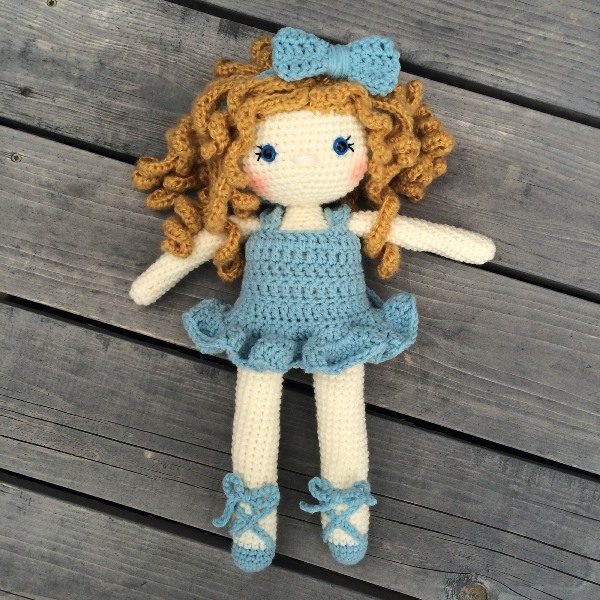 Cookie, The Amigurumi Girl
Cookie is 8.5 inches tall and very, very mischievous. So should you decide to make the crochet doll for yourself, be warned—she can be quite a handful. If you keep joining in the round, your amigurumi friend will come to life in no time.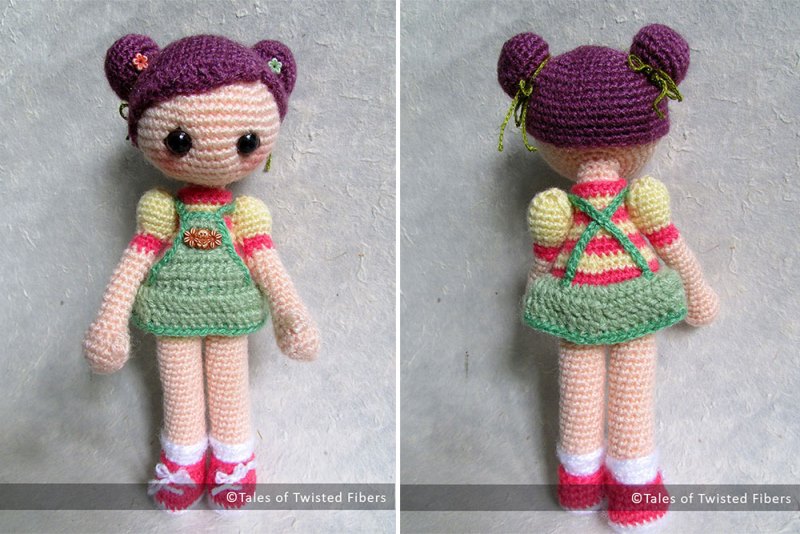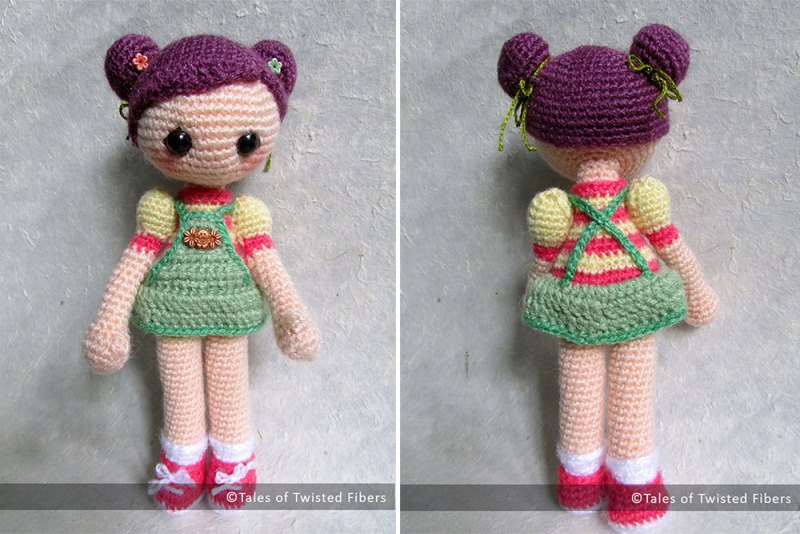 Lady Amigurumi Pattern
If you're looking to make some classy toy dolls, Lady Amigurumi is perfect. She's delicate and smart, and a great hostess. She'd be perfect to bring with you to a tea party. Her crochet doll dress is pretty and has a lacy apron. It's more of a fashion statement than for cleaning though!
Via Knitting Day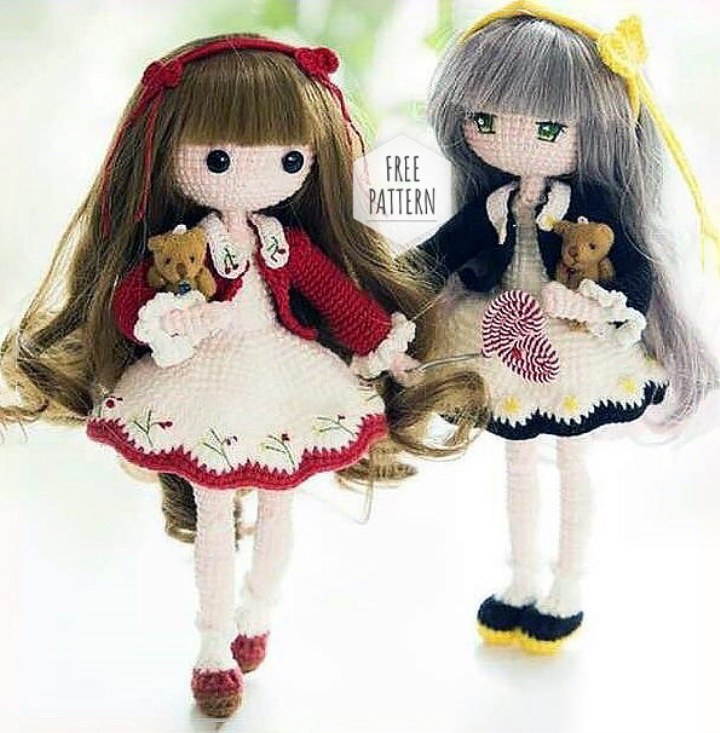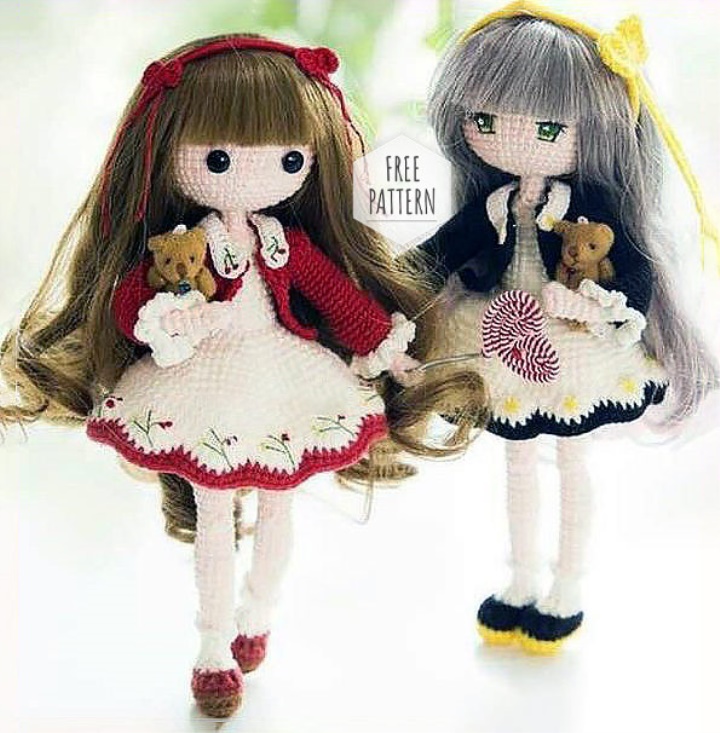 Cute Amigurumi Doll – Greta
Maybe this amigurumi pattern is not suitable for beginner crochet, but absolutely worth a try! This crochet doll has a sweet ruffled dress and braided hair. She's a good friend to bring with you on holiday or stay in and watch movies with.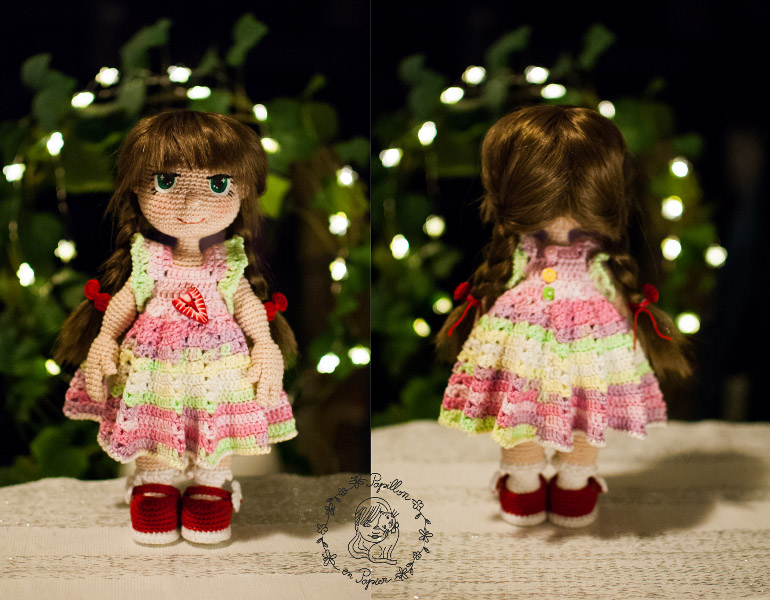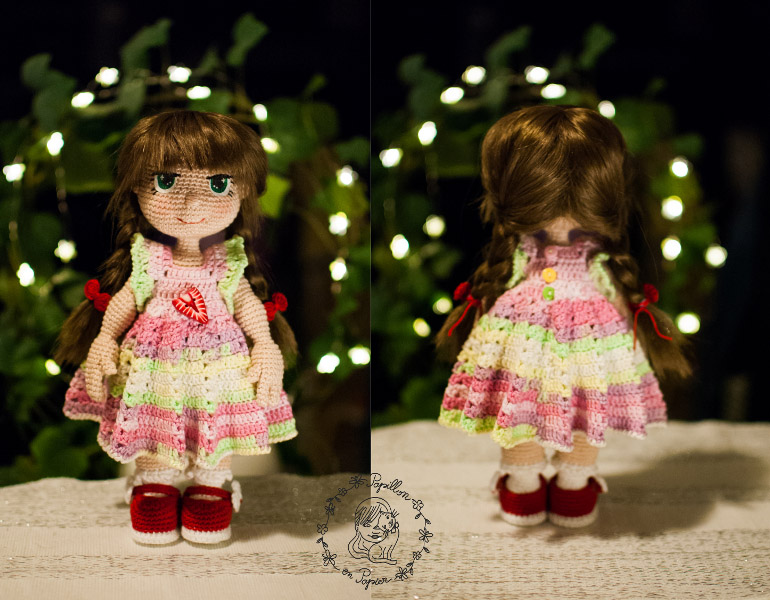 These free crochet doll patterns are a mix of amigurumi patterns and other crochet techniques. Create your own world with dolls that will take you on a journey.

These free doll crochet patterns are unique and make excellent gifts. Next time you go to visit your niece or grandkid, bring one of this along to play together. One can never have too many friends-especially as a kid.
Check out my other page if you're looking for more crochet amigurumi patterns: 30+ Crochet Octopus Patterns, 20 Free Crochet Dragon Patterns