20 Newborn Crochet Hat Patterns
What's almost as precious as a tiny little newborn baby? A newborn crochet hat to fit their head! If you're looking for free crochet baby patterns, this list is here for you.
If you haven't heard, making crochet baby hats for local hospitals and charity drives is really popular amongst crafters. It's a good cause and stitching up a newborn crochet hat is really easy. That makes a newborn hat the perfect project to work up in bulk.
If you have some extra time on your hands, consider joining in this amazingly selfless trend, and stitch up some baby accessories of your own.
Easy Striped Crochet Baby Hat
These crochet baby boy hats or girl hats can be made for 0-3 months or 3-6 months. It's really easy to adjust the size. They're the perfect baby accessories to keep little ones cozy this season.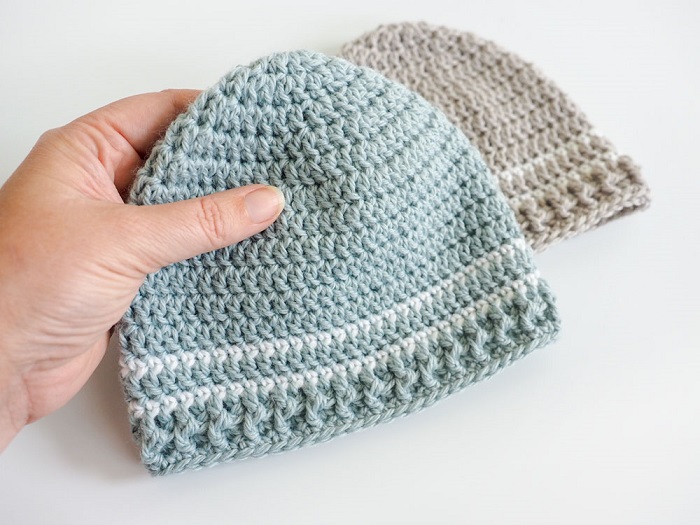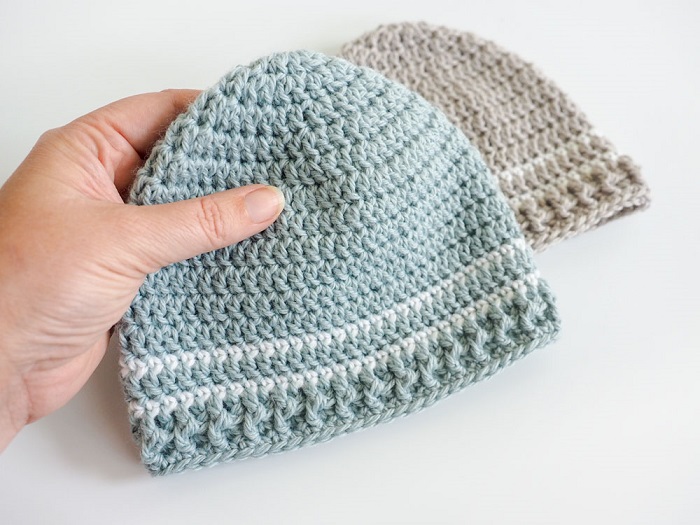 Baby Pom Pom Hat
This Baby Pom Pom Newborn Hat is a quick and easy project. The Pom Pom Hat is created using the detailed puff stitch and the crochet pattern will teach you to create decorative poms to finish this project.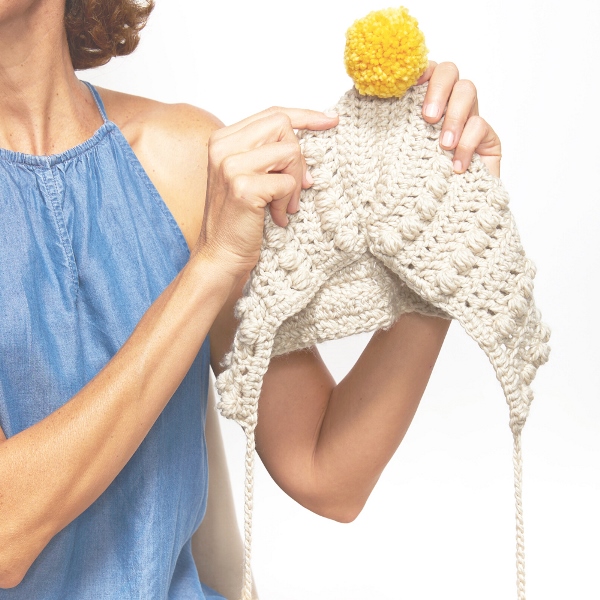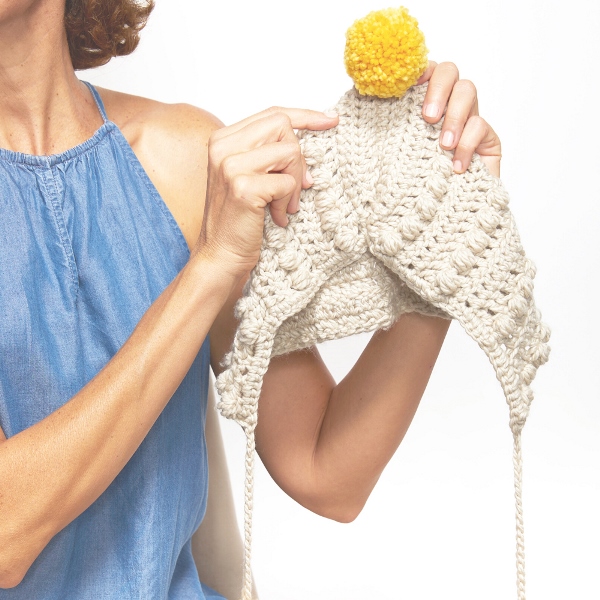 Adorable Sugar Sprout Newborn Hat
This Sugar Sprout newborn hat starts with an oval. These little crochet baby hats use less than one skein of Drops Nepal and work up super quick for baby showers or craft fairs. The cuteness is all in the details. You can create a brim with or without a round of cluster stitches – in a sweet contrasting color or solid.
Via Crochet Life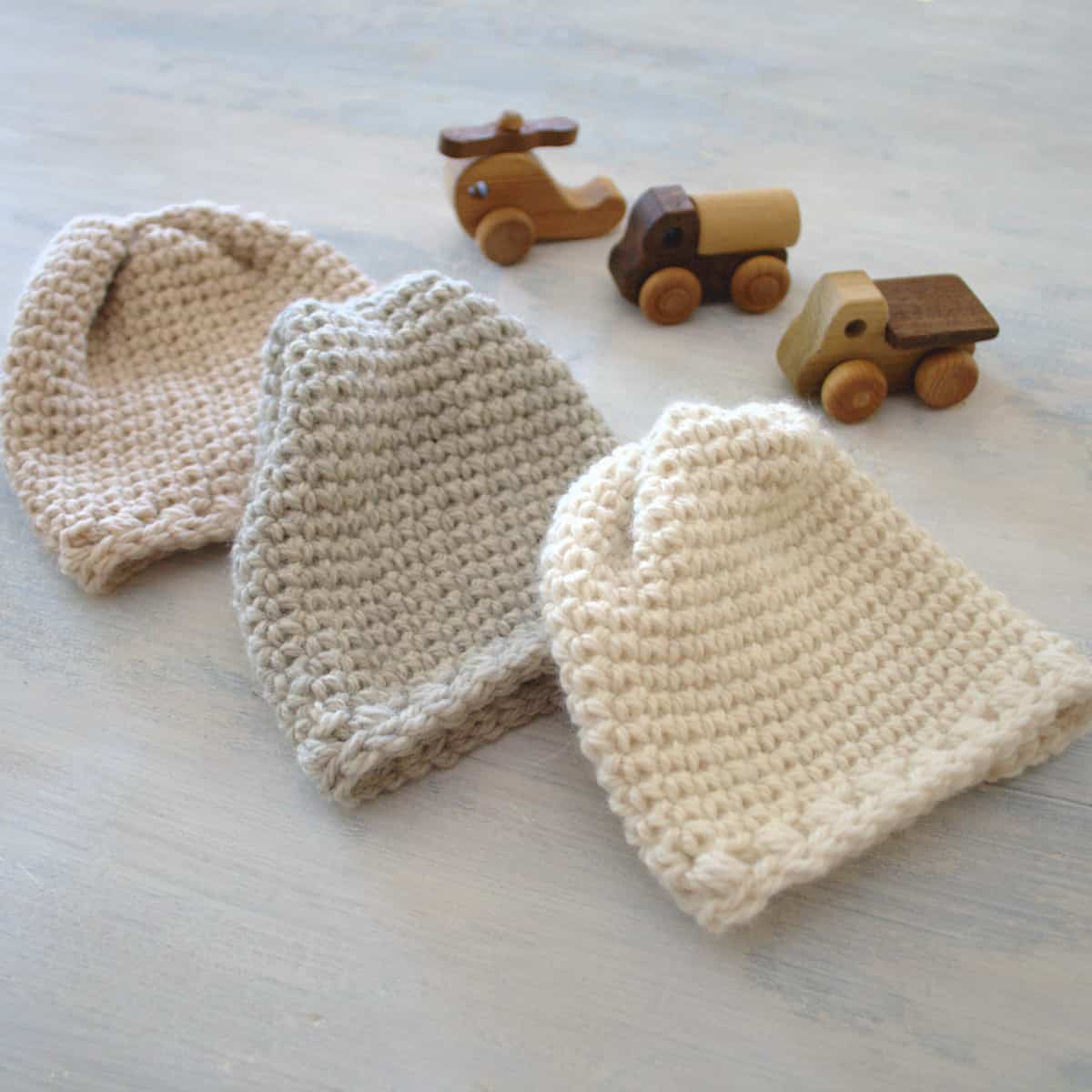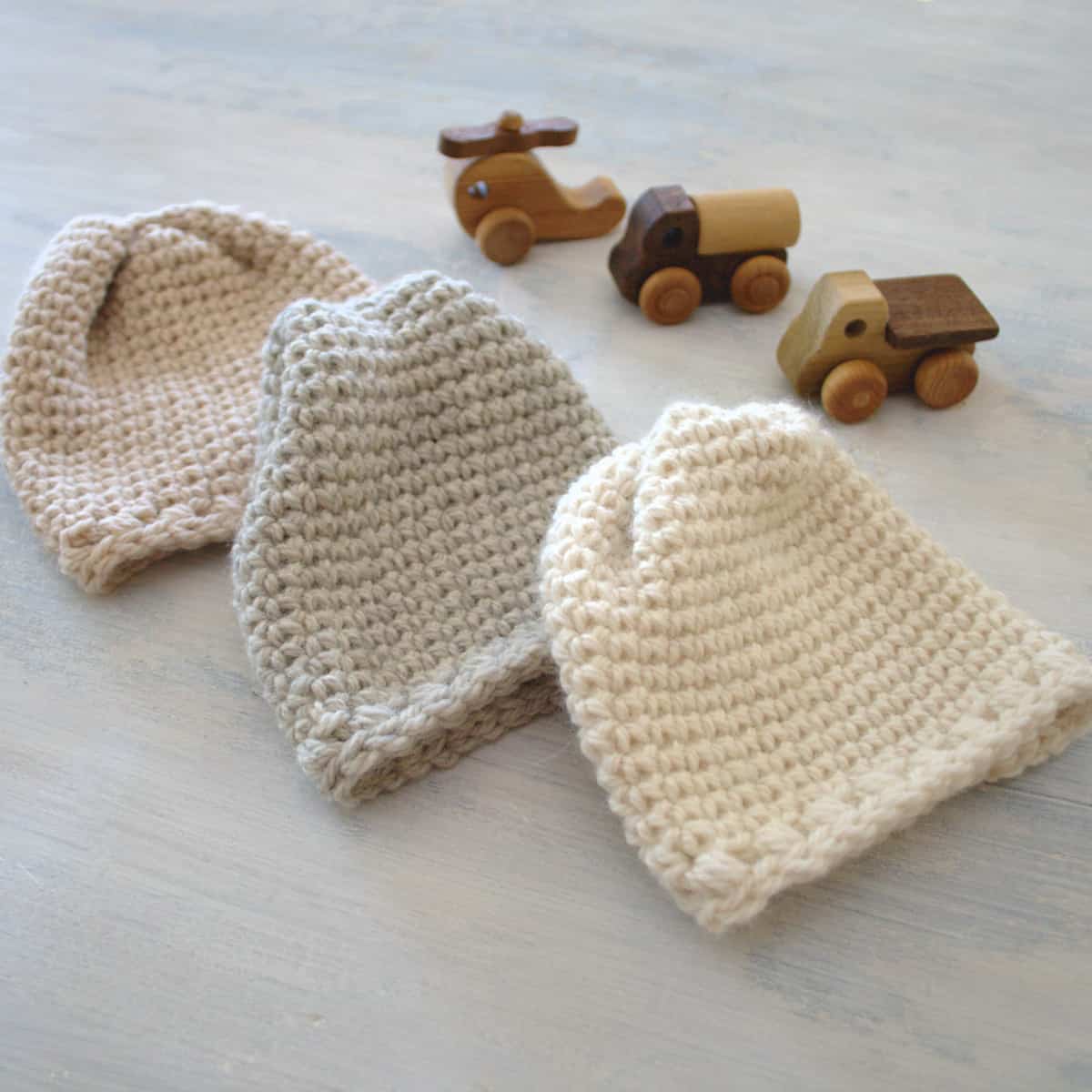 Baby Bear Crochet Newborn Hat
One of the easiest projects you are going to make in your life is any crochet newborn hat. They are great for practicing and they are so small that will give you the satisfaction of completing a project. Babies will look good in anything! That's a fact! But a baby bear hat? Cute pattern overload!
Via Malloo Knits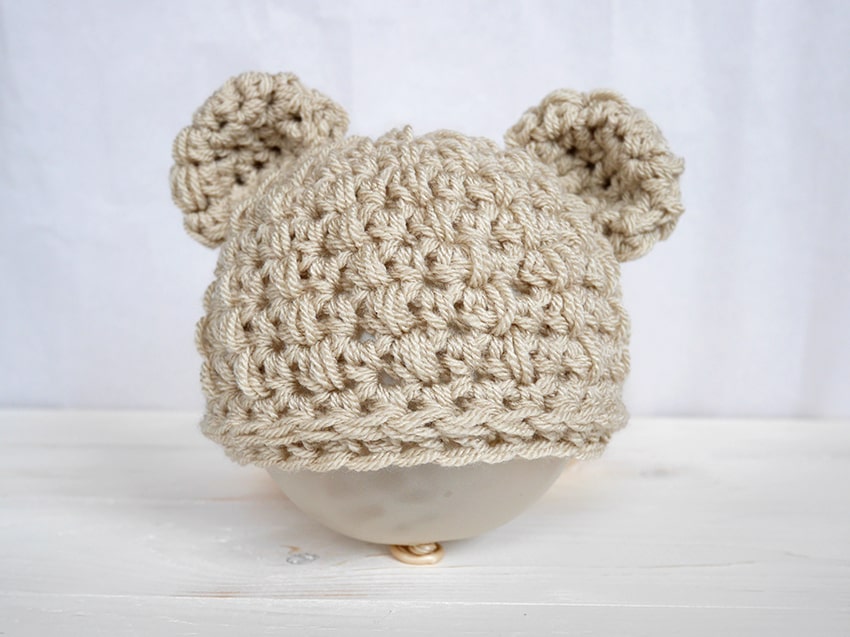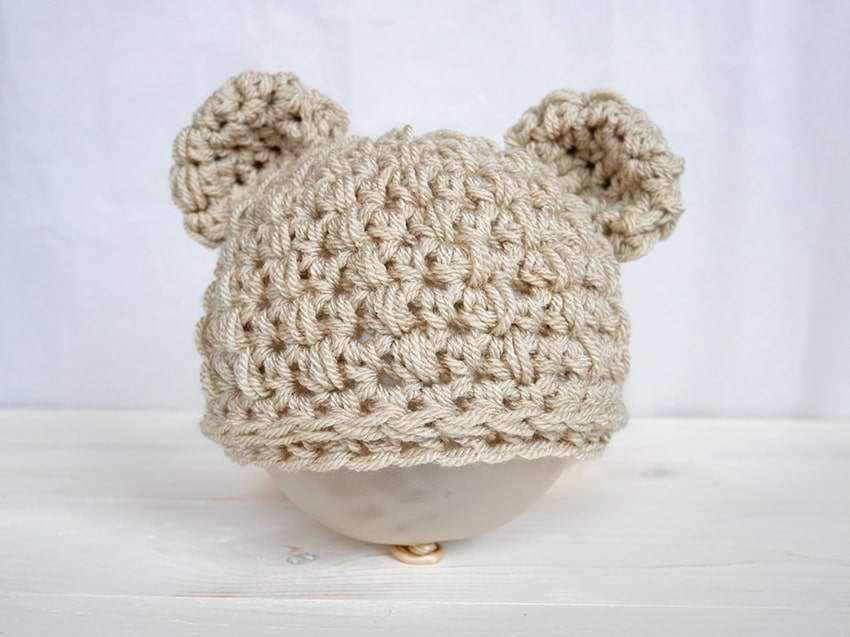 The Parker Crochet Baby Hat
This is the beginner crochet baby project you've been looking for! It's a great gift for baby showers or new additions to family and friends' families, and it's a very gender neutral crochet hat pattern.
Via Sewrella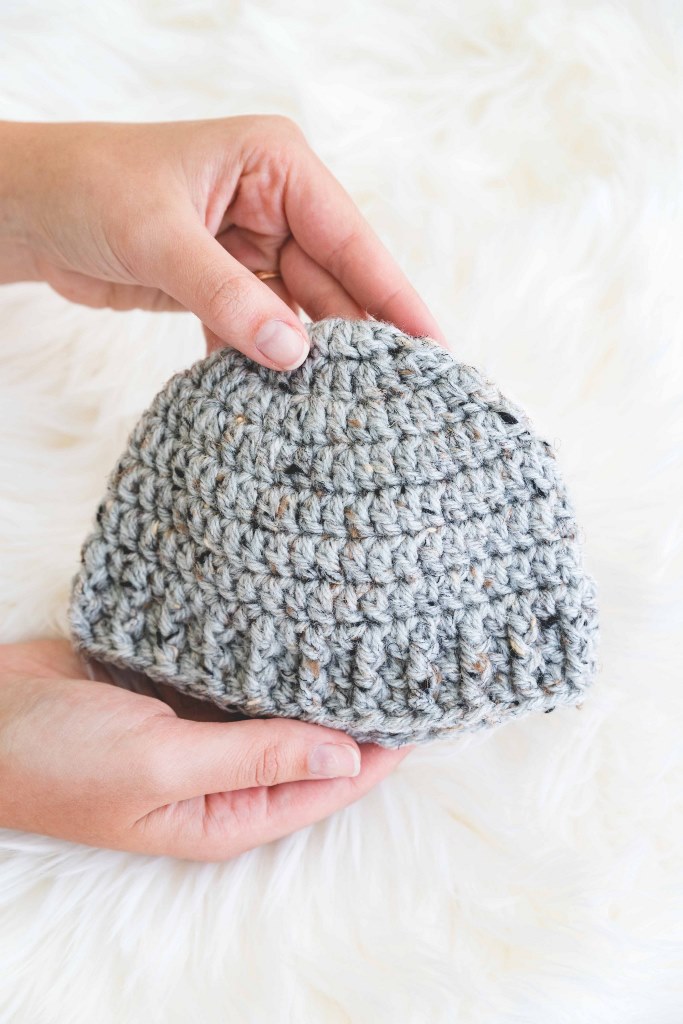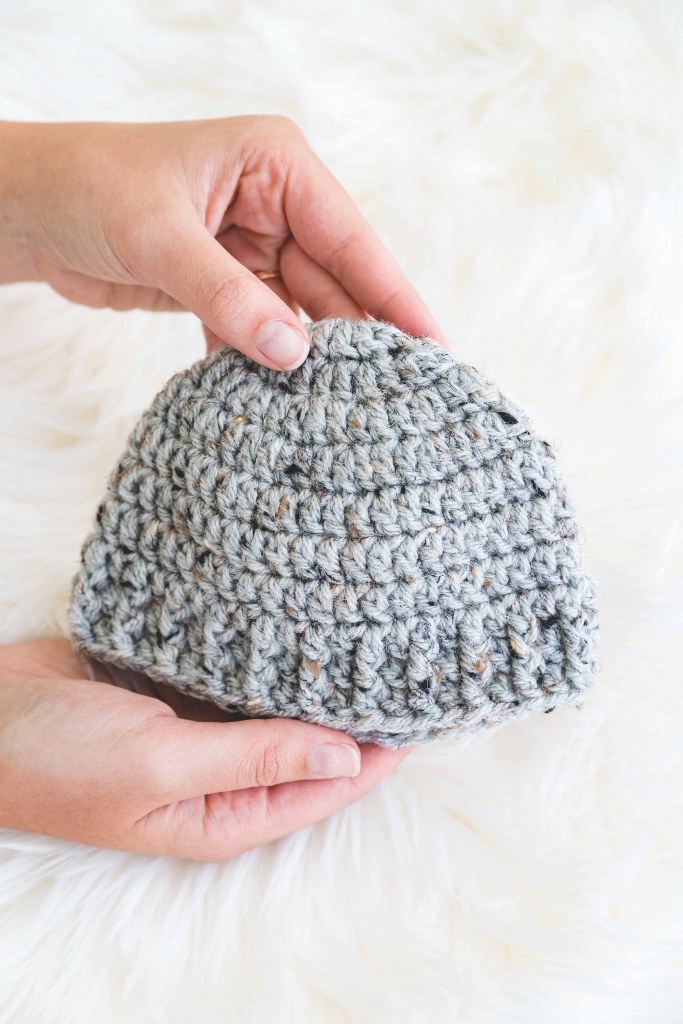 Coraline's Sun Hat
Keep cool and stay in the shade with Coraline's Sun Hat. This free sun hat pattern makes a lovely sun hat from sizes Infant to Adult. This newborn crochet hat will shade their nose and eyes from the rays of the sun. It's an all free crochet pattern that you're sure to love.
Via Simply Collectible Crochet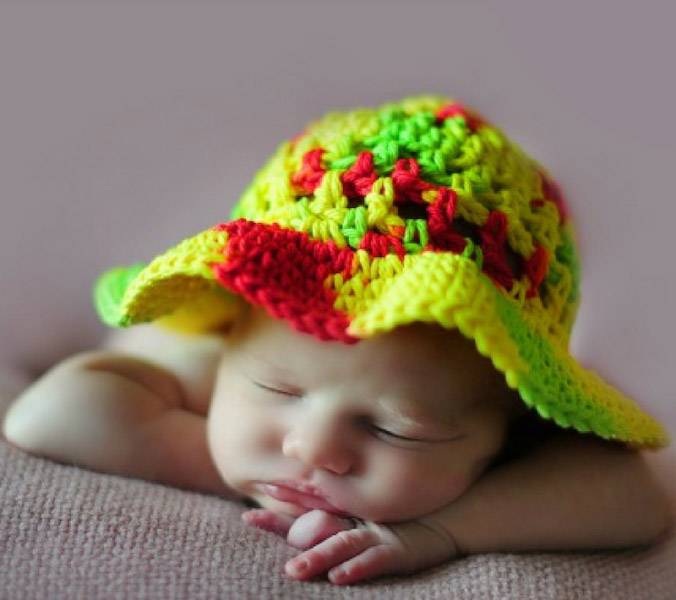 Puff Stitch Newborn Hat
If you're up for a challenge and wanting to donate crafts as well, this crochet hat is for you. The Puff Stitch Newborn hat is worked from the top down, which means no seaming!
Via Hooked On Tilly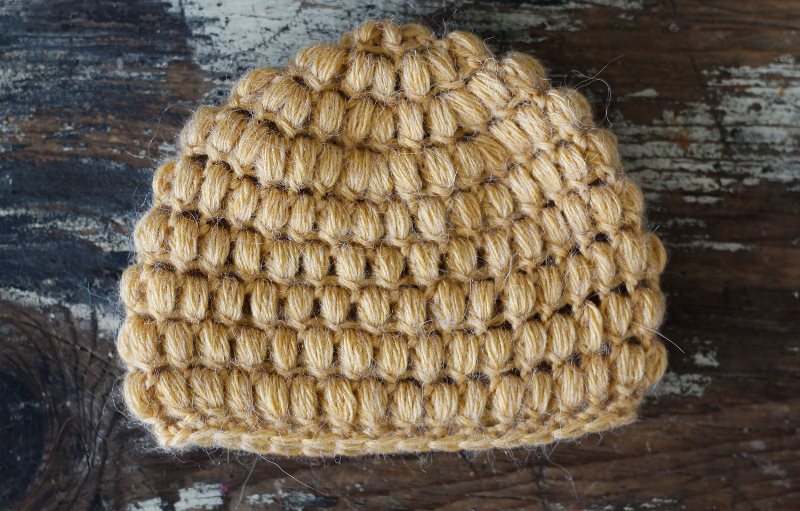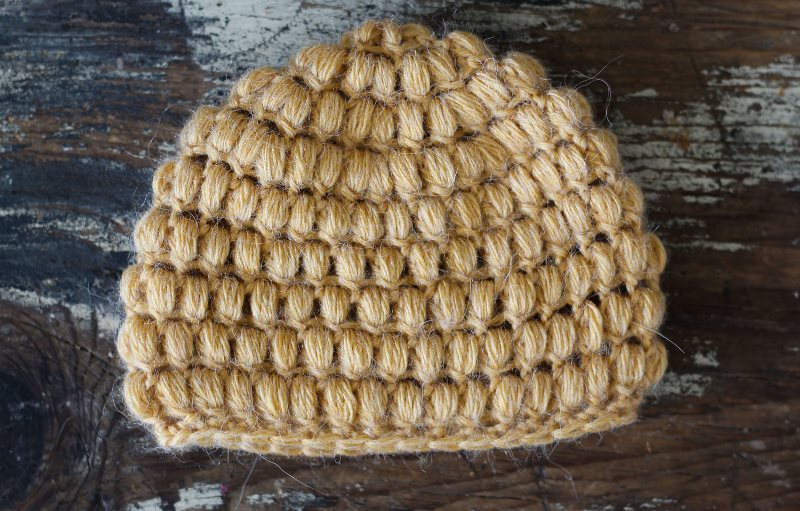 Little Heart Crochet Preemie Hat
Little Heart Preemie Crochet Hat Pattern is great for charity and donating. Make these tiny little crochet hats for little hearts that came into the world early. Since it's a basic crochet hat pattern even beginners to crochet can be done in a few minutes. Lastly, attach the little heart.
Via Crochet For You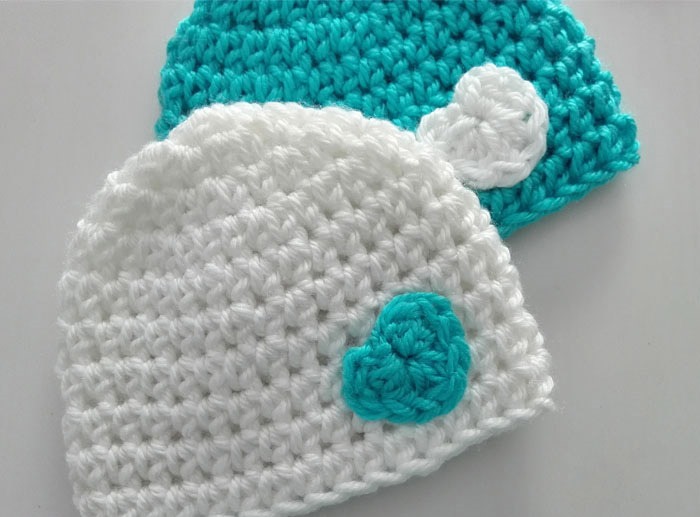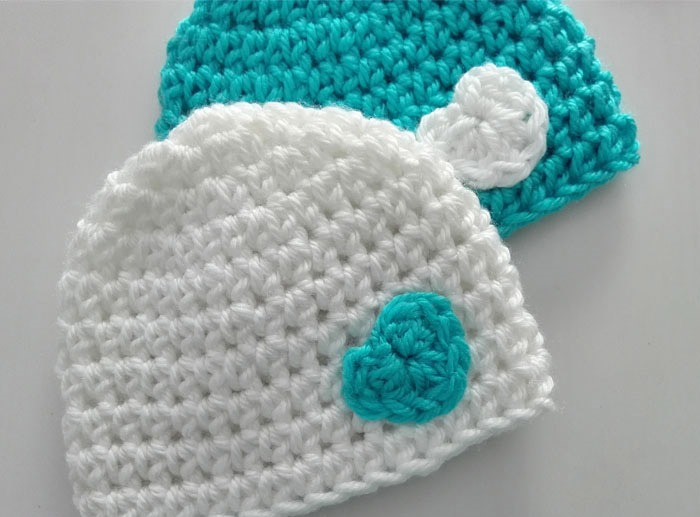 Beginner Crochet Newborn Hat
This crochet baby hat is very easy to make as it uses only one stitch. If you know how to make a half double crochet, then you can easily make it. Great project for beginner crochet, as it is so small that anyone could make it in a day. You will also have the fun of making 2 pom poms!
Via Malloo Knits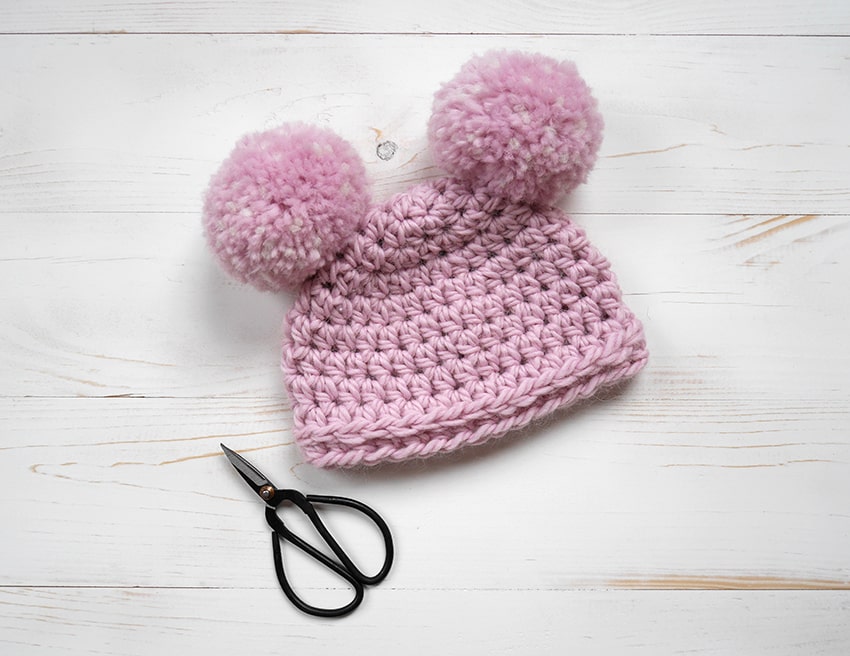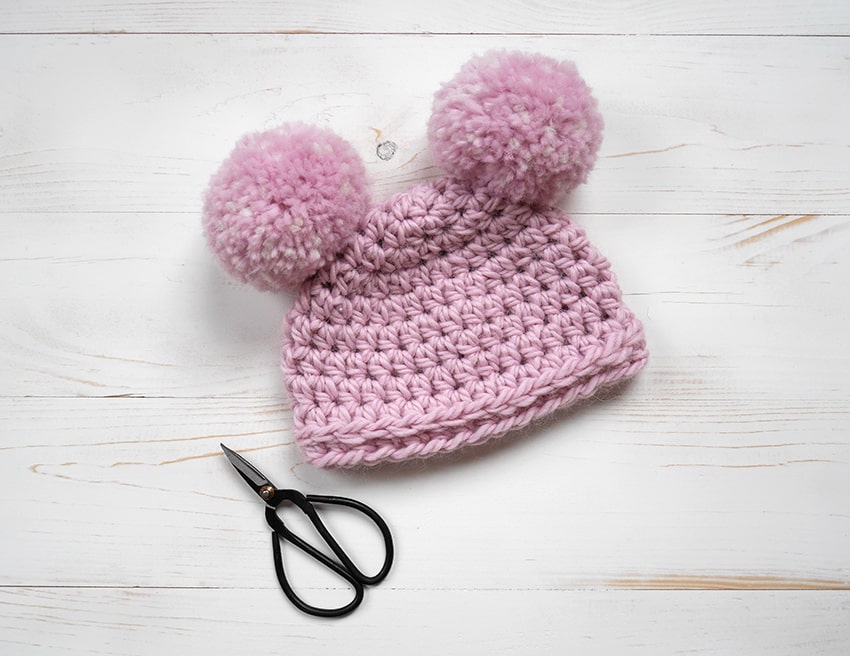 Simple Crochet Baby Hat
Simple and cute this crochet baby hat works up quickly in double crochet and uses front post double crochet and single crochet to create some nice texture.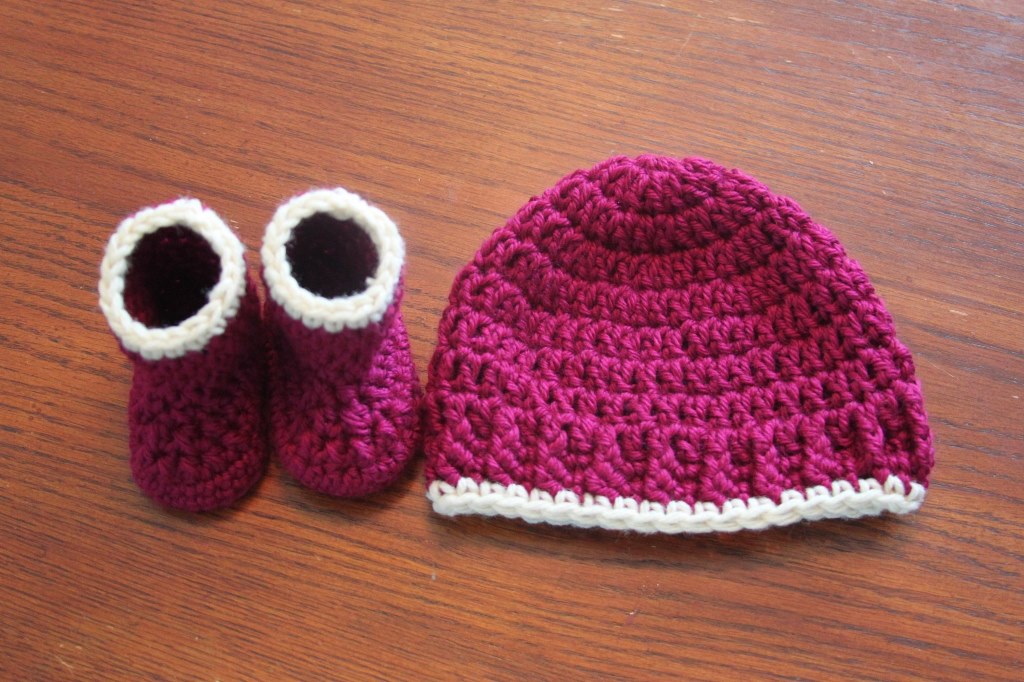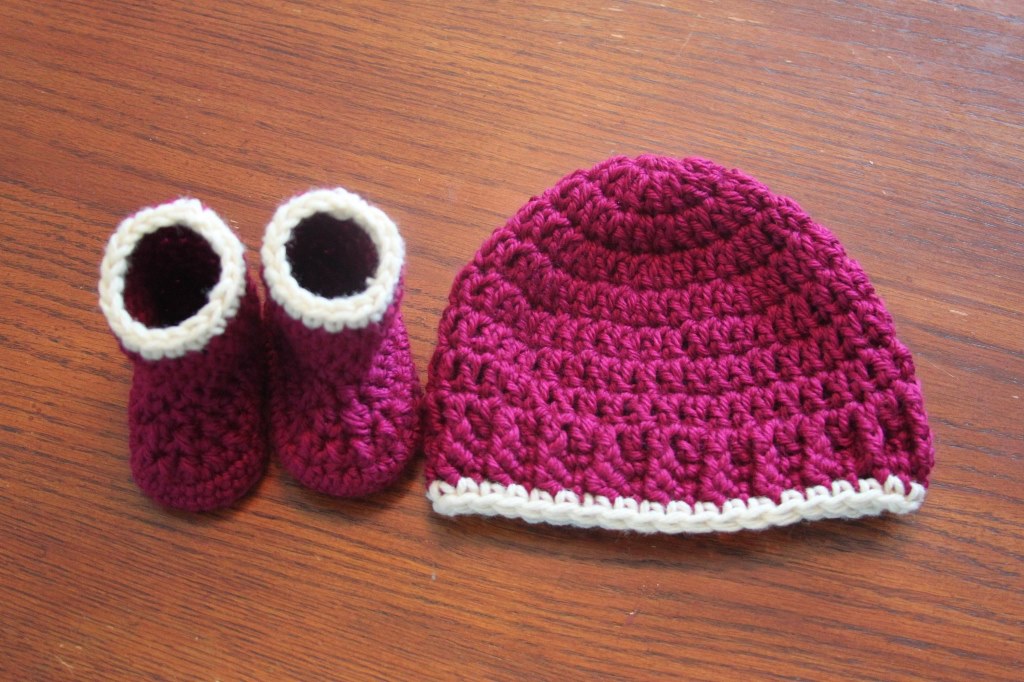 The Creamy Crochet Baby Beanie
This creamy easy crochet baby hat is the perfect set up of a crochet beanie with flexibility for color combos. Designed with much love and tenderness to fit all lovely babies!
Via My Accessory Box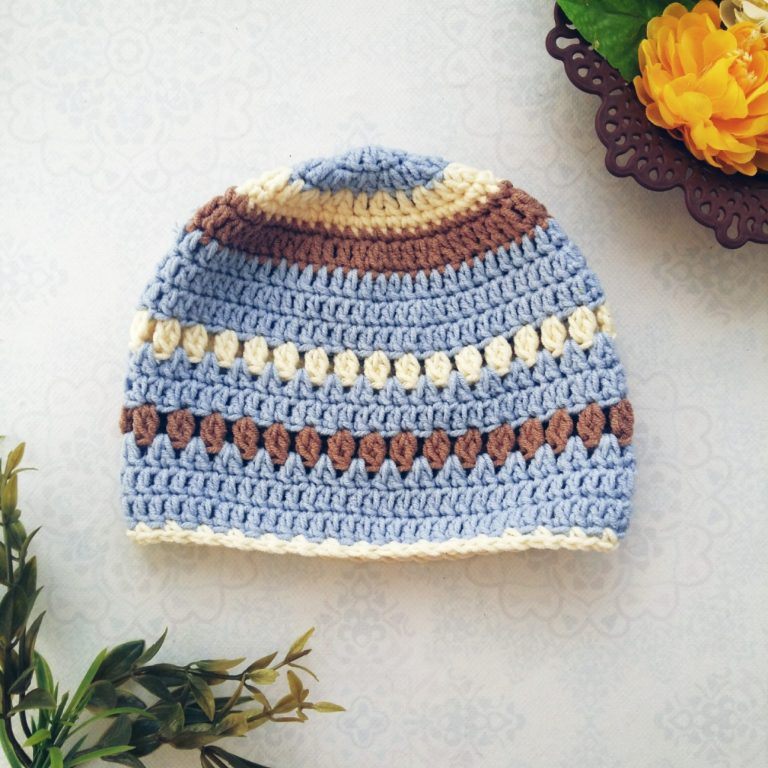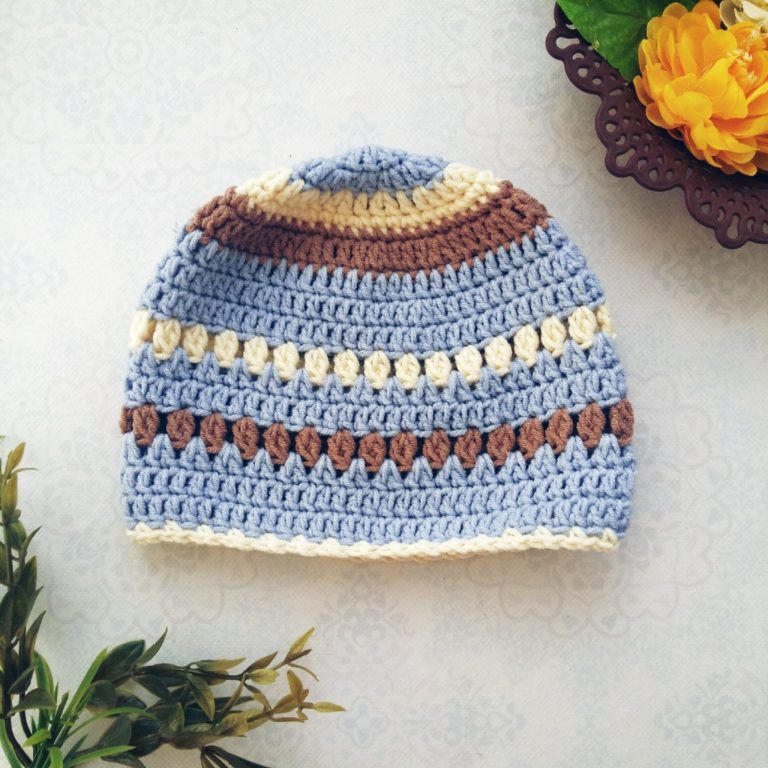 Charmed Cloche
This pretty cloche hat is perfect for a mother/daughter photo shoot or just to wear on a cool Spring day. The crochet flower is purely optional but adds a touch of whimsical flair. The stitch pattern is an easy repeat that adds a bit of texture in a soft way. This is one of those baby crochet patterns everyone will be asking about.
Via Pattern Paradise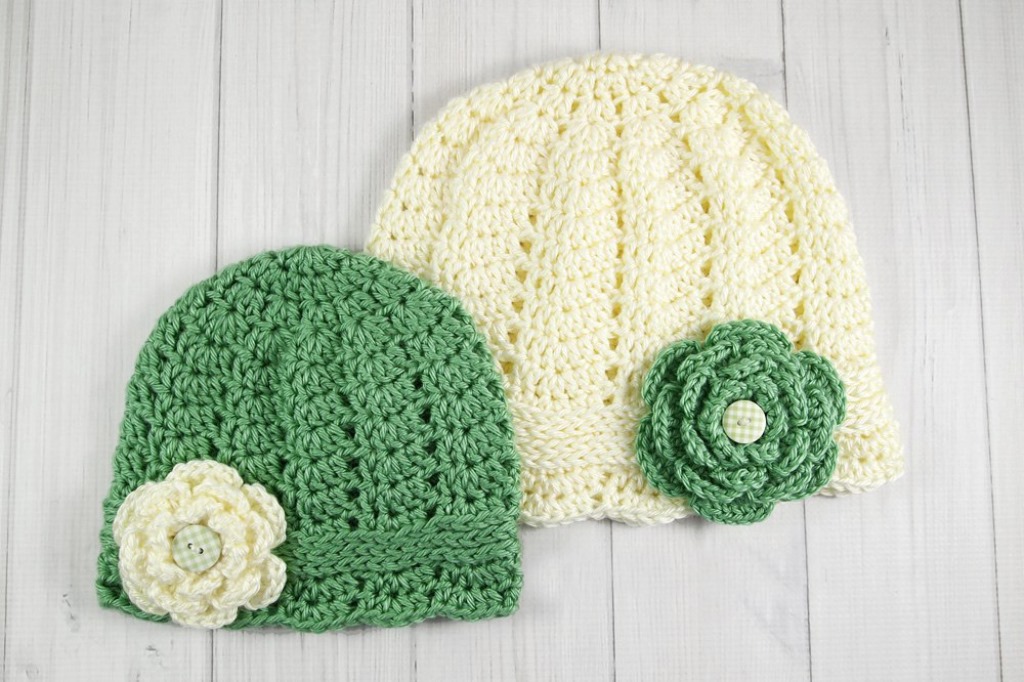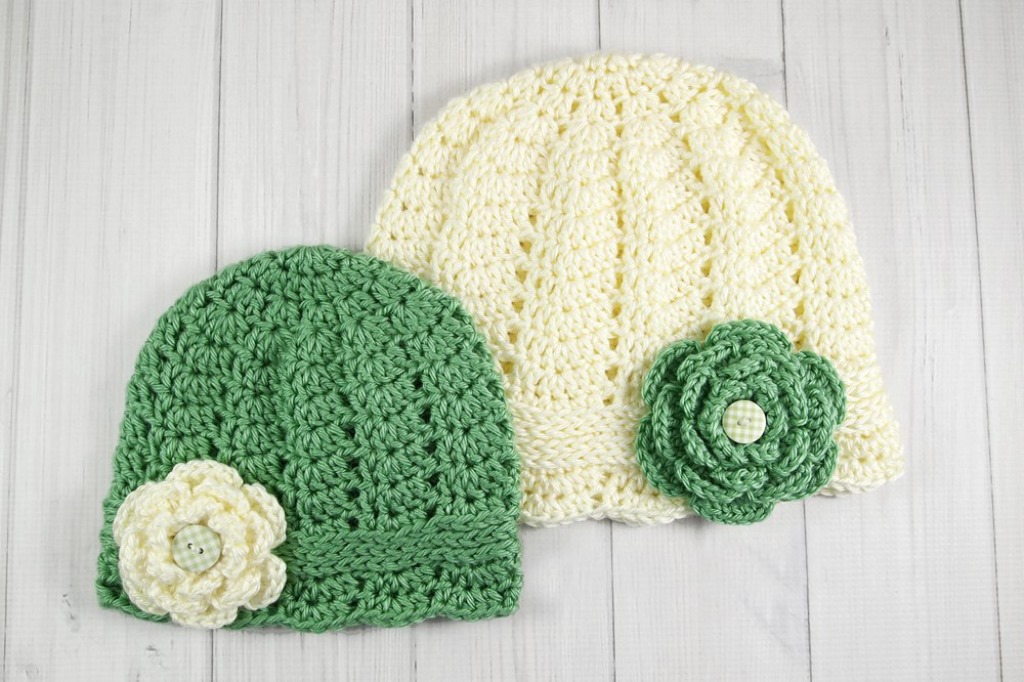 Easy Crochet Hat
The adorable all free crochet hat pattern is perfect for boys and girls, and can vary widely in look and style just by changing the colors! You can go with bright and bold colors, elegant neutrals, or soft subtle tones. Crochet patterns are the best when they're versatile like this one.
Via Posh Patterns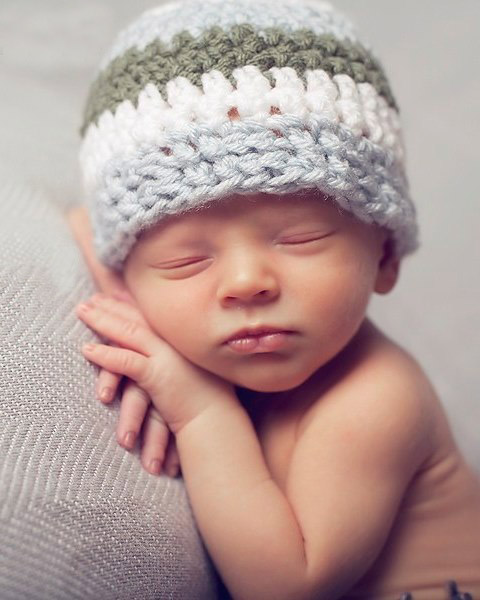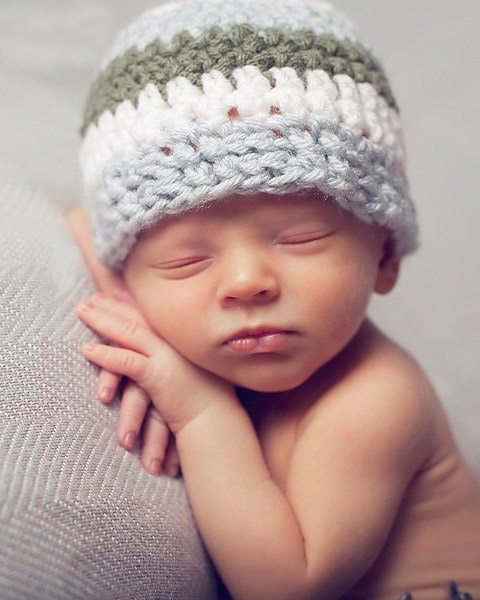 Newborn Elf Hat
The baby hat crochet pattern is worked from the brim up, starting with the ribbing. The ribbing is also made using doubled-up yarn but I used two strands of white to make the brim all one colour. The free crochet hat is worked in continuous rounds.
Via Spin A Yarn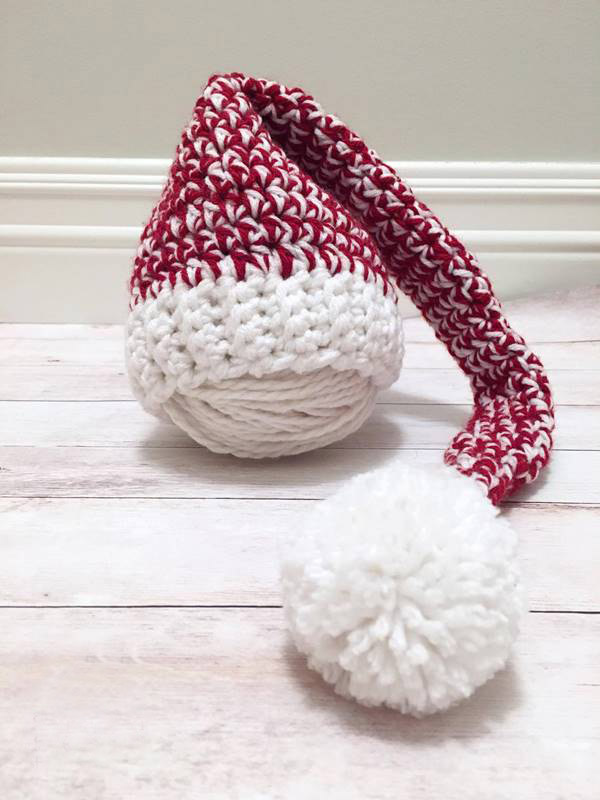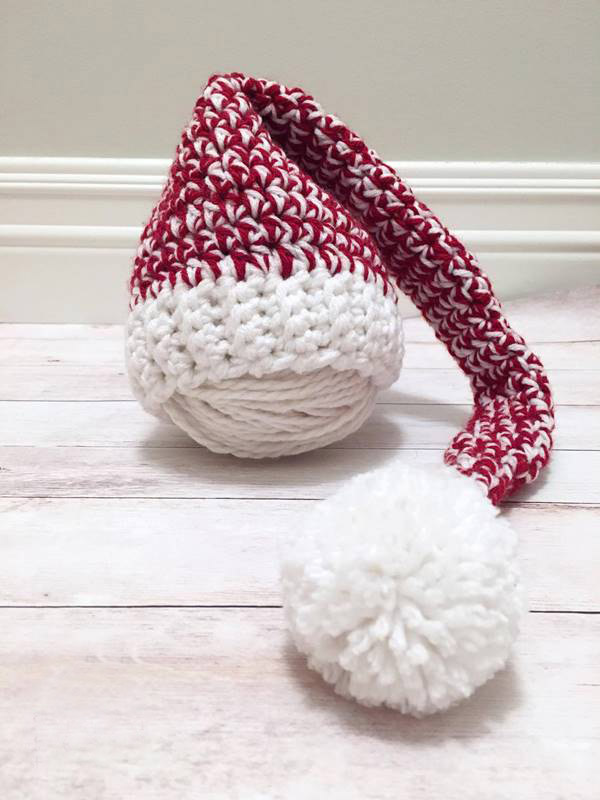 Crochet V-Stitch Baby Hat
Looking for gorgeous free crochet baby hat patterns. It uses the v-stitch which is an easy crochet stitch made up of double crochet stitches. The result is an openwork lacy design. Babies can use this hat during the summer months; they won't overheat yet it will keep them warm if there is a breeze.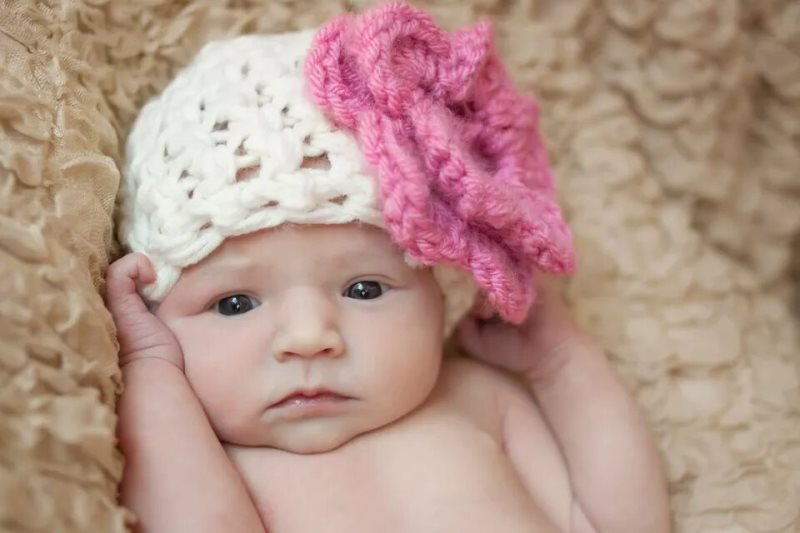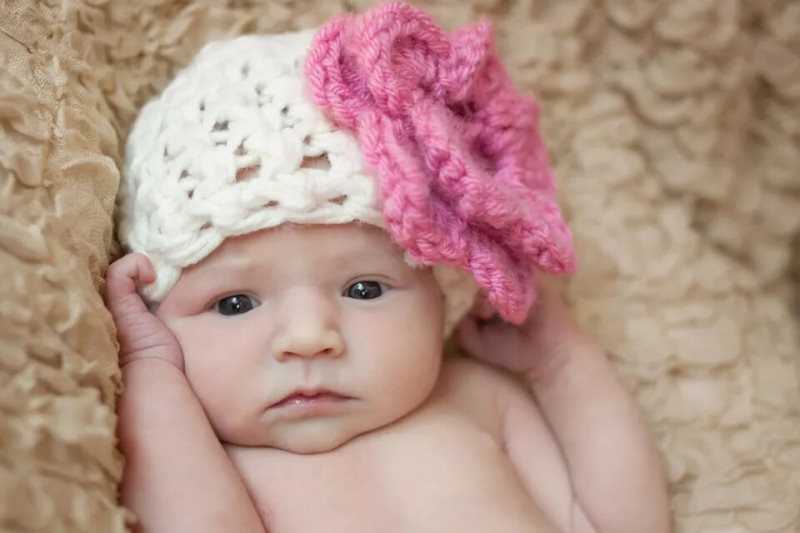 Vintage Pearl Baby Hat
You'll have fun making this crochet baby pattern for a snuggly hat, perfect for afternoon trips to the park. It's an "Easy" level crochet pattern with basic crochet stitches and techniques.
Via Hopeful Honey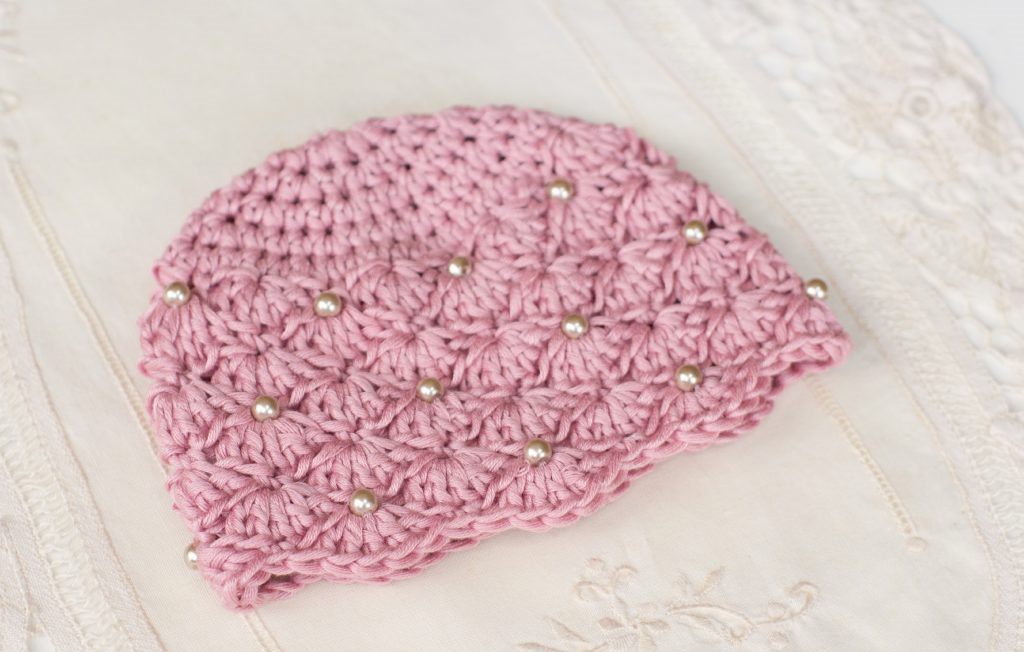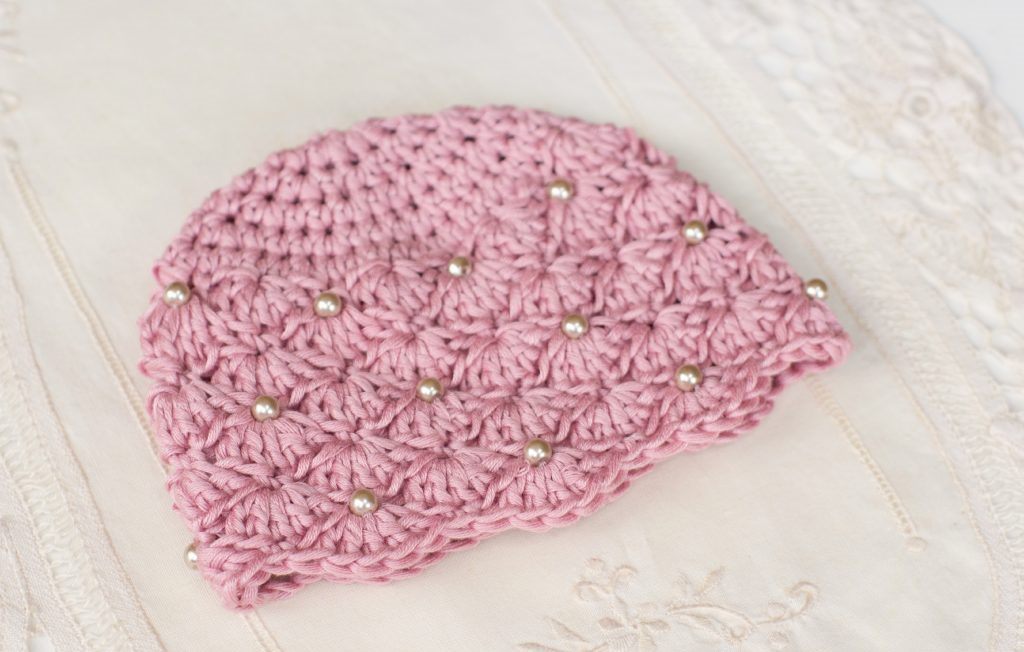 Crochet Newborn Bow Hat
If you wanted to make something new and special this newborn bow hat pattern is perfect for you. It's a super easy pattern and you can whip it up in one evening. It's about time to learn how to crochet a baby hat, don't you think?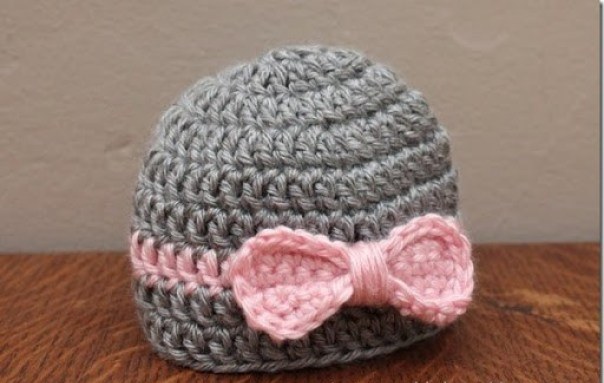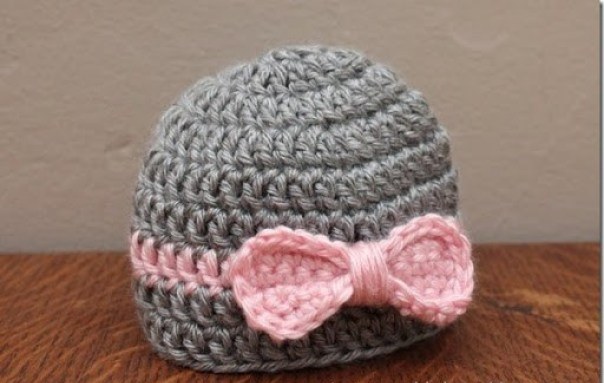 Newborn Hat with Lace Design
Here's a tiny hat for a newborn angel! It's a simple and quick to make. It takes a very small amount of yarn and it looks absolutely darling! This crochet newborn hat is snuggly and everything you want for a little baby.
Via Olga Poltava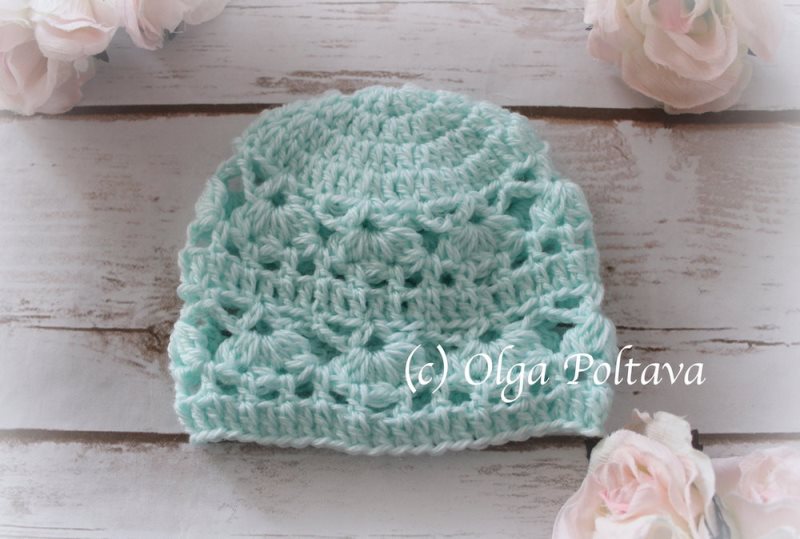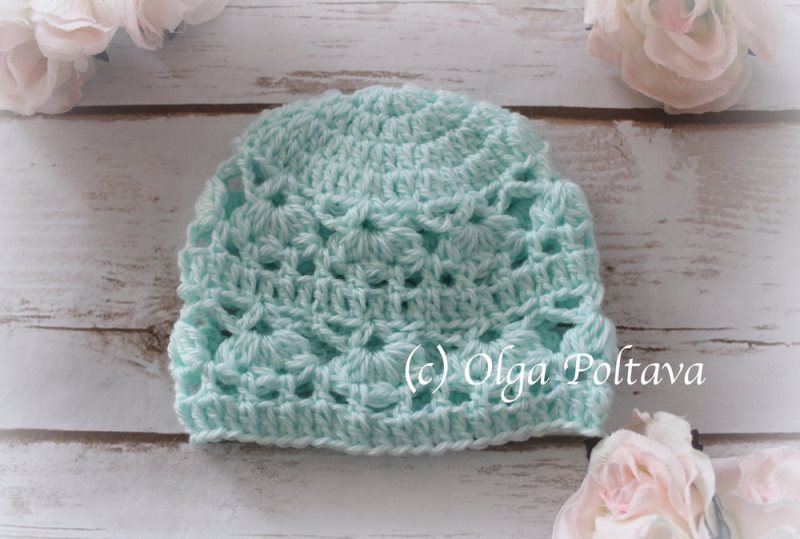 Block Stitch Newborn Hat
The great thing about this crochet baby pattern is that you can change the complete look of the newborn hat just by changing colours. This pattern uses the block stitch, which looks best using at least two colours. Get started with a quick and easy crochet baby hat.
Via Rustic Stitches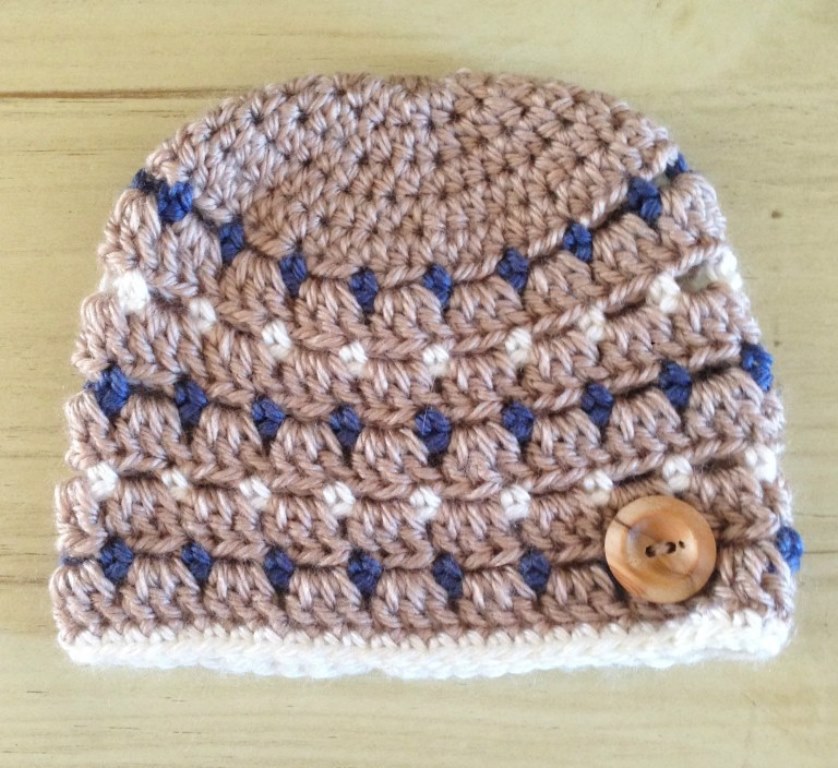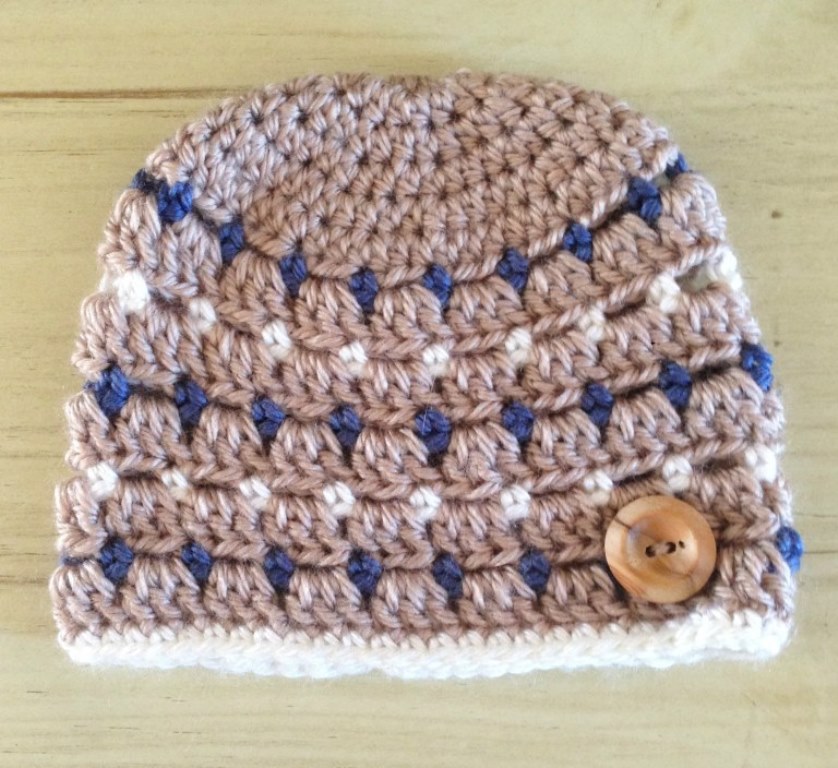 These free crochet baby hat patterns are fun and easy to work on. It's great to work up a bunch for donation or charity. There are always little newborns who could use crochet baby hats to warm their little ears.

These baby accessories are so fast to make and anyone can do it. Do something nice for your community and make a set of baby hats from these baby crochet patterns.
You could even share a pattern or two with an expectant mother so she can work one up herself.
Looking for more great crochet baby hat patterns: 40 Baby Boy Crochet Hat Patterns, 40 Free Newborn Crochet Hat Patterns