21 Simple Crochet Patterns for Kids on Valentine's
Valentine's Day is not just for lovers… kids enjoy this time of the year too! Love is universal and we can give them to anyone by being kind and thoughtful of others.
One way you can show your love for kids this Valentine's is by crocheting these simple crochet patterns. You can go with a simple finger puppet or maybe a full-on amigurumi doll!
Heart Finger Puppet
These crochet heart two finger puppets are the cutest little gift! Kids will love them and they are so quick and easy to make! Great for Valentine's Day or anytime.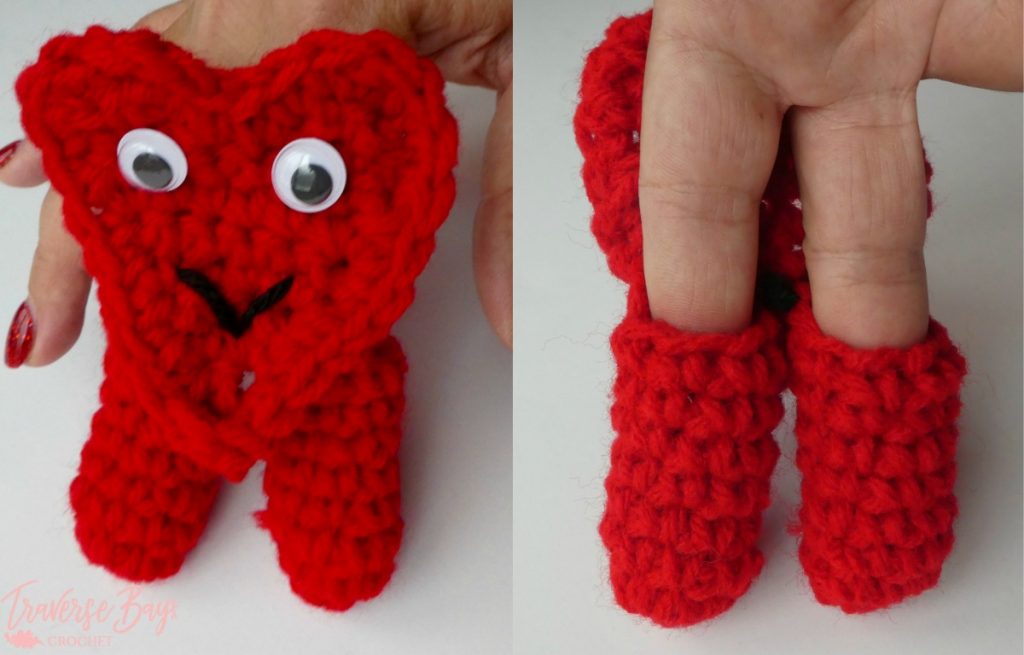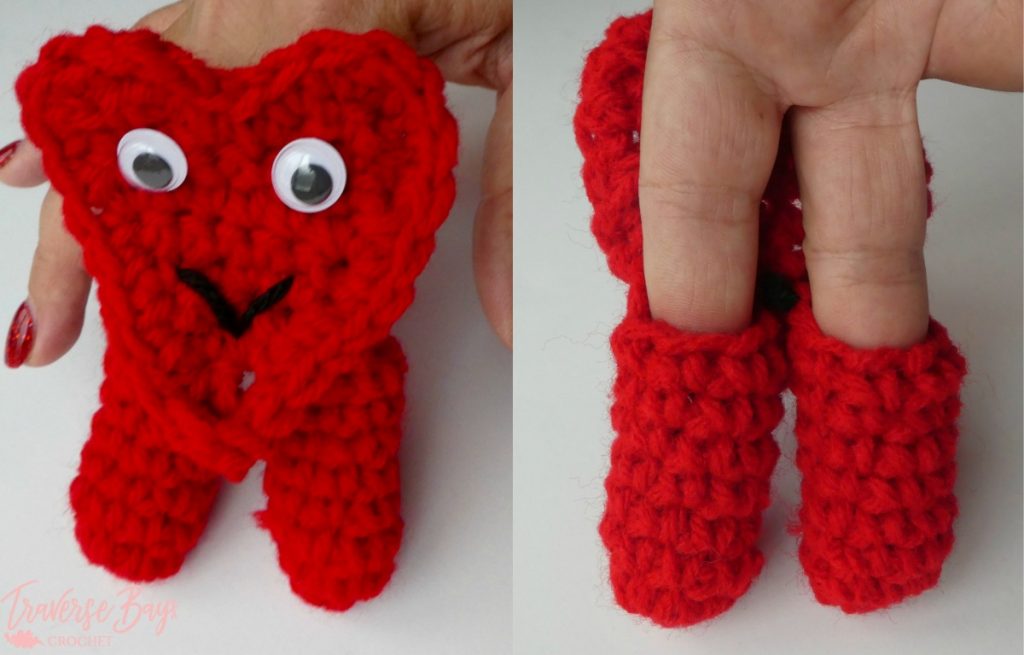 Crochet Valentine's Day Heart
This crochet Valentine's Day heart pattern is dedicated to the most romantic of holidays. These hearts are easy to crochet and will make great handmade gifts for kids, teachers, coworkers and friends.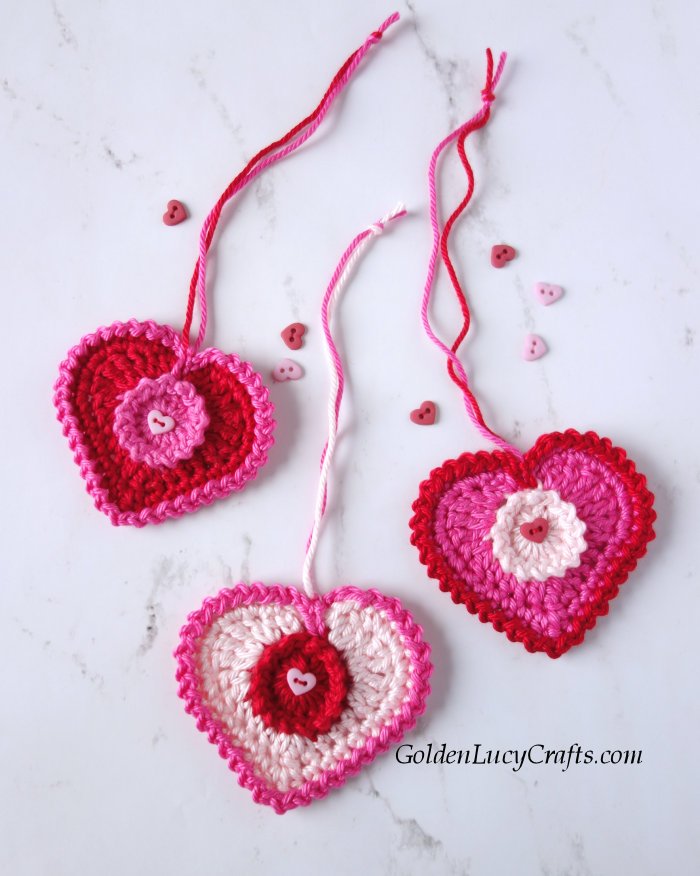 Stacked Hearts Headband & Treat Holder
This Valentine's you can create a quick little gift that kids can use over and over again. It can also hold a small treat.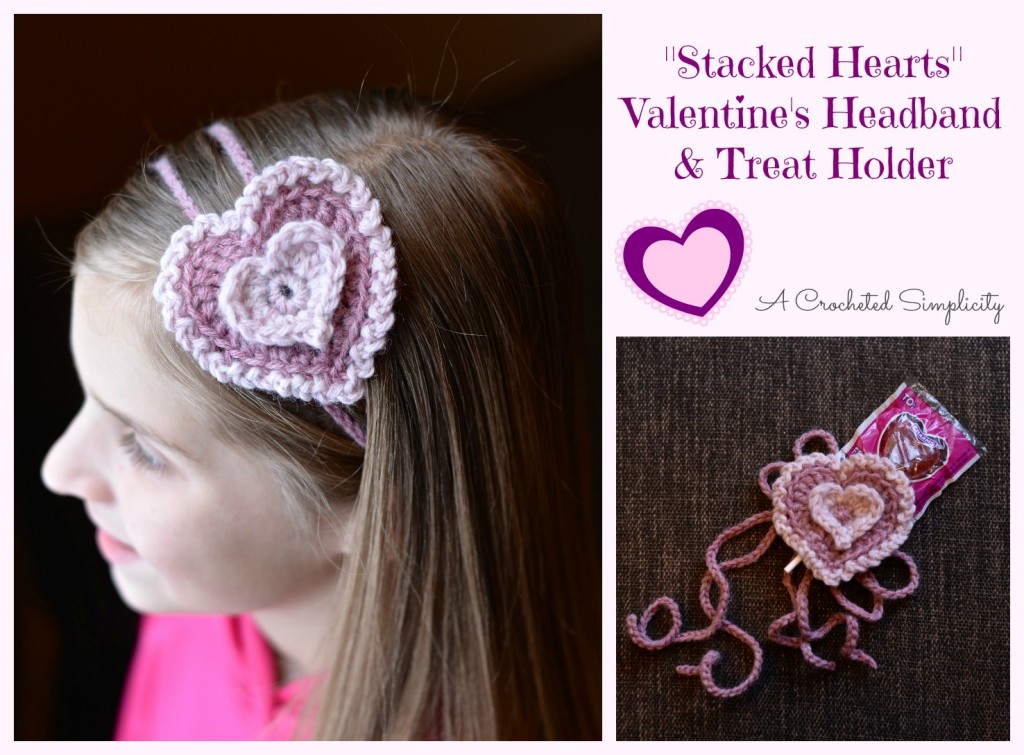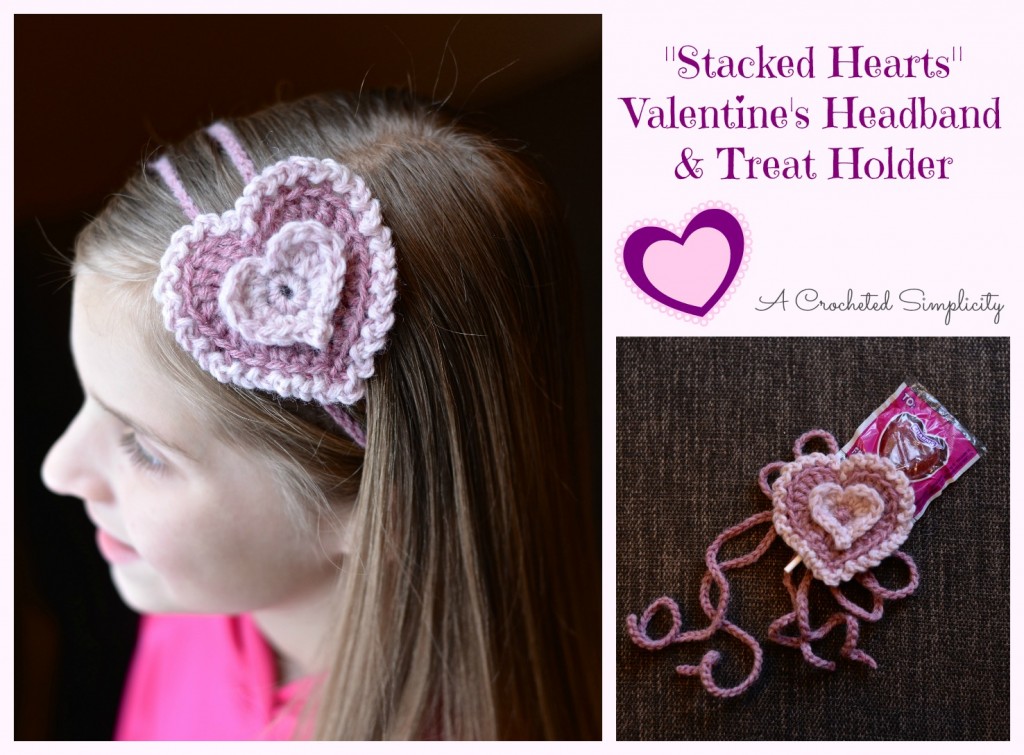 Love-ly Cap
Valentine's Day can be a tricky holiday. It's nice to tell all those around us that we care….but it can also get pretty pricey pretty quickly to buy well thought gifts for everyone we love. This stocking style hat features fun hearts and is the perfect gift to tell little ones you care.
Via Melody's Makings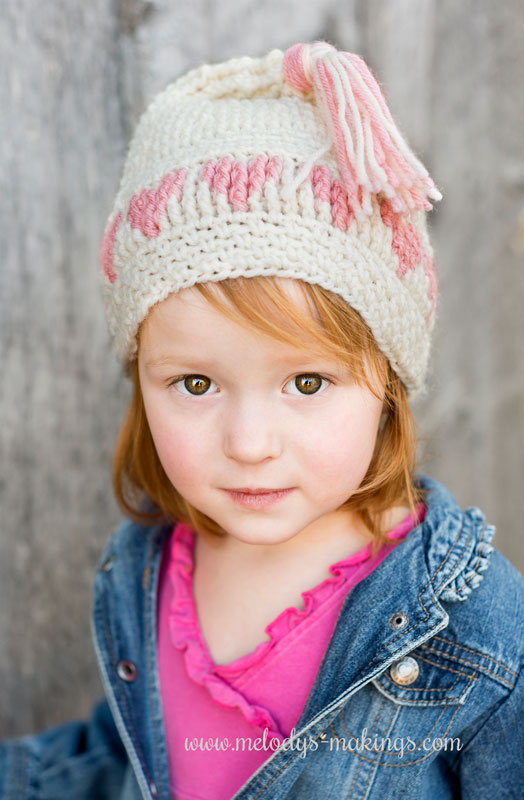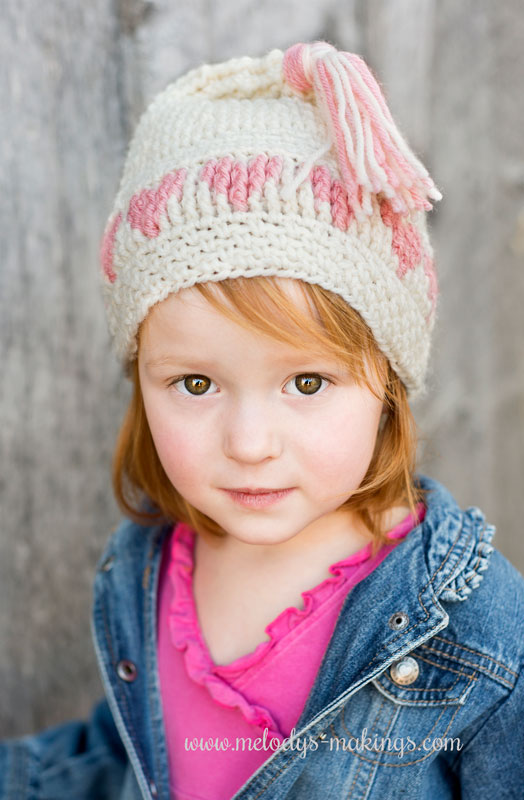 Jazlyns Baby Hat
This pattern is written for newborn size with a long tail. It really works up quickly and is totally doable in less than 2 hours.
Via Snappy Tots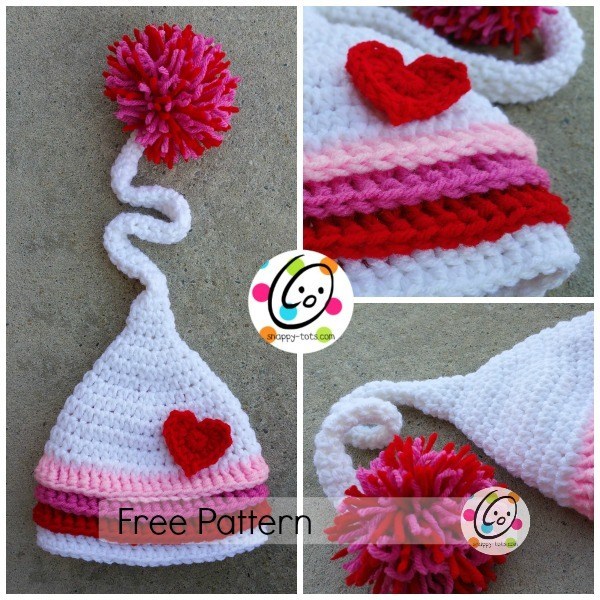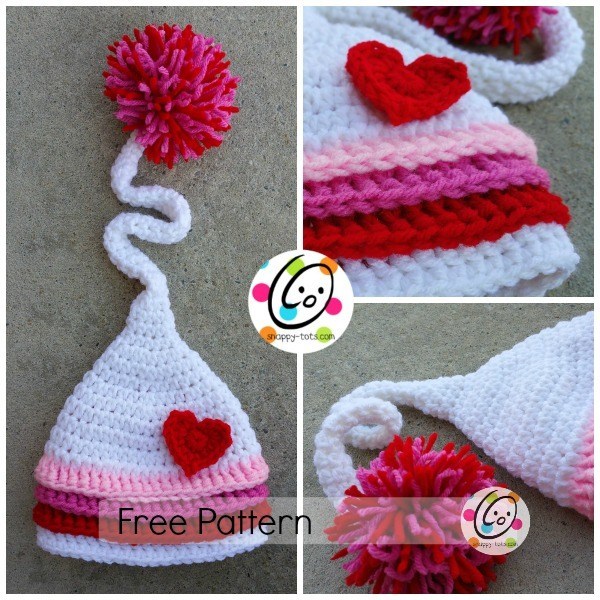 Red Velvet Crochet Teddy Bear
Measuring 26 inches tall and 18 inches wide, this lush and plush crochet bear is ready for lots of giant hugs and snuggles. Made with the super soft and smooth Bernat Velvet yarn that comes in 12 shades!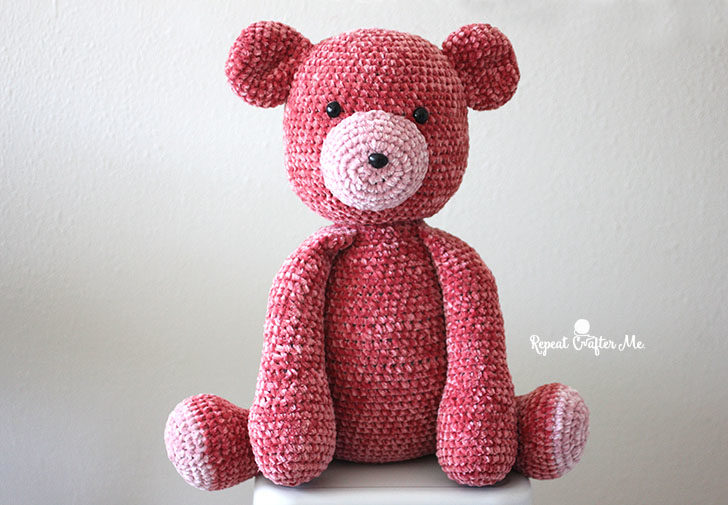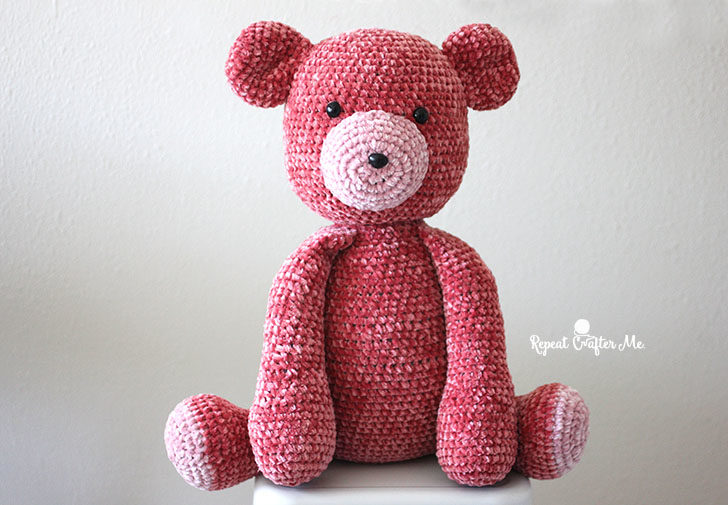 Chunky Cabled Heart Hat
Are you looking for a crochet pattern to help you create the perfect Valentine for your little one? Look no further! This amazing, free Chunky Cabled Heart Hat pattern will help you make a perfectly sweet gift for your little one in just about an hour.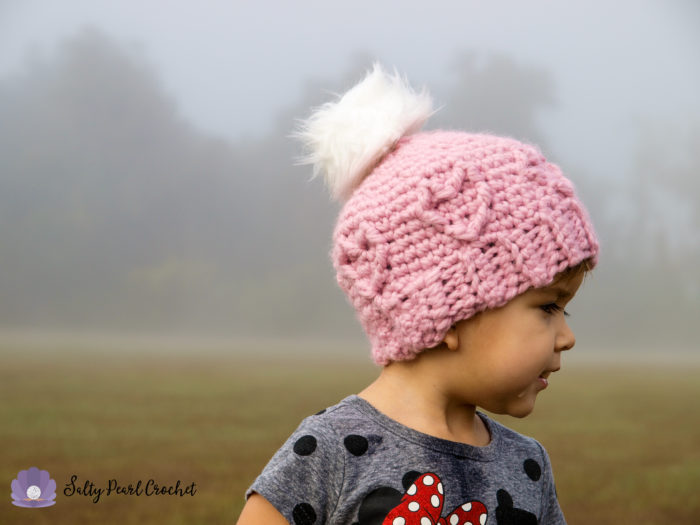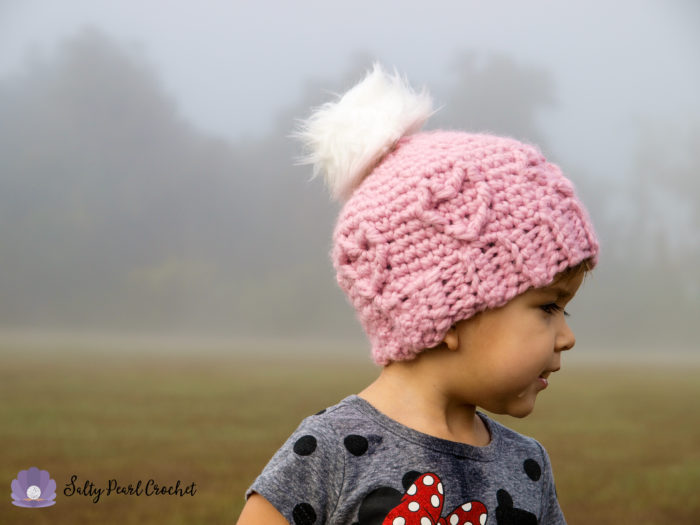 Dylan the Valentine Dragon
Just in time for Valentine's Day – Dylan the Valentine Dragon Crochet hatched from his little egg. He is ready to be your sweetheart! 
Via 3amgracedesigns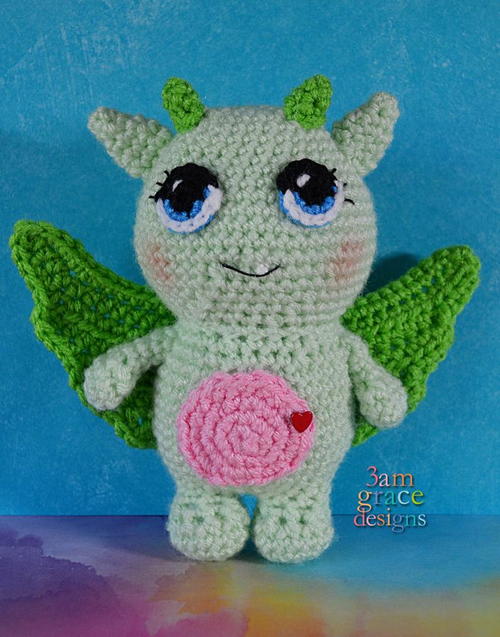 Heart Belly Owl
This new owl design is based on my Pumpkin Belly Owl but with a Valetine's Day vibe. This easy ami is fun to make (but it might take some time, all those single crochets!) and easy to customize for your personal decoration style.
Via Divine Debris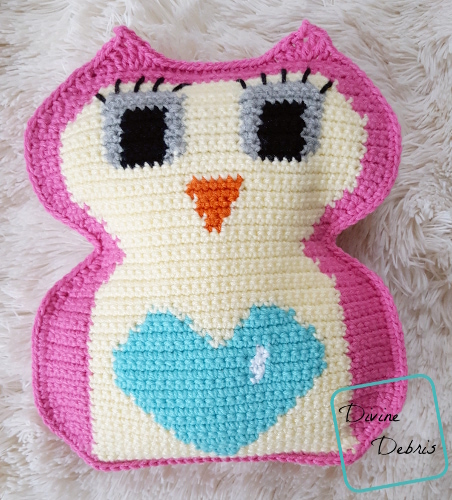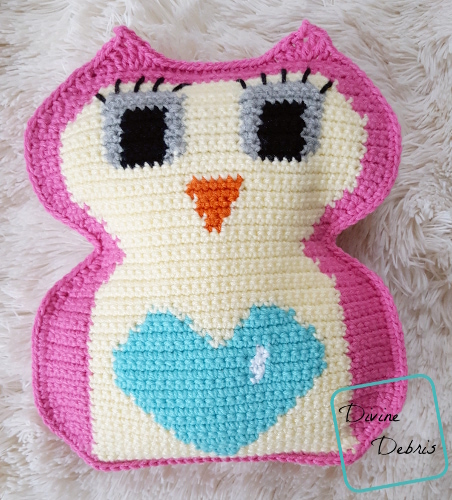 Sweetheart Cloche
This hat is sweet with a pretty heart patch that is perfect for Valentine's Day, but it doesn't stop there. The hat is so versatile you can customize it in many different ways for different looks. The stitching is a simple twist on a double crochet and creates a pretty fabric with interest. A little surface crochet makes these rows pop!
Via Pattern Paradise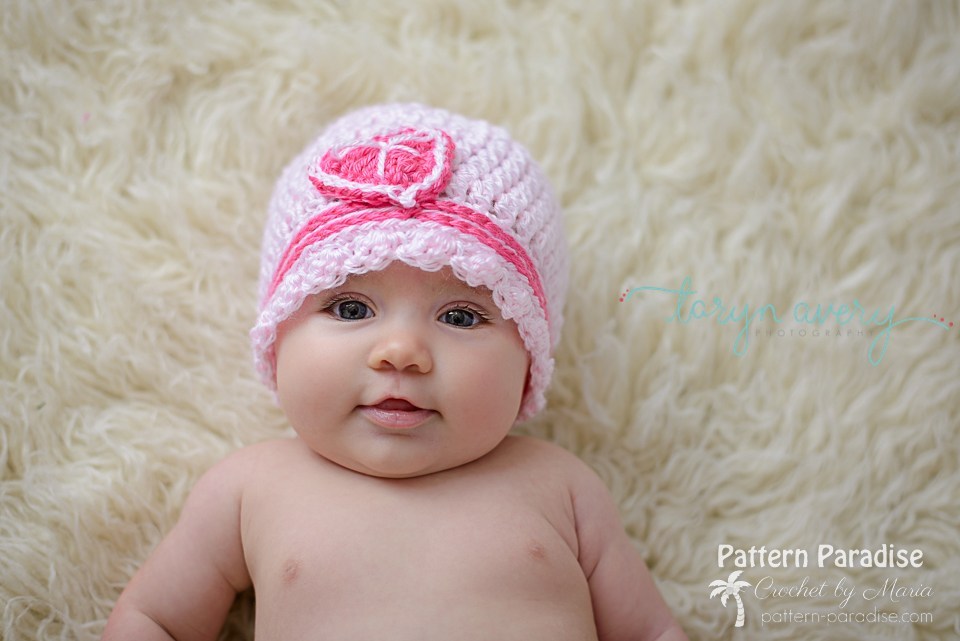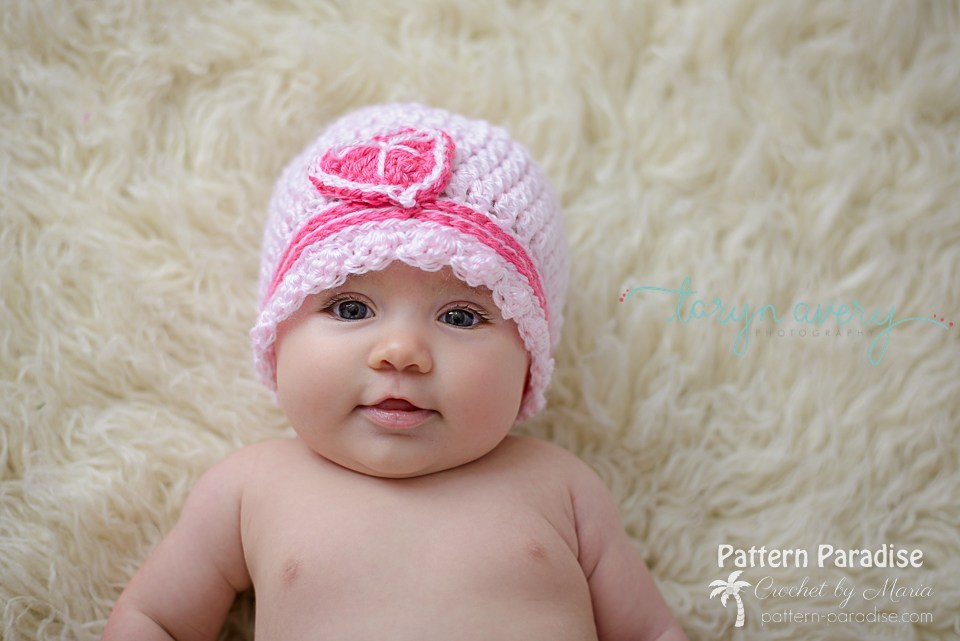 St. Valentine's Koalas
Gina and Dante enjoy their days together with their favorite eucalyptus tree, they have marked it so that their love is eternal, all a sweetness of a couple …
Via Tarturumies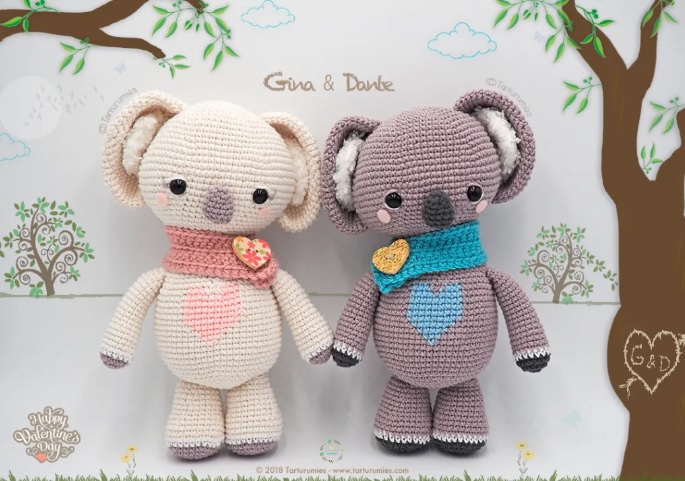 Little Sweetheart Hat
Little girls have a way of making everything a little more fun. She's so excited for Valentines Day that a heart inspired hat is a must.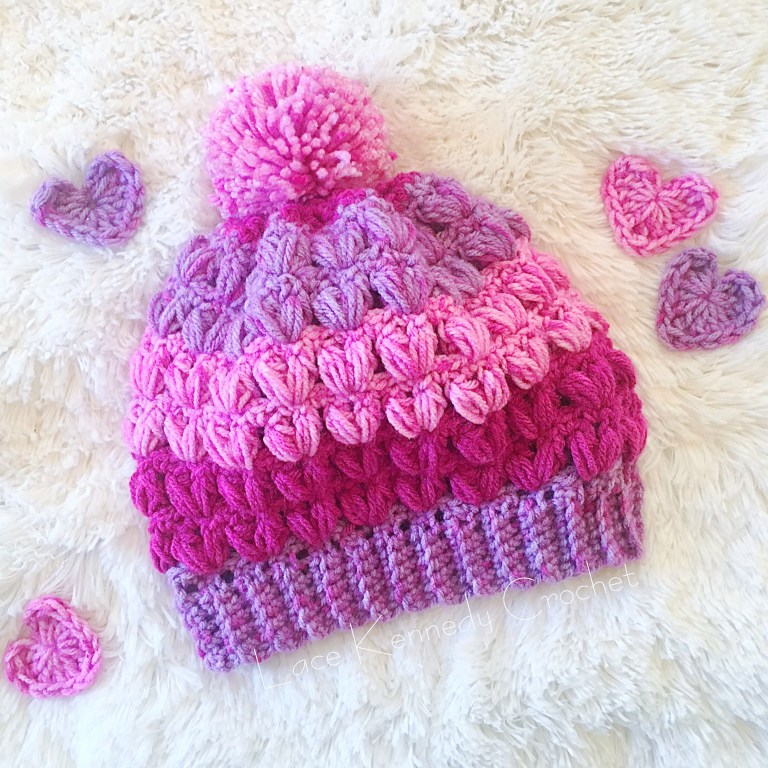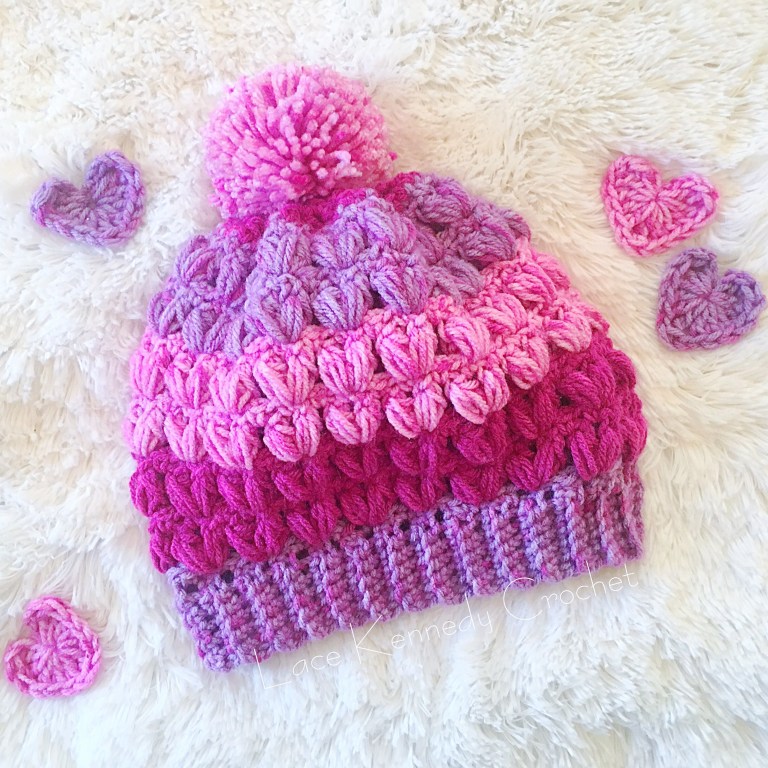 Here's My Heart Gift Bag
This crochet bag is perfect for the little miss to carry or to use as a gift bag for girls of any age! Crochet it in any color your heart desires and trim with a sweet, white edging.
Via Yarnspirations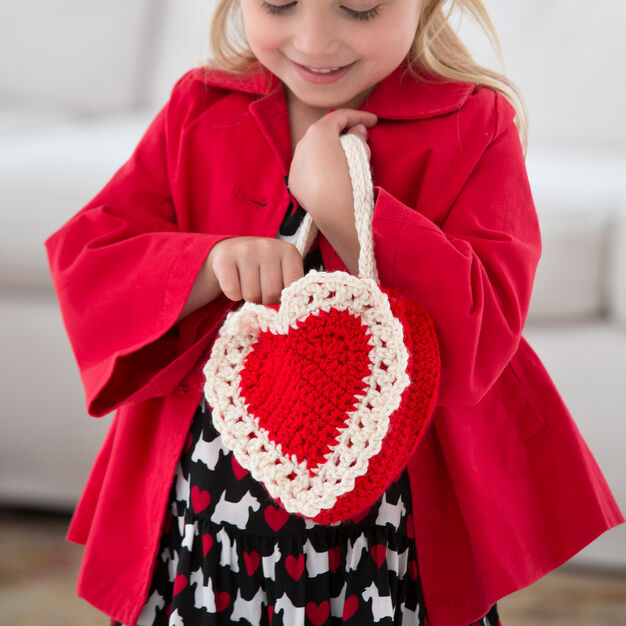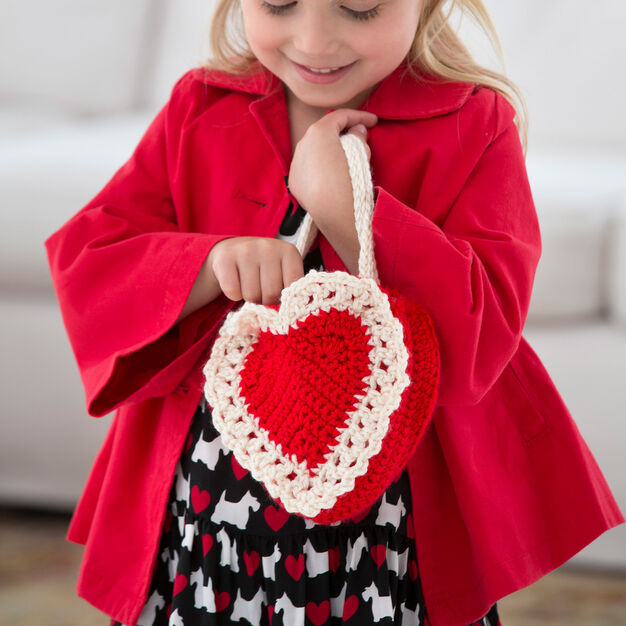 Blinky – Love Monster
Do you know about Love Monsters? They're voraciously lovable *and* loving! And since Valentine's Day is just around the corner, a Love Monster is also a fun little way to show some love to a little one, a friend, or family member! Just the right amount of quirkiness, fuzziness, and cuddliness!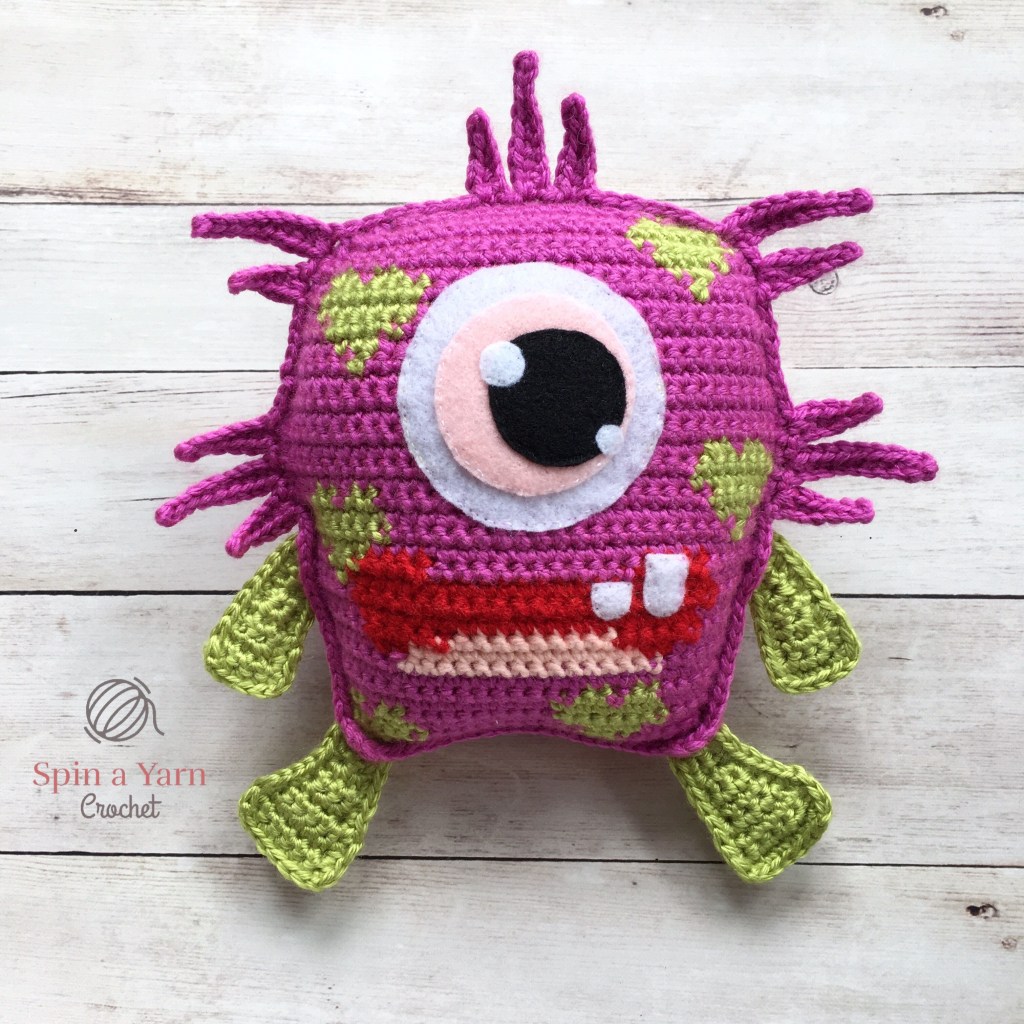 Lily Sugar'n Cream Valentines Lily Doll
She's so much fun and gives her love freely to kids of all ages. Lily Sugar'n Cream makes her affectionately yours in traditional shades, or craft her outfit to represent the colors of your love. Give her as a thoughtful gift on Valentine's Day to that special little girl.
Via Yarnspirations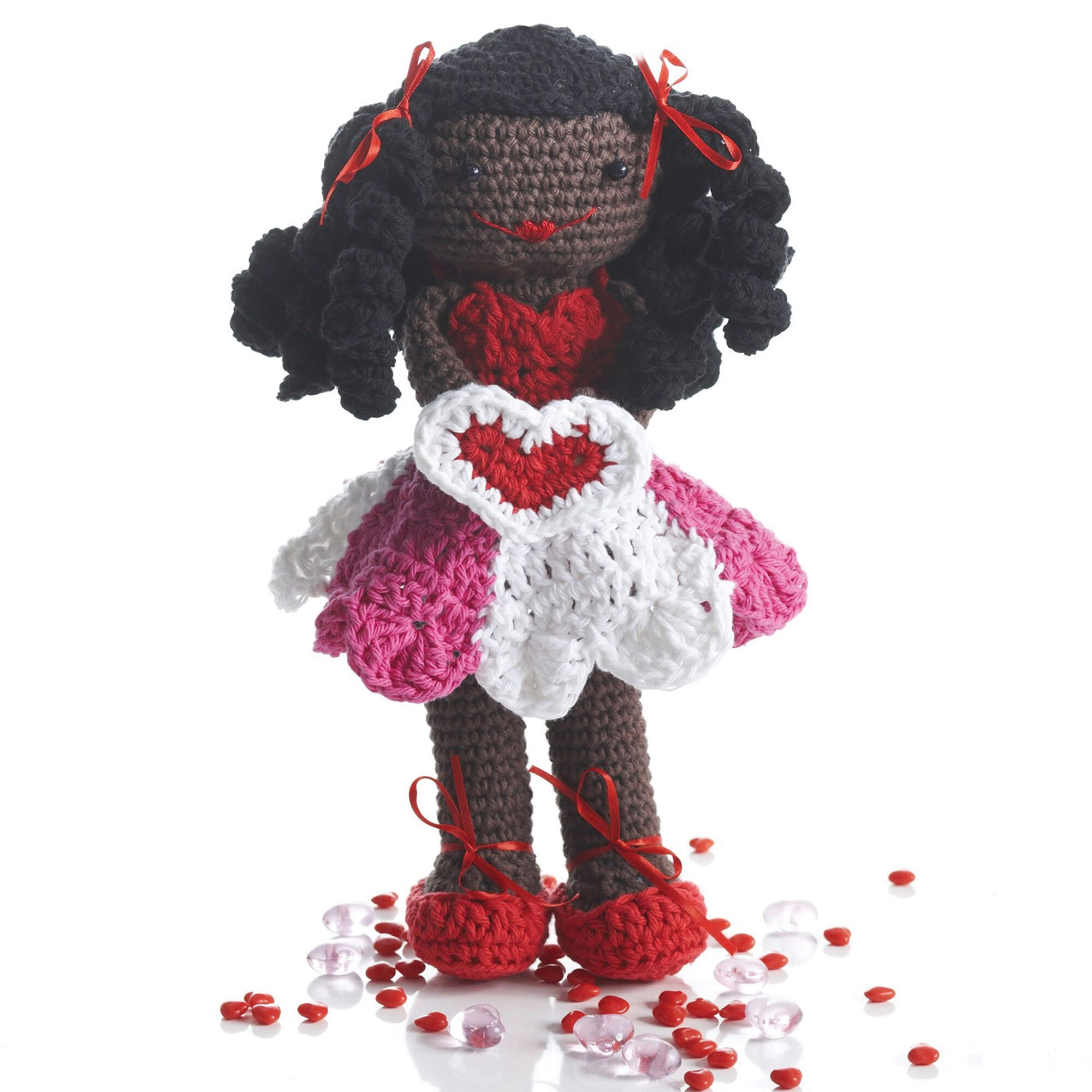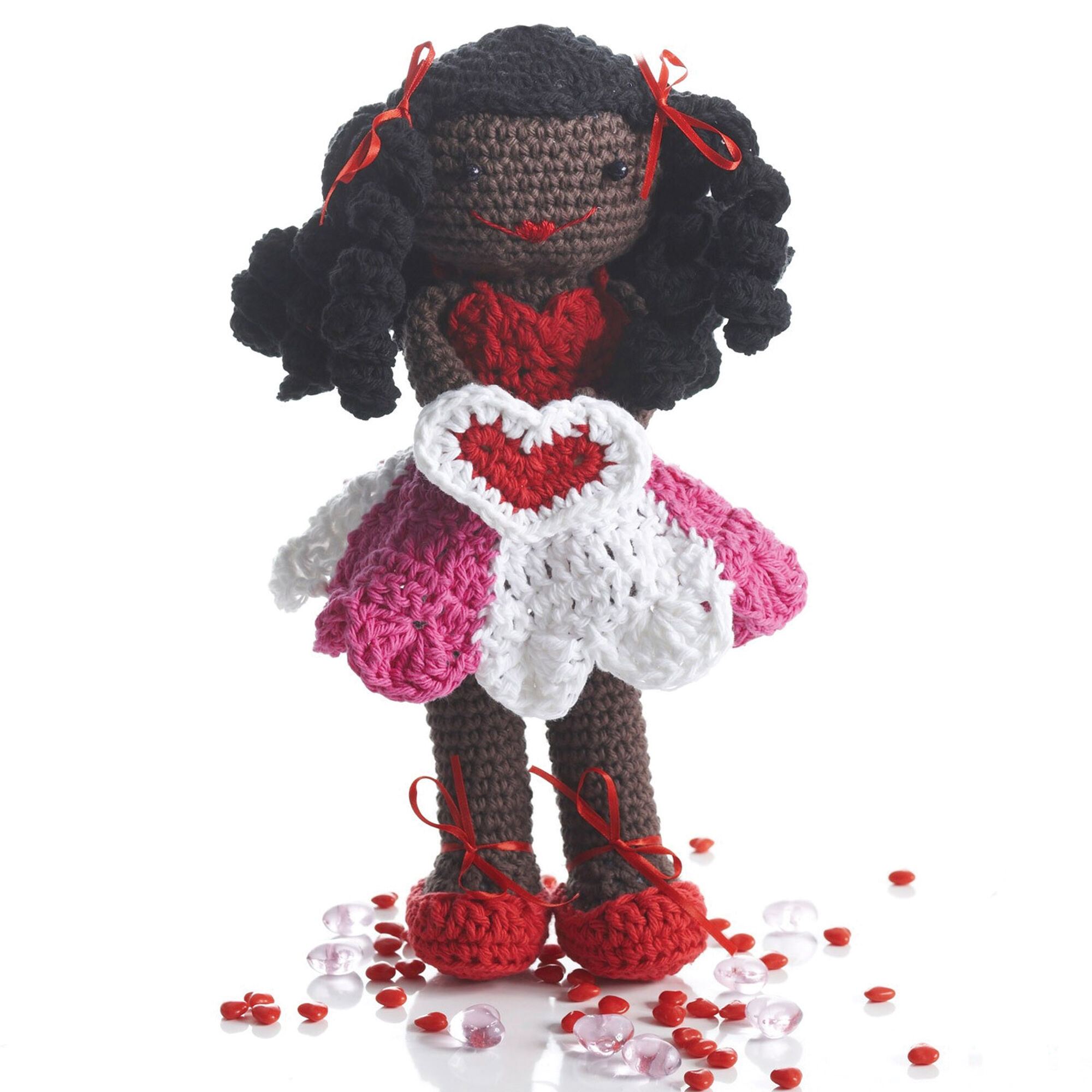 Preemie Newborn Valentine's Puppy Hat
Is this your favorite Valentine's pattern so far? It's my favorite; I love this Preemie/Newborn Valentine's Puppy Hats pattern!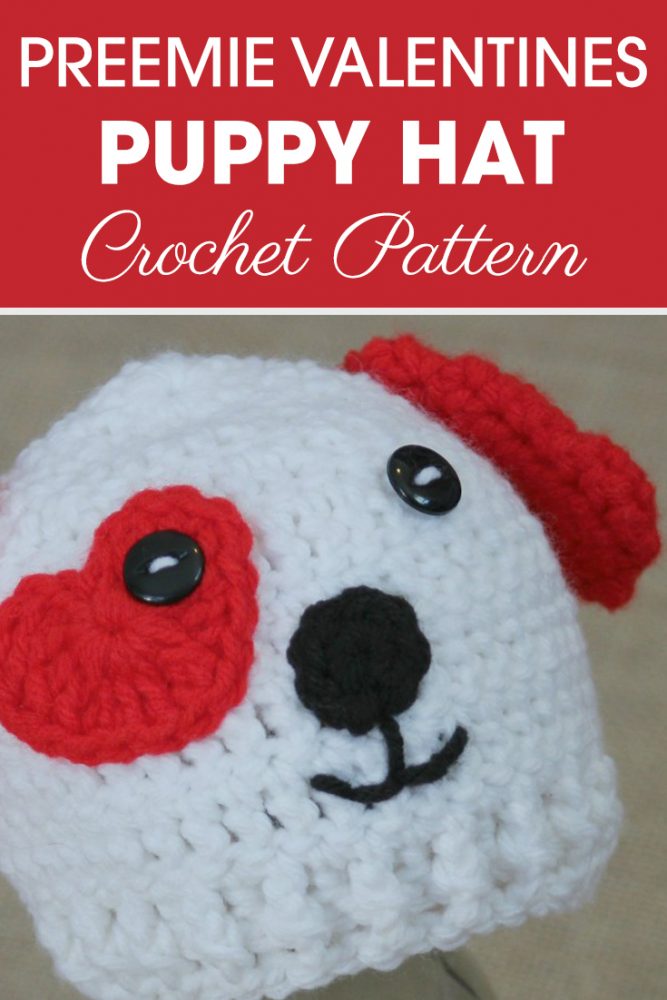 Heart & Sole Slippers
These slippers are thick, warm and so cozy! 🙂 We love them very much! I hope that you and the children in your life will love them as much as we do!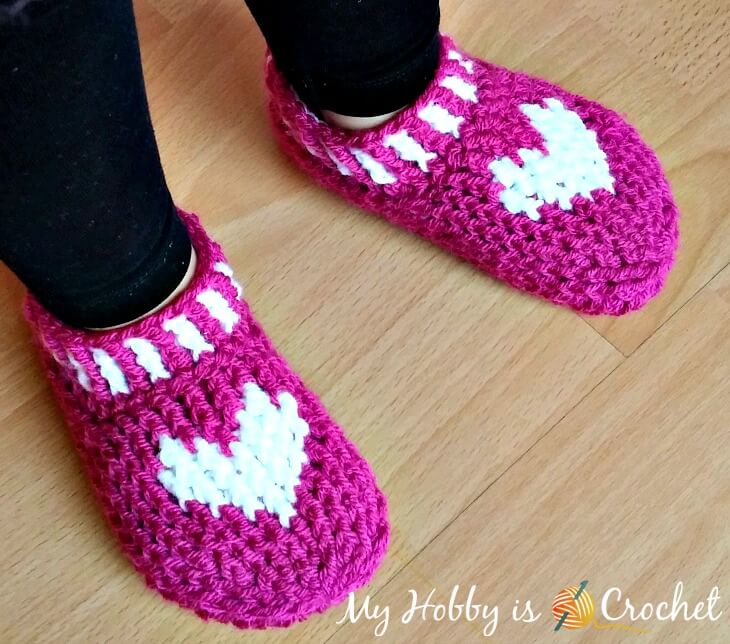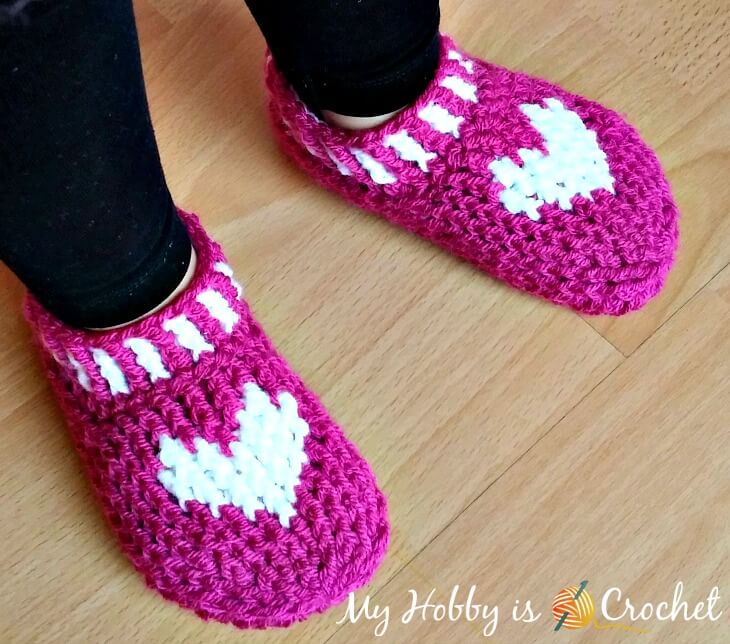 Heart Mouse Purse
This purse will be the great gift for all girls, loving Minnie Mouse, especially for those who are planning to go to Disney.
Via Olya T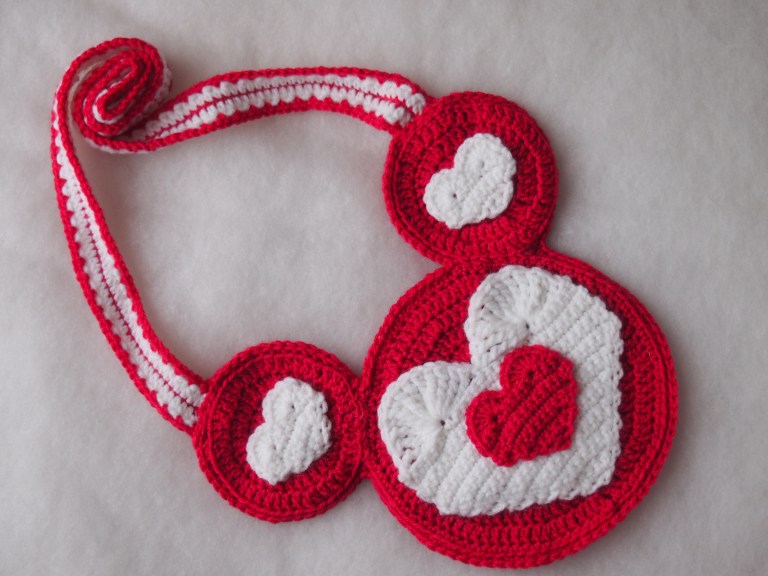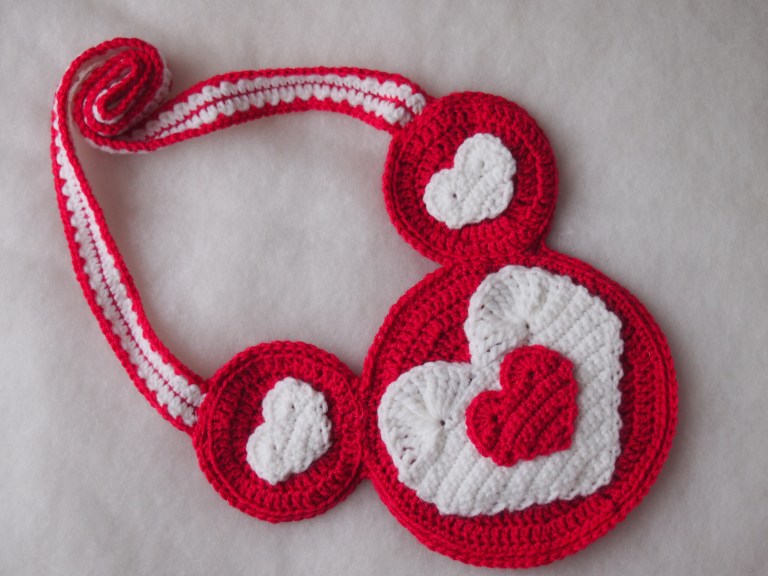 Valentine Earflap Hat
This year why not make a Valentine's Day-themed earflap hat? So timely and also keeps your ears warm from the cold!
Via Love Life Yarn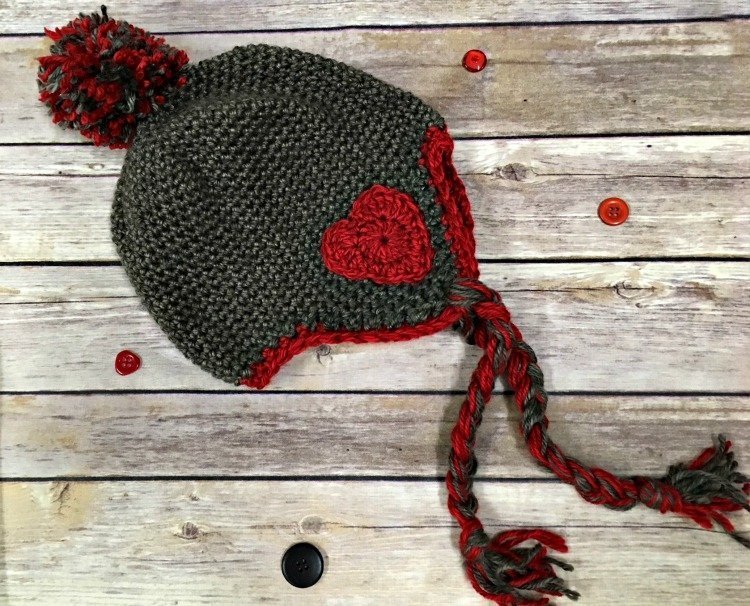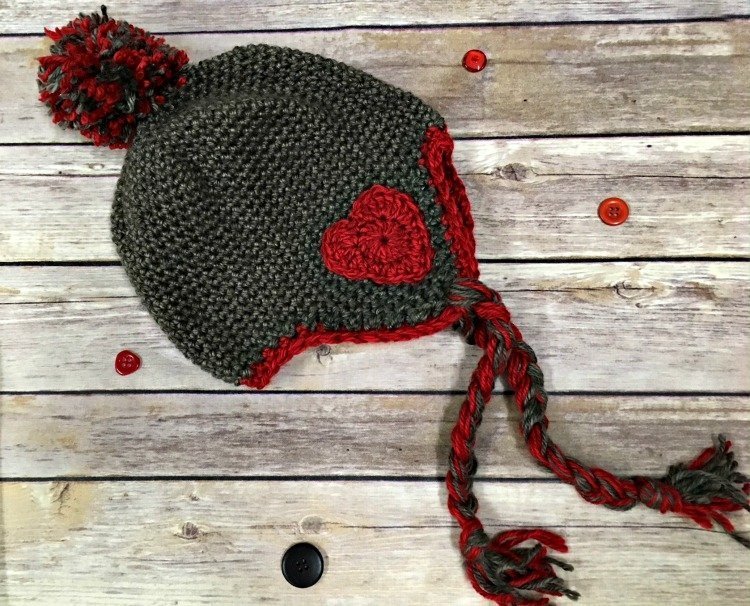 Valentine's Day Cat
Looking for some amazing ways to say "I Love You" or at least "Happy Valentine's Day"? Crochet this heart cat for your little one with this free Valentine's Day Cat crochet pattern.
Via Amigurumi Today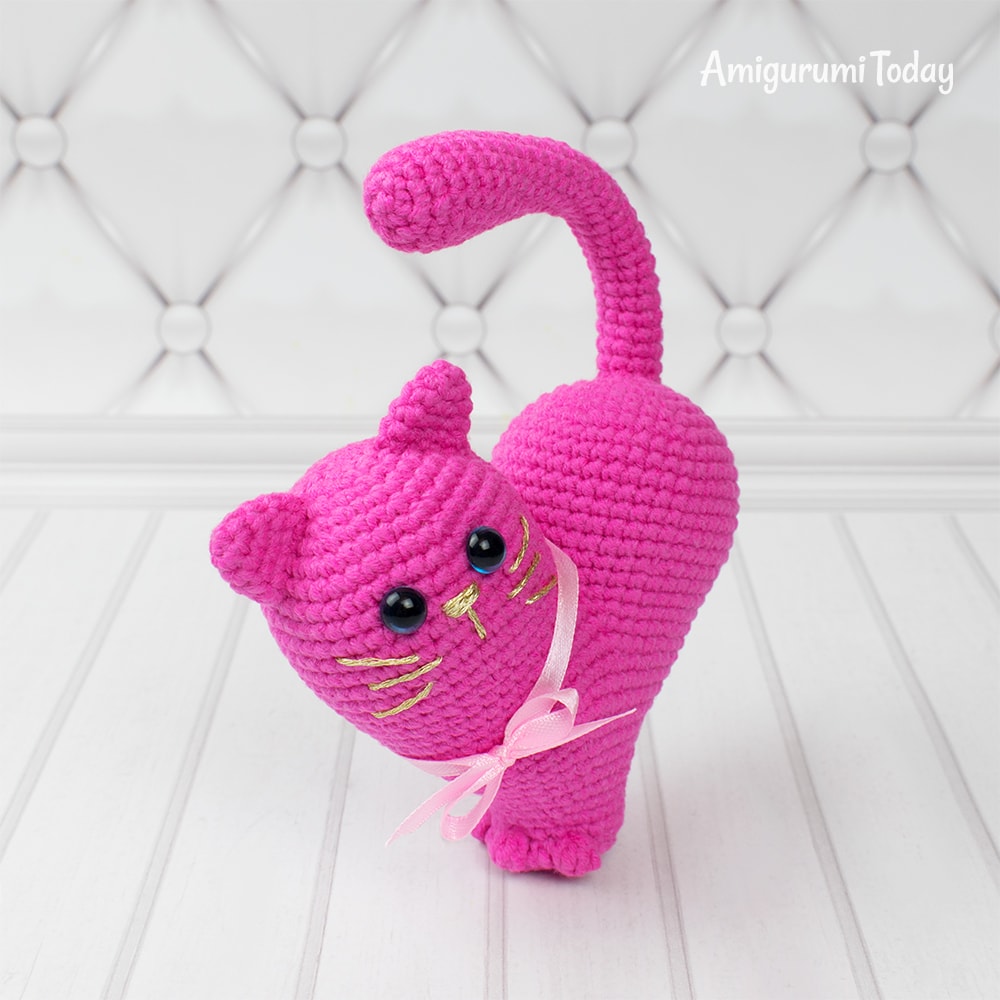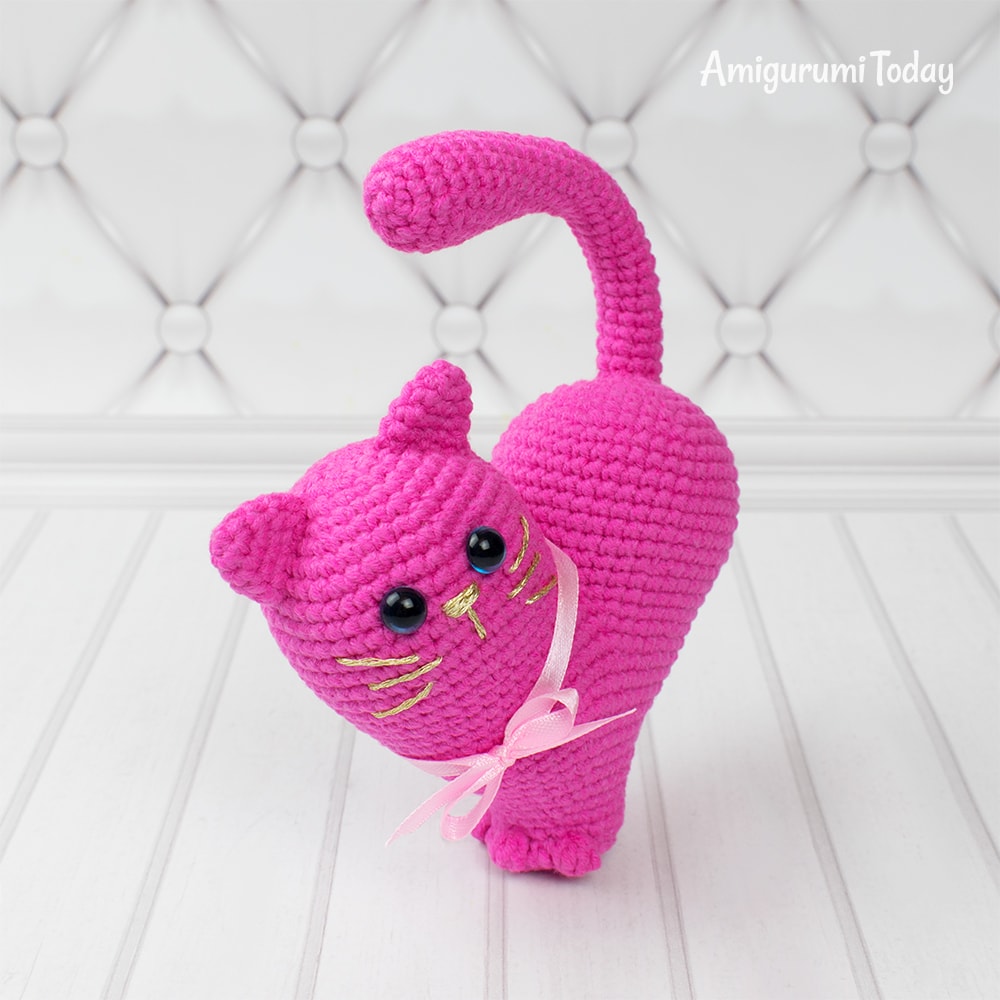 Hut's Amore Baby Boots
Love, hearts and red color – HUT'S AMORE is the name representing this crochet baby booties. They were designed in the month of love – February. February 14th is reserved for a special occasion – Saint Valentine's Day. I think it's great to celebrate it in a non-materialist way – to write someone a sweet message, to prepare a small surprise for loved ones. But the most important thing is keeping this Valentine's Day alive in our hearts EVERY single DAY.
Via Hut's Crochet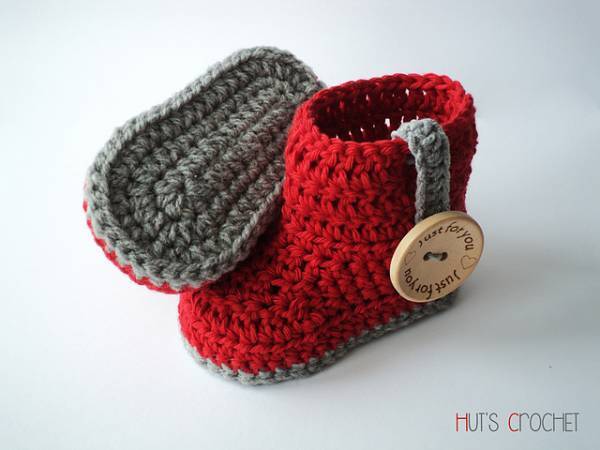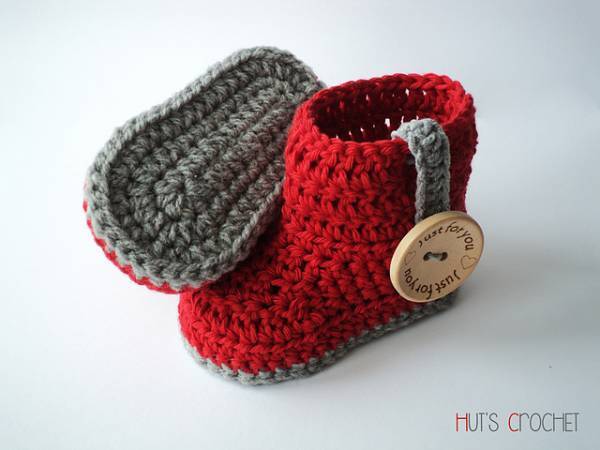 Add a little something to Valentine's day for the kiddies with any one of these lovely simple crochet patterns and spread a little more love!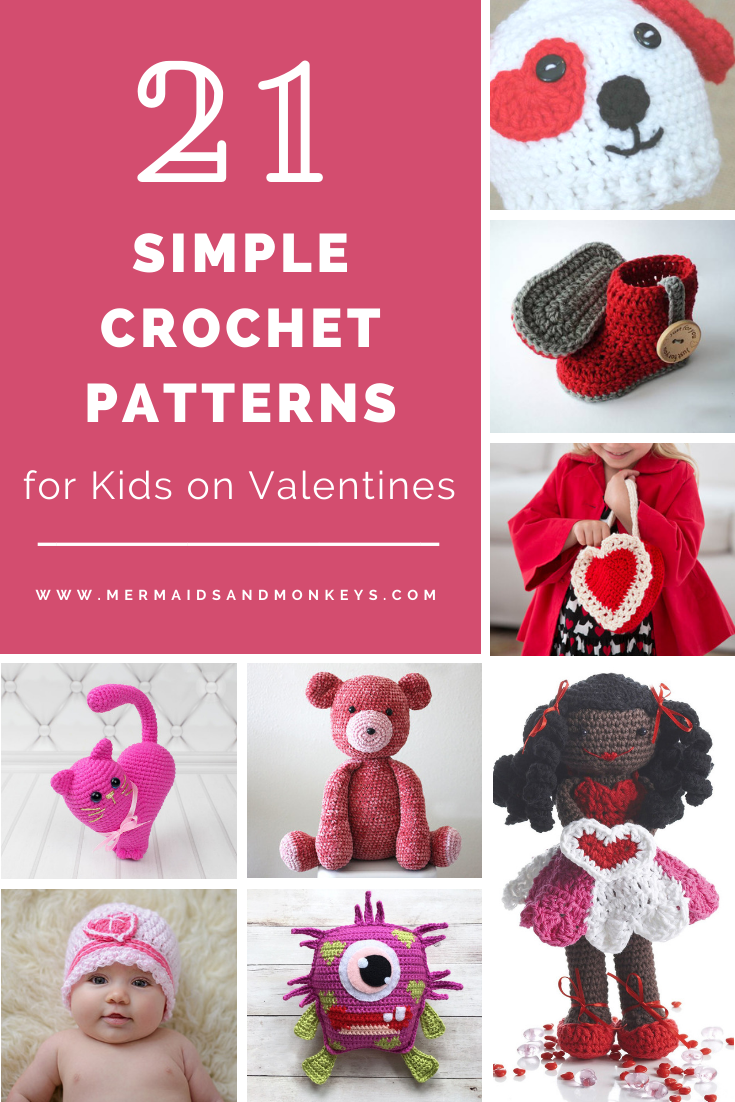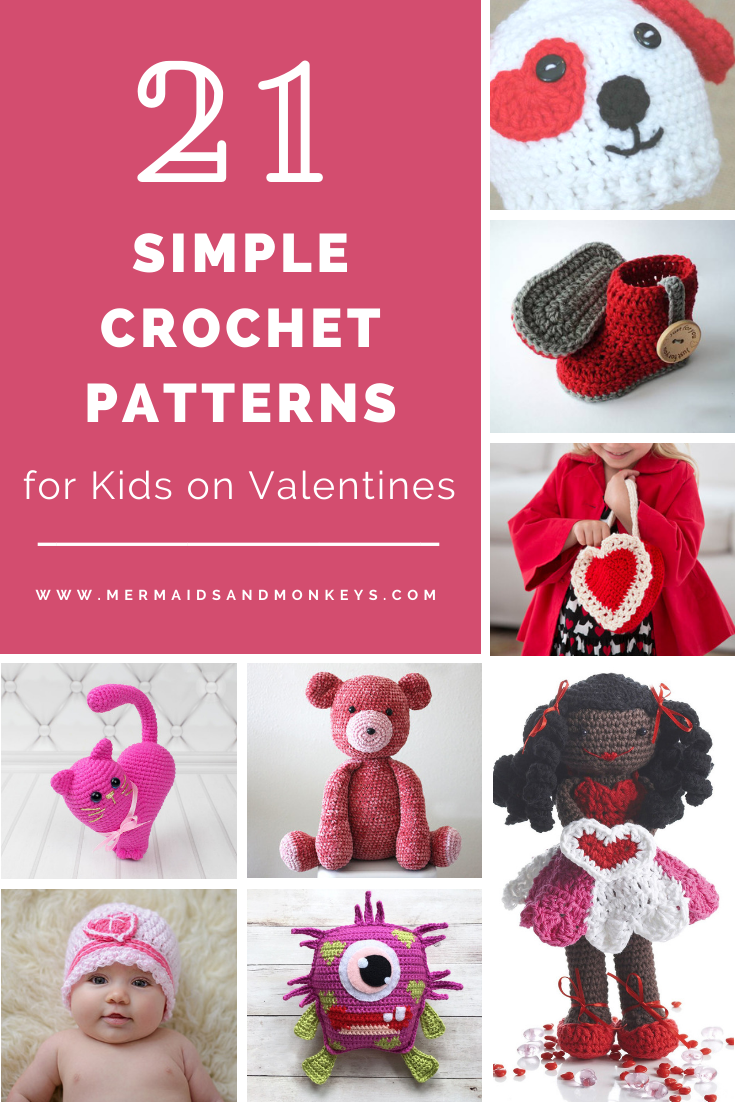 Looking for more great crochet patterns: 65+ Crochet Bags and Purses Patterns, 50+ Purr-fect Crochet Cat Patterns, 20 Free Crochet Dragon Patterns