17 Simple Crochet Patterns for Kid's Hats
I've been on a crochet hat kick lately, so I've been making a lot of them.  This is due partly to the fact that they can be made in large volumes—hey, the holiday season is just around the corner.  And with the holiday season comes cooler weather that invites us to break out our layers.
Mostly, I've been obsessively making hats because they're the perfect quick and easy projects to crochet.  That's why I love these 17 Simple Crochet Patterns for Kids Hats.
Each crochet pattern is perfect for keeping your kiddos warm this season and simple enough for all levels.  There's no shortage of amazing kid's crochet patterns to choose from on this list, so you're guaranteed to find the perfect hat for your child.
Make them for your kids or as gifts.  The best part is, these crochet hat patterns are so simple, you can even make them with your kids!
Magical Unicorn Hood Hat Crochet Pattern
Lots of little girls are enthralled with unicorns. What isn't there to love with magical horned horses with their flowing manes?
Via Mama in a Stitch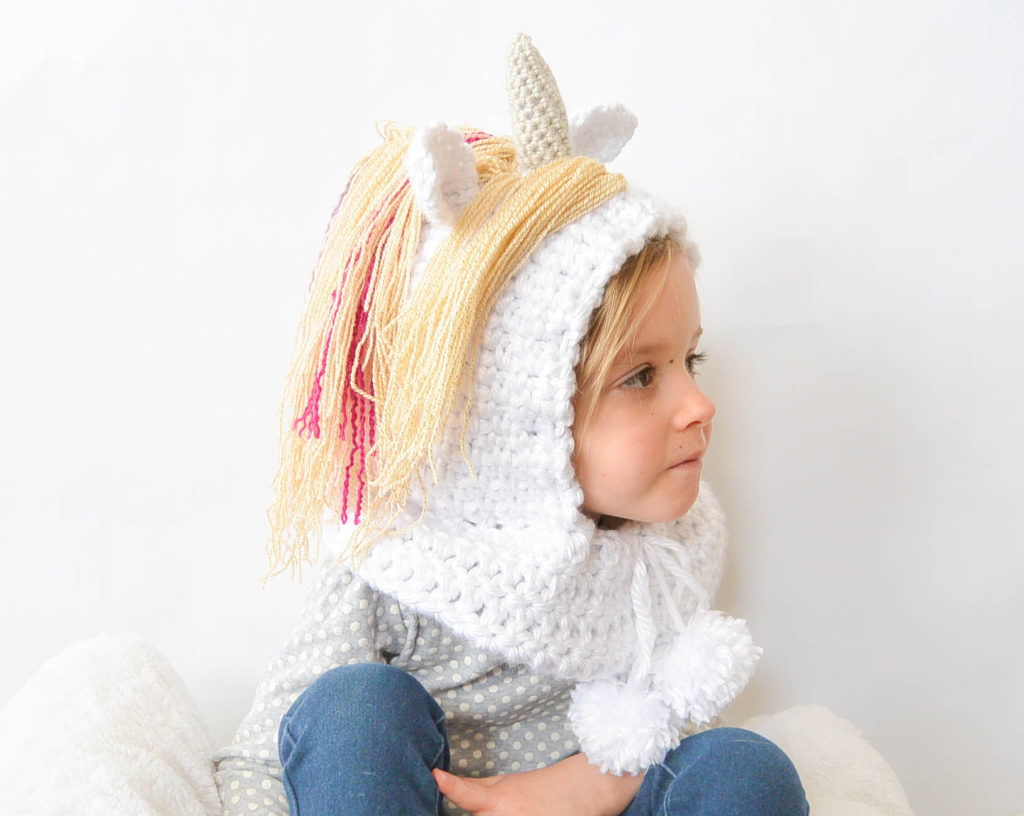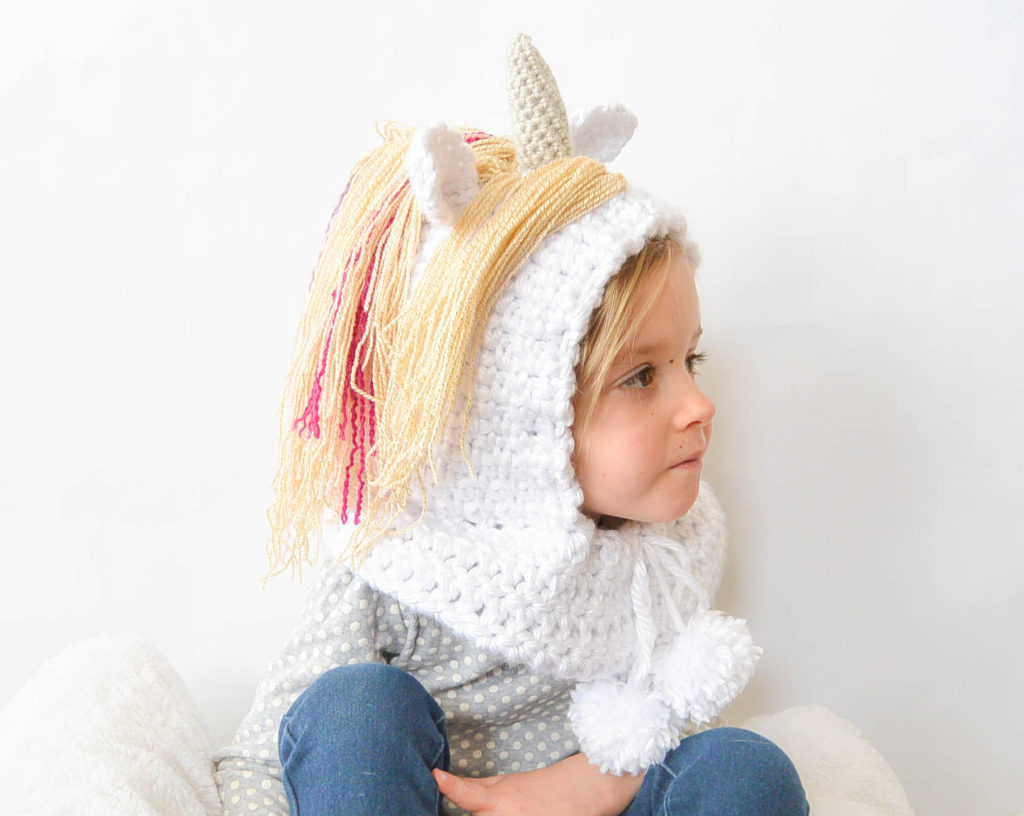 Kid's Star Stitch Crochet Hat
Your little kiddo's growing fast and needs a new hat to wear on those chilly days. This star stitch crochet hat is the answer.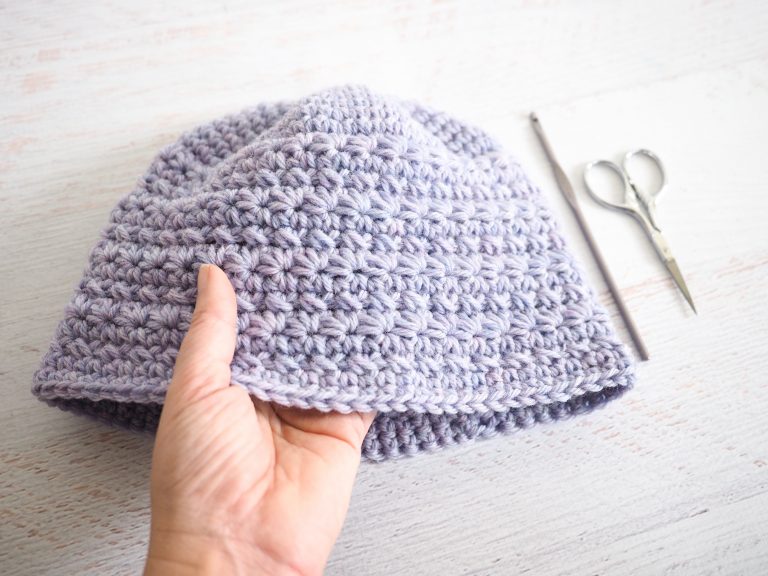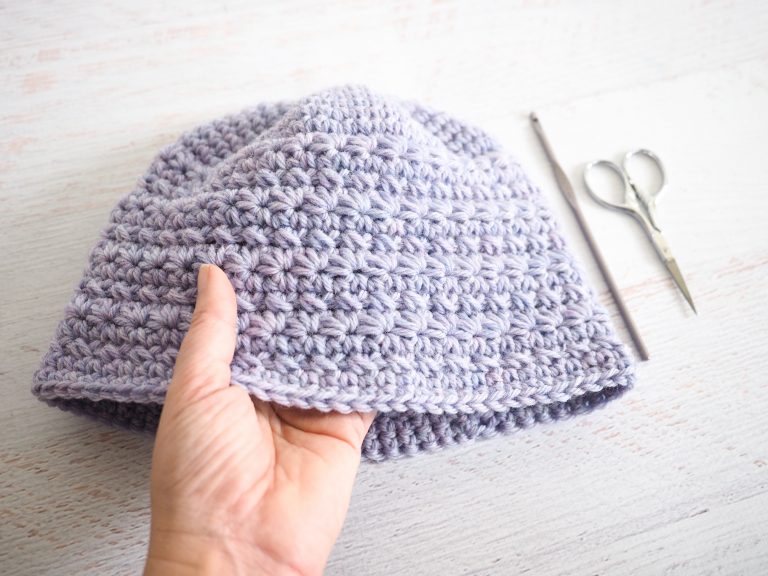 Children's Rosalina Winter Crochet Hat
Why just attach a rose to the hat, when you can use roses to replace the pom poms, instead? Brilliant, right?
Via Stitch11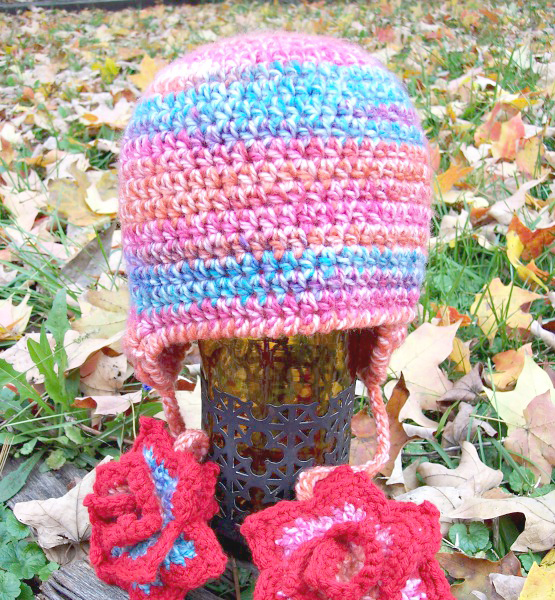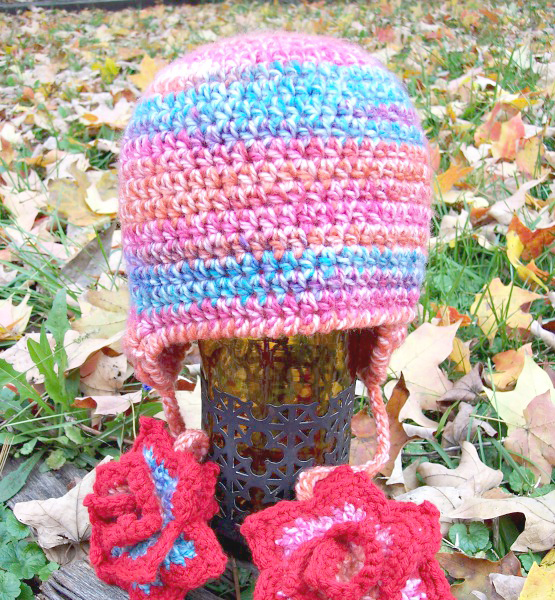 Crochet Pumpkin Patch Hat
These hats use medium worsted weight yarn (a skein or less) and size I crochet hook. They work up quickly and are so much fun to make!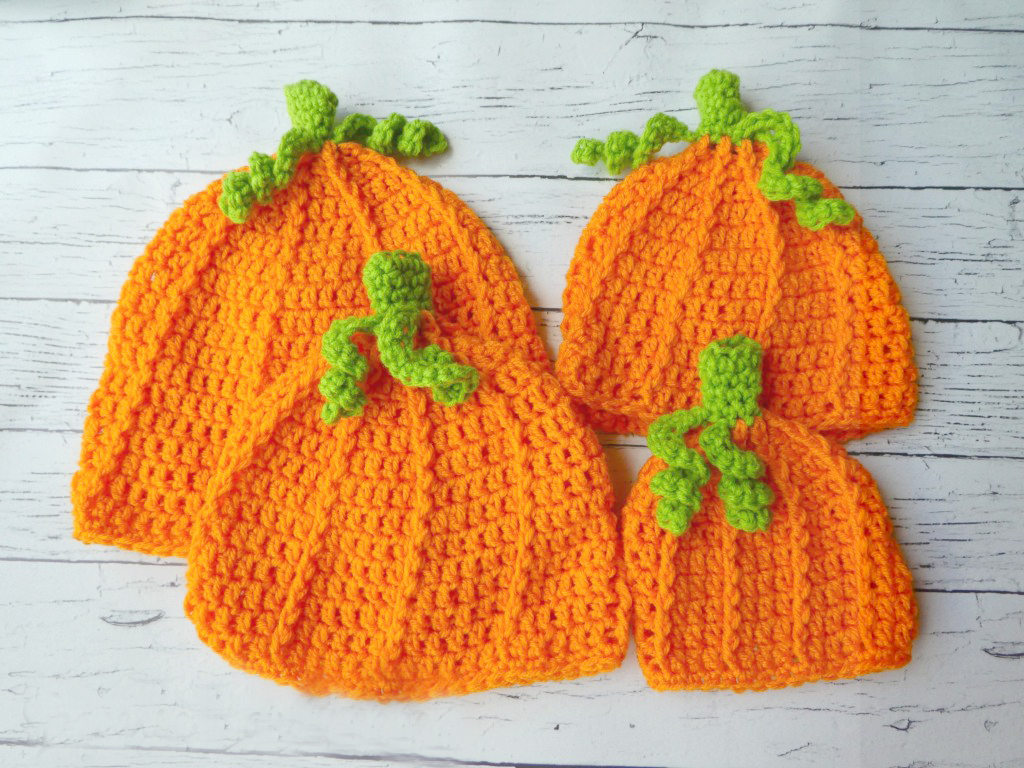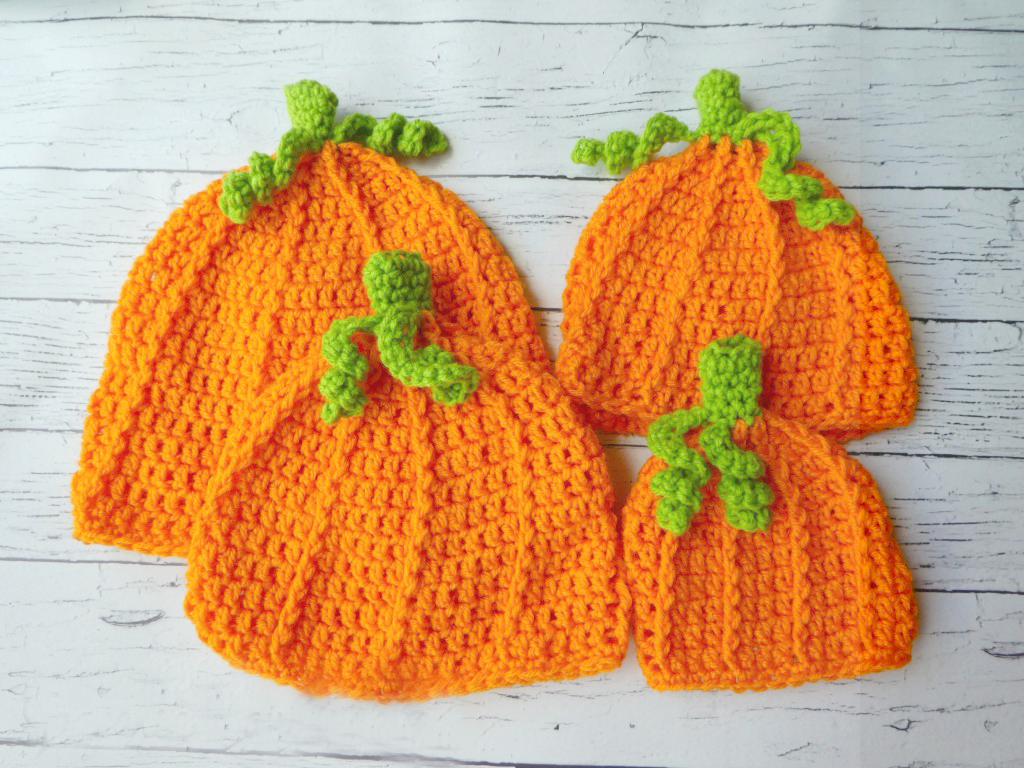 Black Angry Birds Hat
Watch their eyes light up when you bring to life one of their favorite cartoon characters. They'll never want to take off this whimsical addition to their crochet hat collection.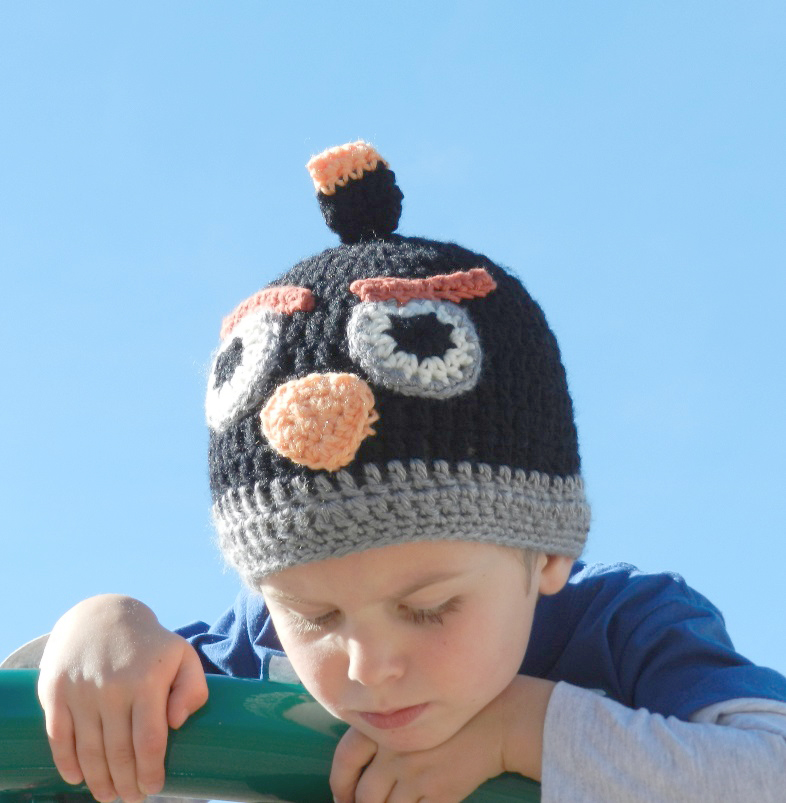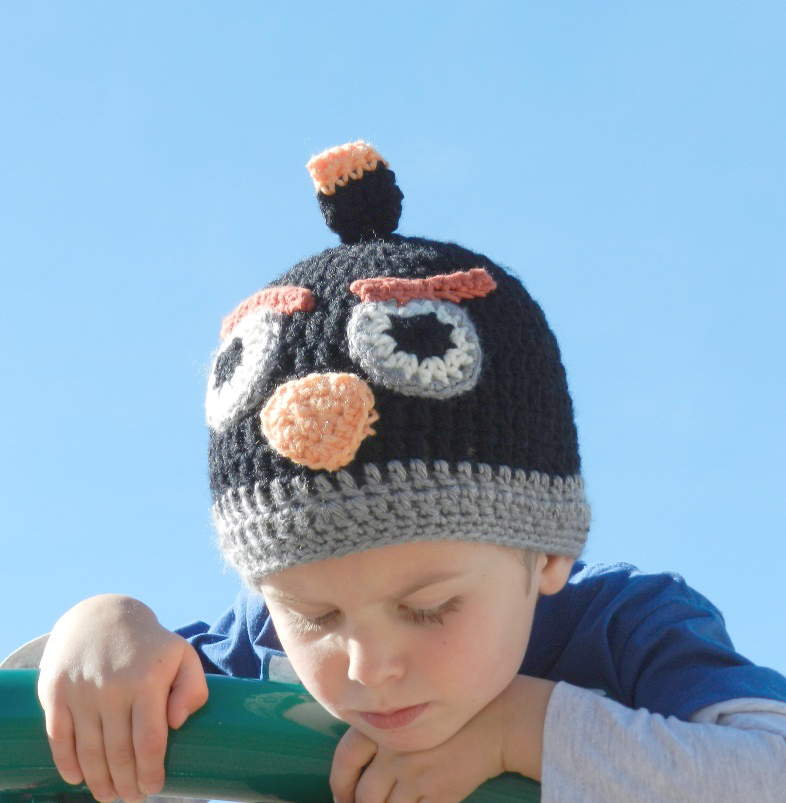 Knit-Look Super Bulky Slouch Crochet Hat 
Don't know how to knit but love the knit-look? Get your crochet skills amped with this simple knit-look slouch hat. You get to learn how to crochet your own pom pom, too!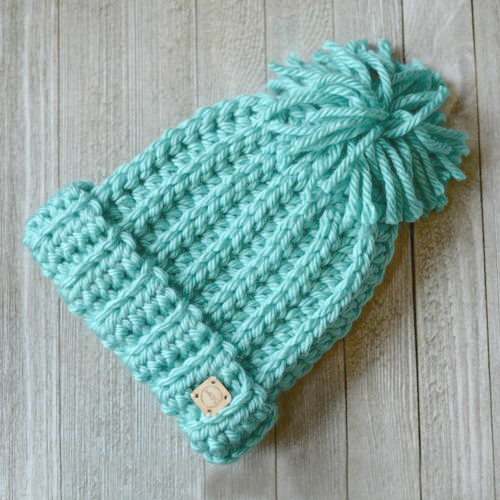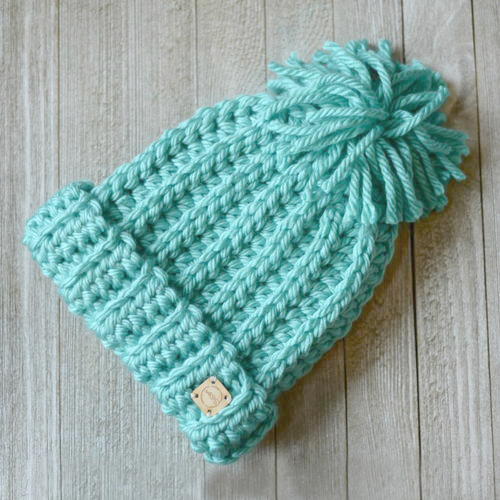 Princess Crochet Hat with Braids and Crown
This beautifully braided princess hat will be your daughter's new favorite wearable.
Via Stitch11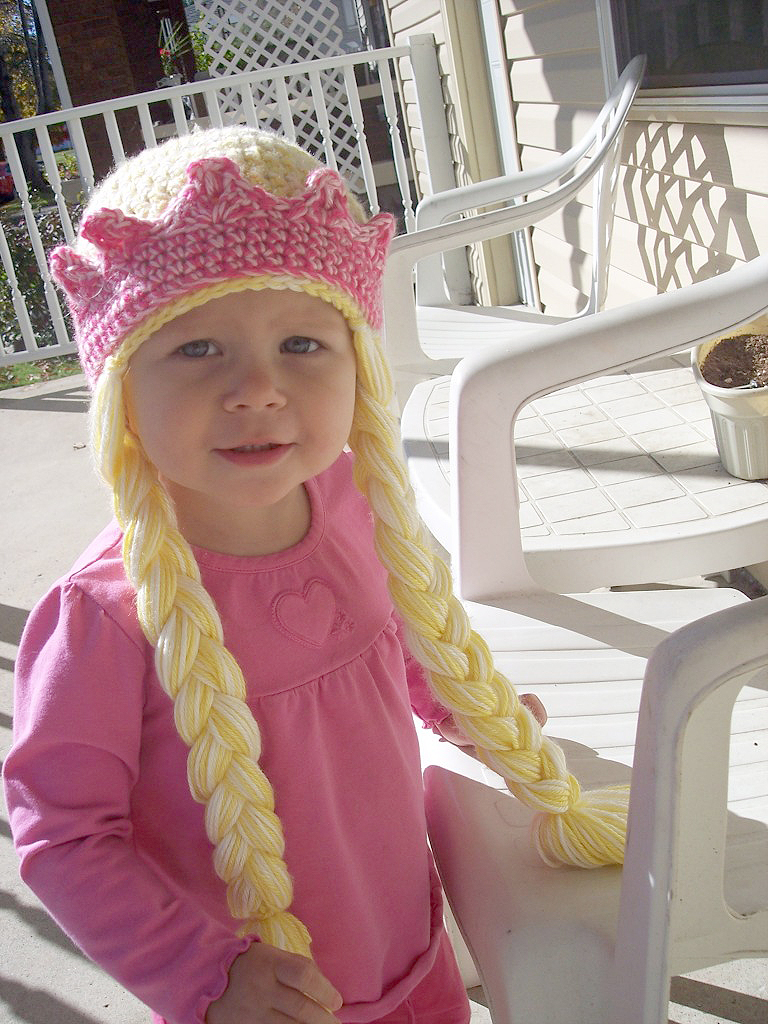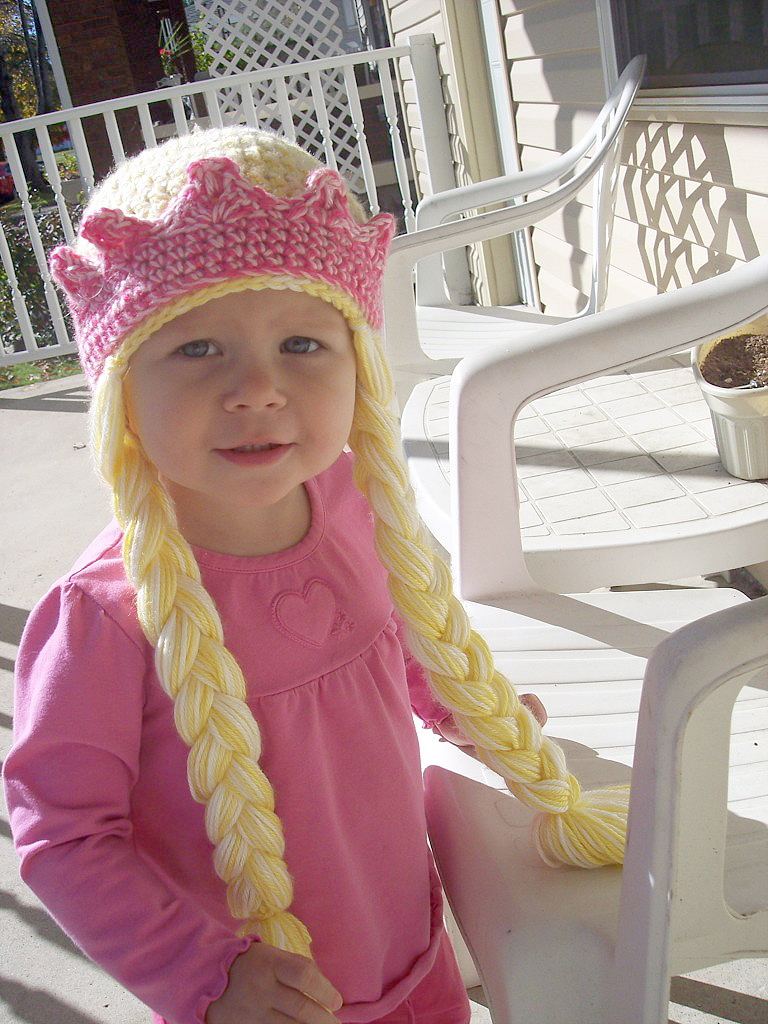 Kids Rapids Crochet Beanie
Get a color-block look for your kid's crochet beanie. You can combine 2 of their favorite colors in one cool hat!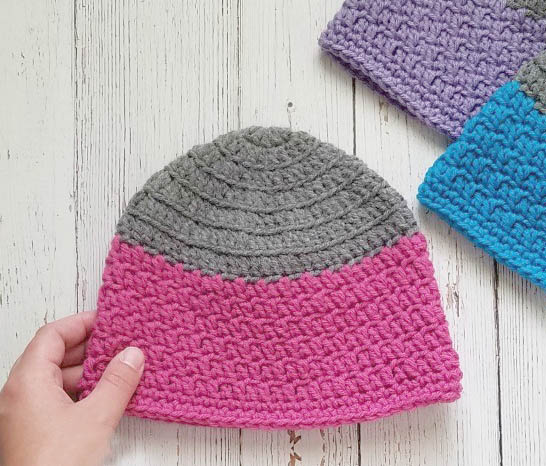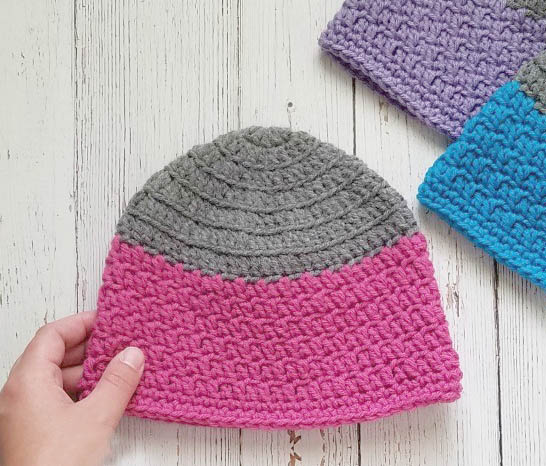 The Sterling Unicorn Crochet Hat
The name of the hat is a simple mashup of the yarn colorways, but I think that it totally works!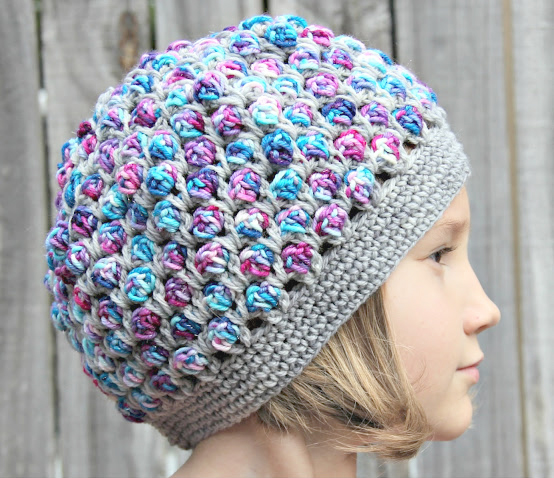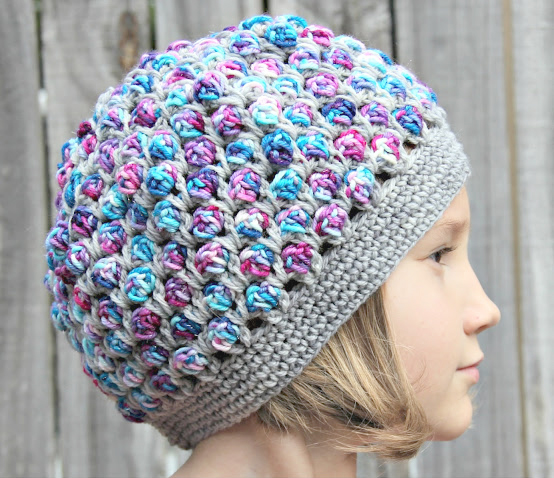 Crochet Snowy Owl Hat
The Snowy Owl Crochet Hat! Perfect for winter and gender-neutral – everyone is going to want to wear one!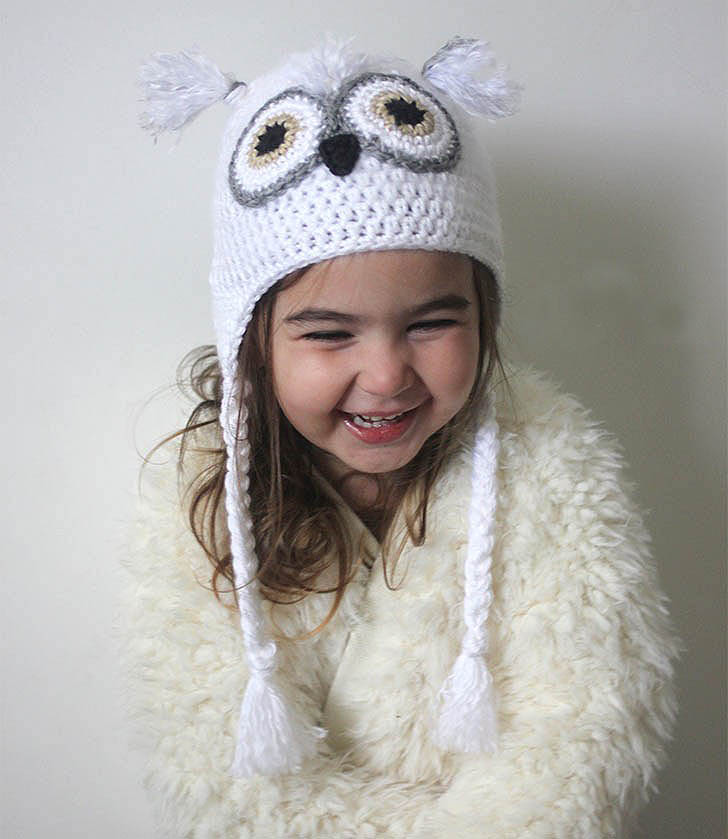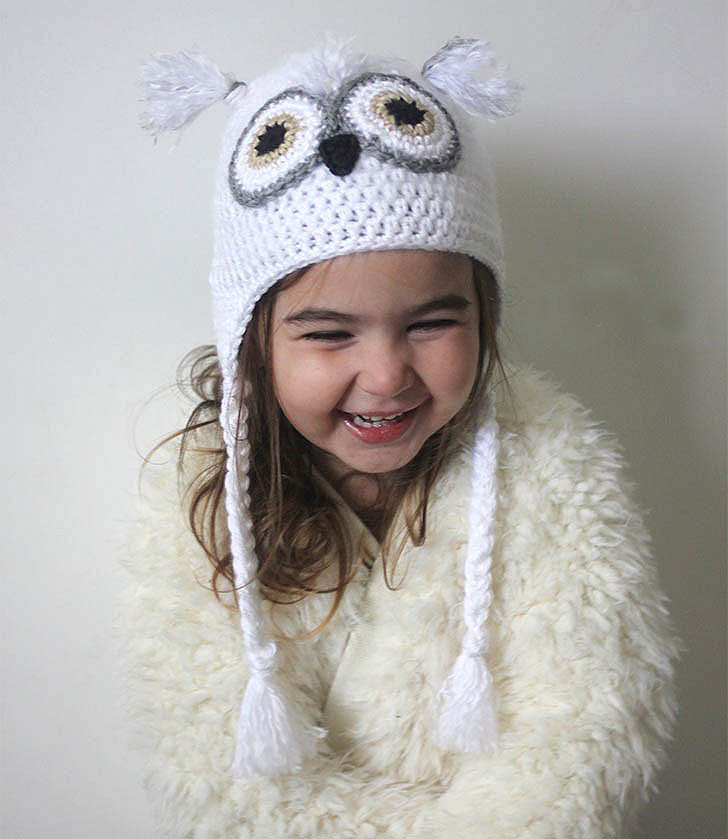 Super Simple Kids Crochet Sun Hat
With stripes or without, the hat is perfect for your kiddo this summer. The crochet pattern is written in four sizes – ages 3 months to 10 years so you can make one for each kid in the neighborhood!
Via Crochetpreneur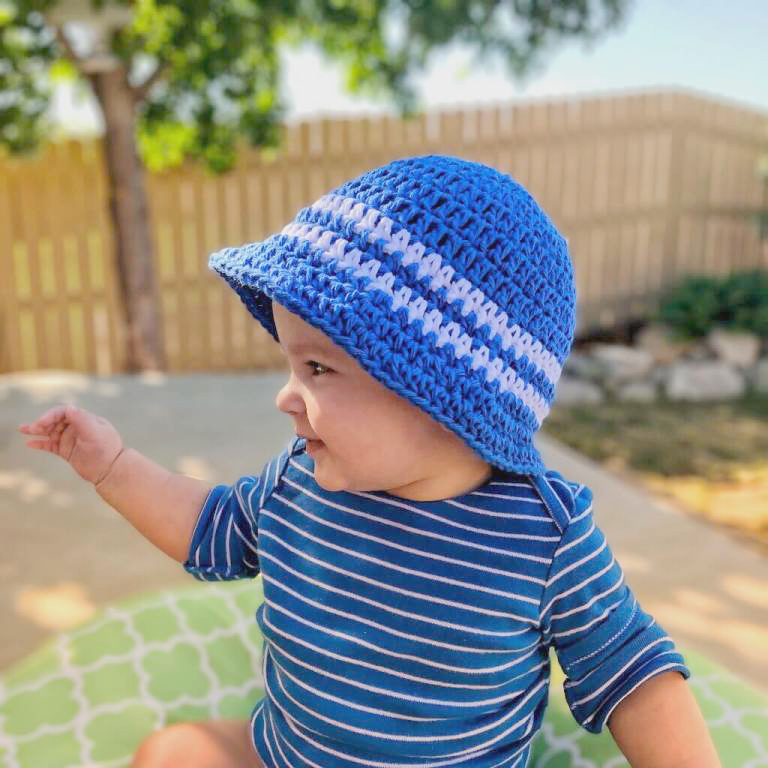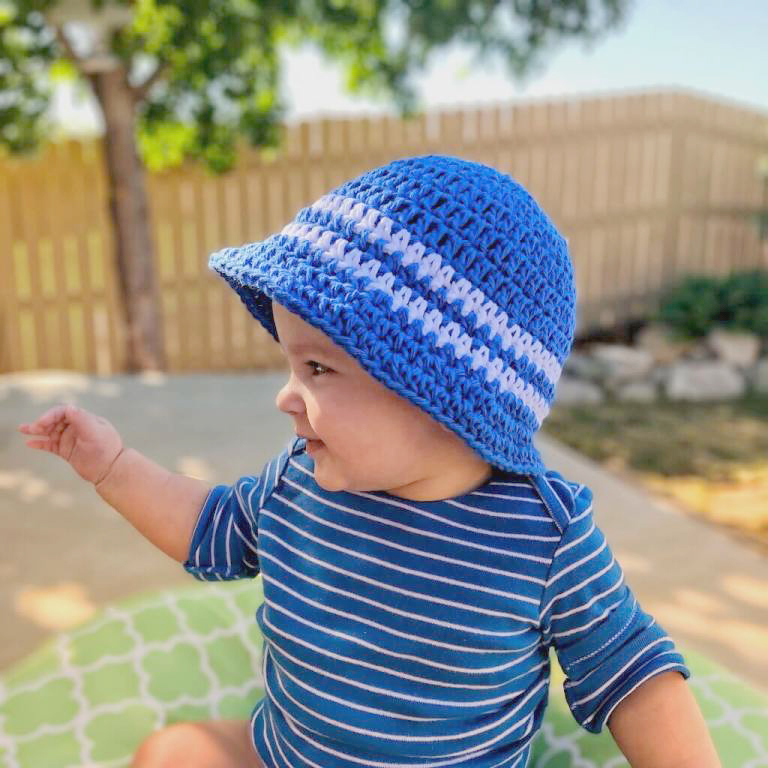 Creamy Crochet Baby Beanie
The creamy crochet baby beanie is the perfect set up of a crochet beanie with flexibility for color combos swaps. This beanie is designed to fit all lovely babies!
Via My Accessory Box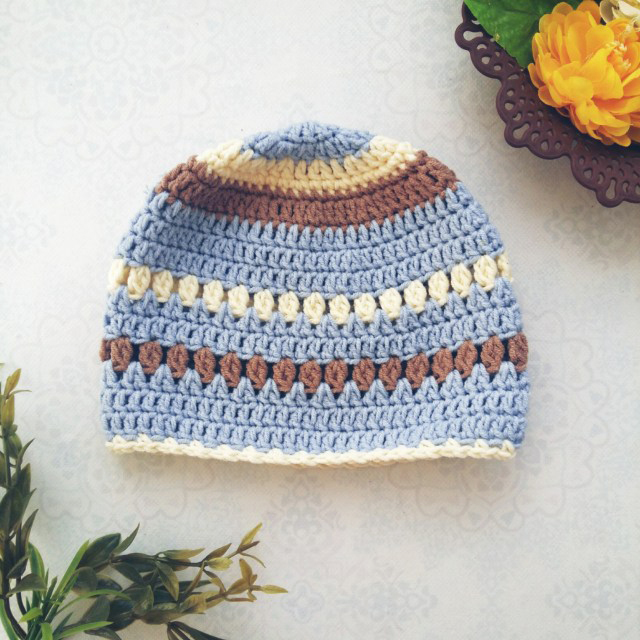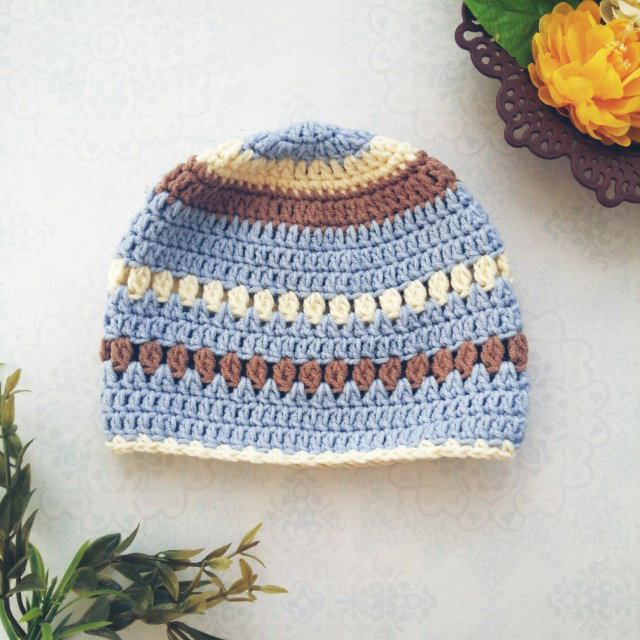 Crochet Cabled Beanie
After designing my Crochet Cabled Messy Bun Hat, I was asked if I could add instructions for a beanie. So here it is, the Cabled Beanie version!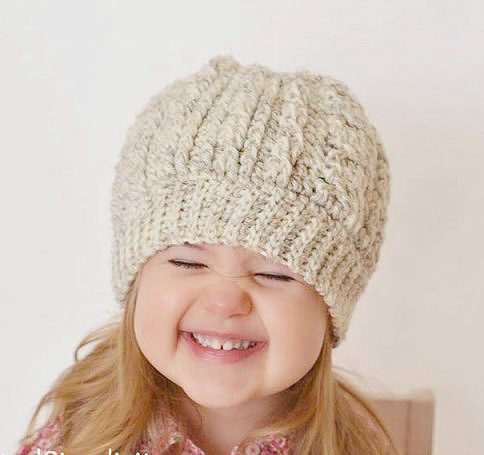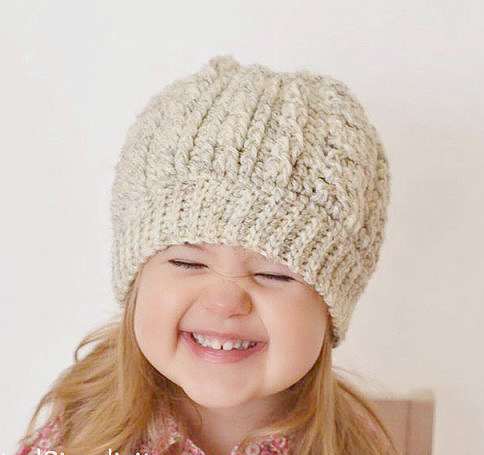 Chunky Furry Hood Hat
If you are someone who cannot tolerate the snugness of a hat, this furry hood crochet pattern would be a great fit for you. This chunky crochet hood will keep you toasty and stylish in the cold weather.
Via Crochet Dreamz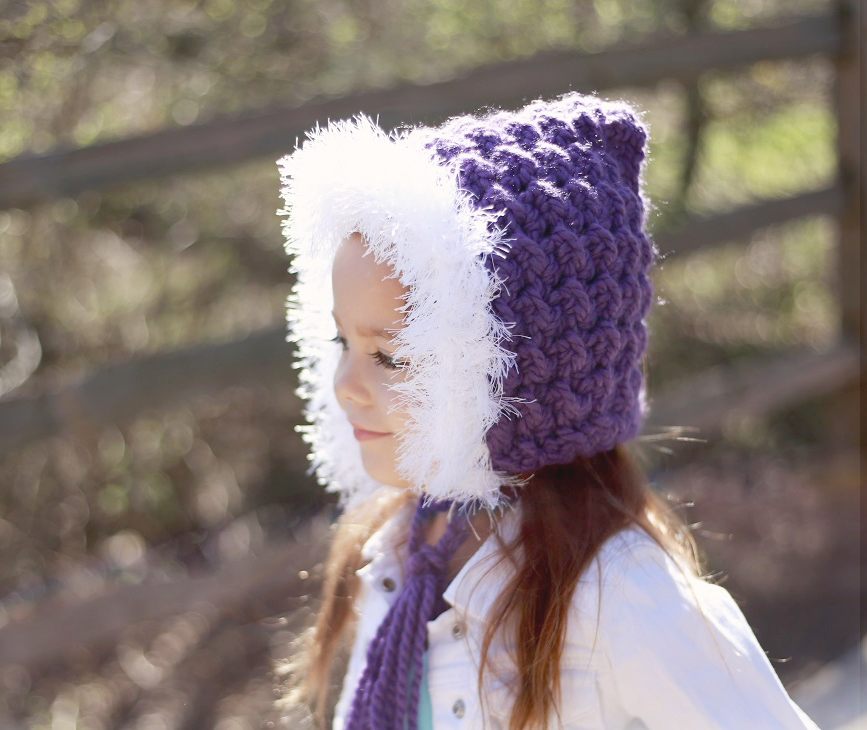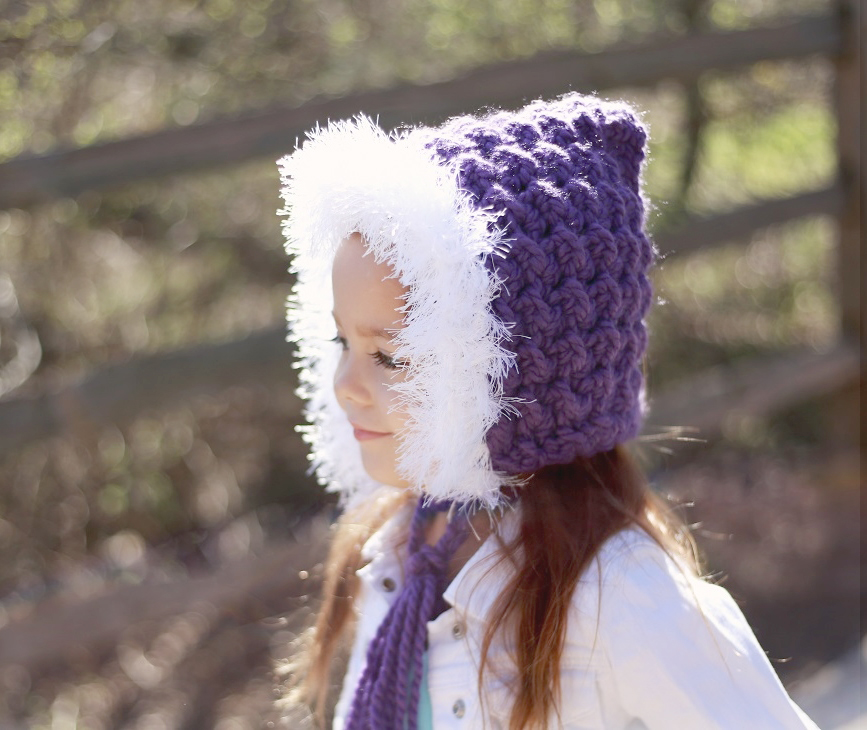 Crochet Swirled Beanie
Just look and think how happy will be your children in this cute crochet hat. We think it will be a very good gift for everyone.
Via Pretty Ideas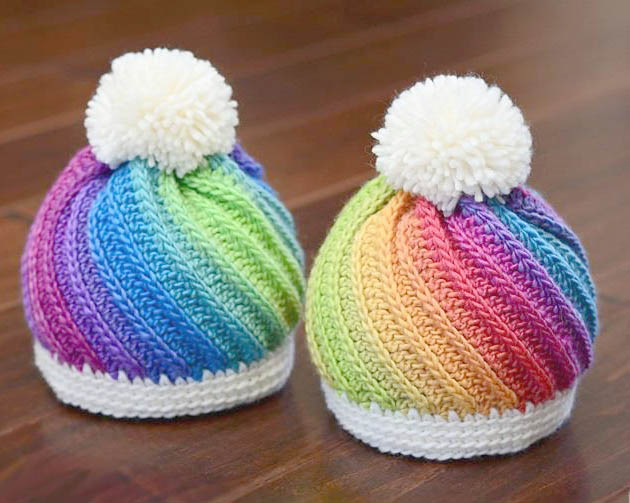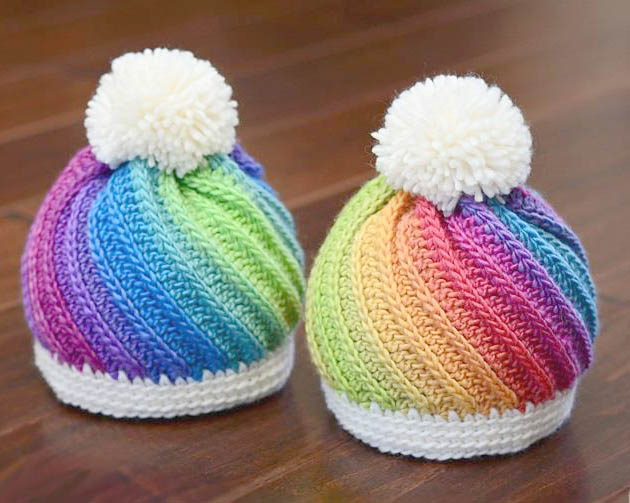 Baby Watermelon Hat
This adorable Baby Watermelon Hat Crochet Pattern is the perfect project! This crochet pattern uses bulky yarn and a big hook to make it a fun and quick project.
Via Posh Patterns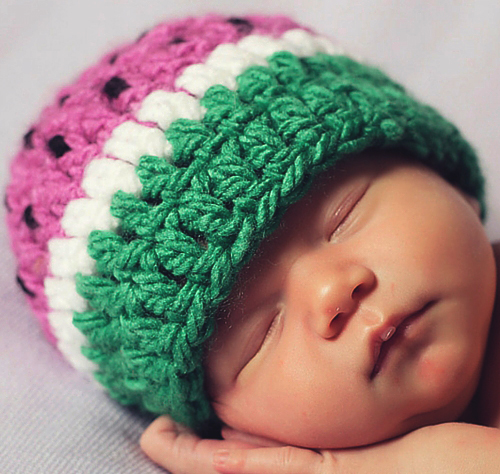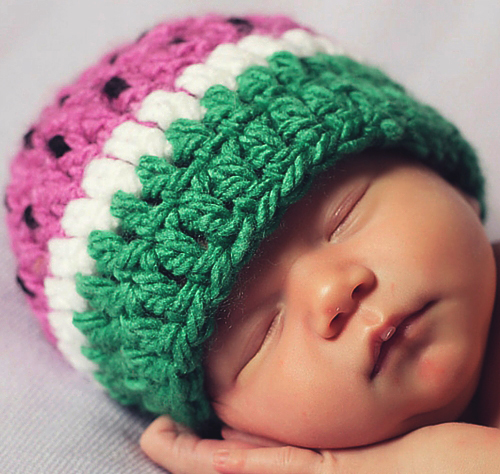 Crochet Newsboy Hat
This newsboy hat is both stylish and trendy.  It can also be made in a beanie style by omitting the brim.
Via Cre8tion Crochet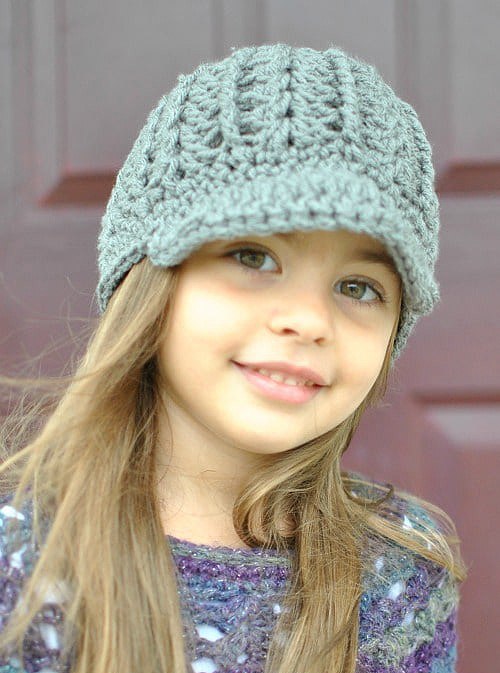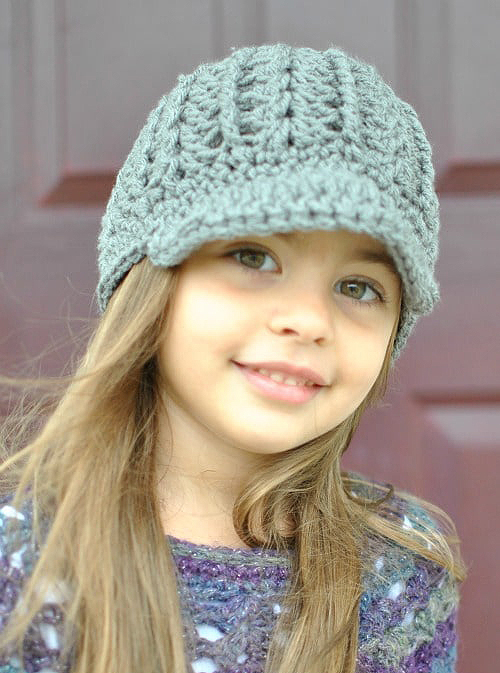 From simple slouch hats to beanies with special stitches, you'll find the perfect kids hat with these 17 Simple Crochet Patterns.
I love intricate projects too, but sometimes simpler is better.
So, grab your crochet hooks and work up these amazing hats for the kiddos in your life.
For more great crochet patterns, check these out – 14 Baby Blanket Knitting Patterns Perfect for Beginners, 20 Newborn Crochet Hat Patterns, 15 Easy Crochet Flower Patterns, and 25 Crochet Baby Bootie Patterns.